Here is a really interesting VFX breakdown of the impressive work of Weta Digital for THE HOBBIT – THE DESOLATION OF SMAUG: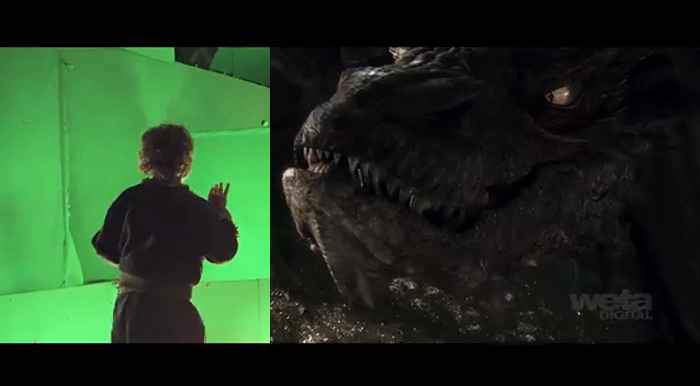 WANT TO KNOW MORE?
Eric Saindon: My interview of Eric Saindon – VFX Supervisor.
Robin Hollander: My interview of Robin Hollander – Compositing Supervisor.
Bringing Smaug to life: Video by Weta Digital about the creation of Smaug.
© Vincent Frei – The Art of VFX – 2014