Oh yeah! Don't miss this excellent and bloody trailer for the new season of The Boys!
The VFX are made by:
Pixomondo
Rocket Science VFX
MPC Episodic
Soho VFX
Ingenuity Studios
Rising Sun Pictures
Studio 8
Outpost VFX
The Previs is made by:
The Third Floor
CNCPT
The Scanning is made by:
Industrial Pixel
The Production VFX Supervisor is Stephan Fleet.
Creator: Eric Kripke
Release Date: June 3, 2022 (Amazon Prime)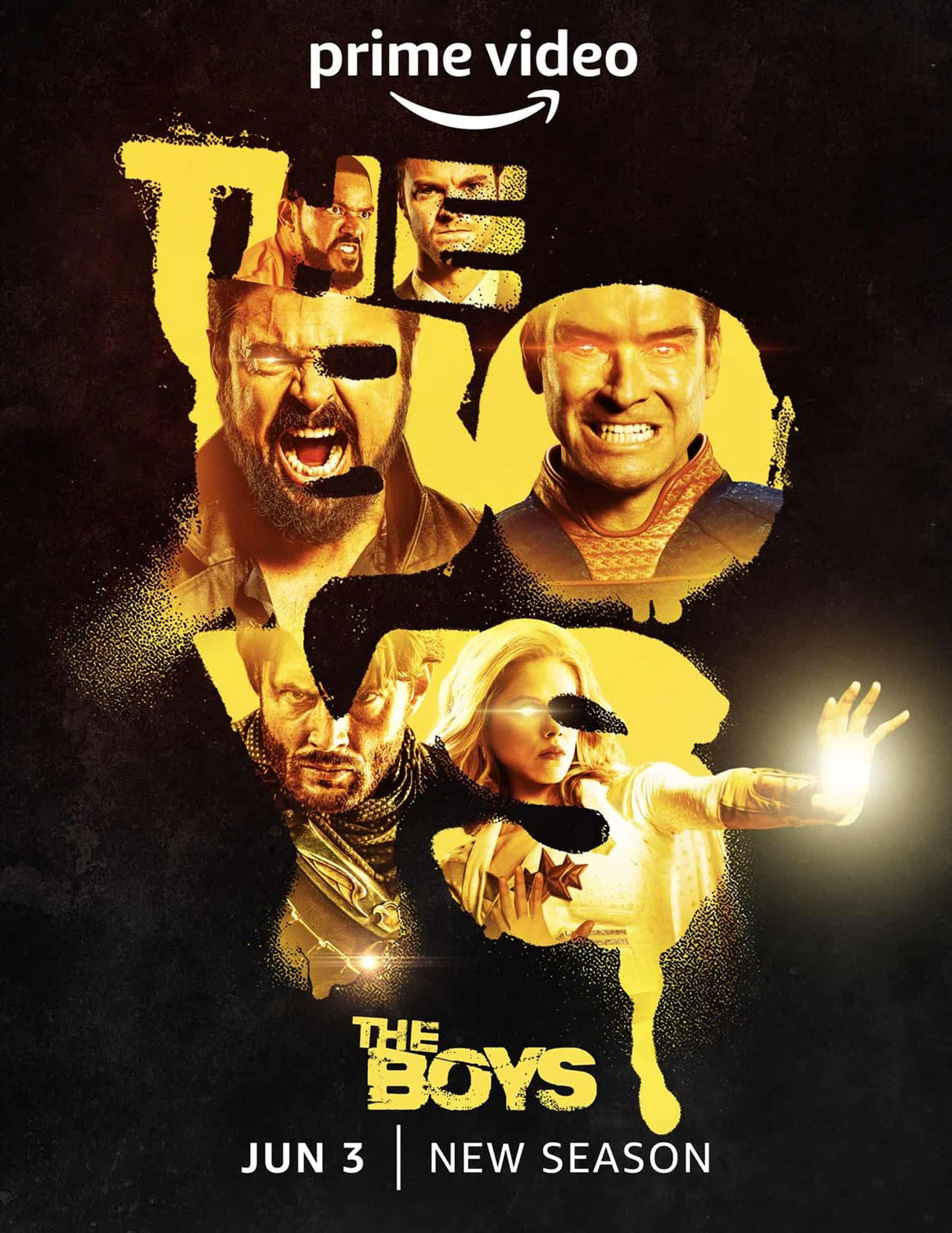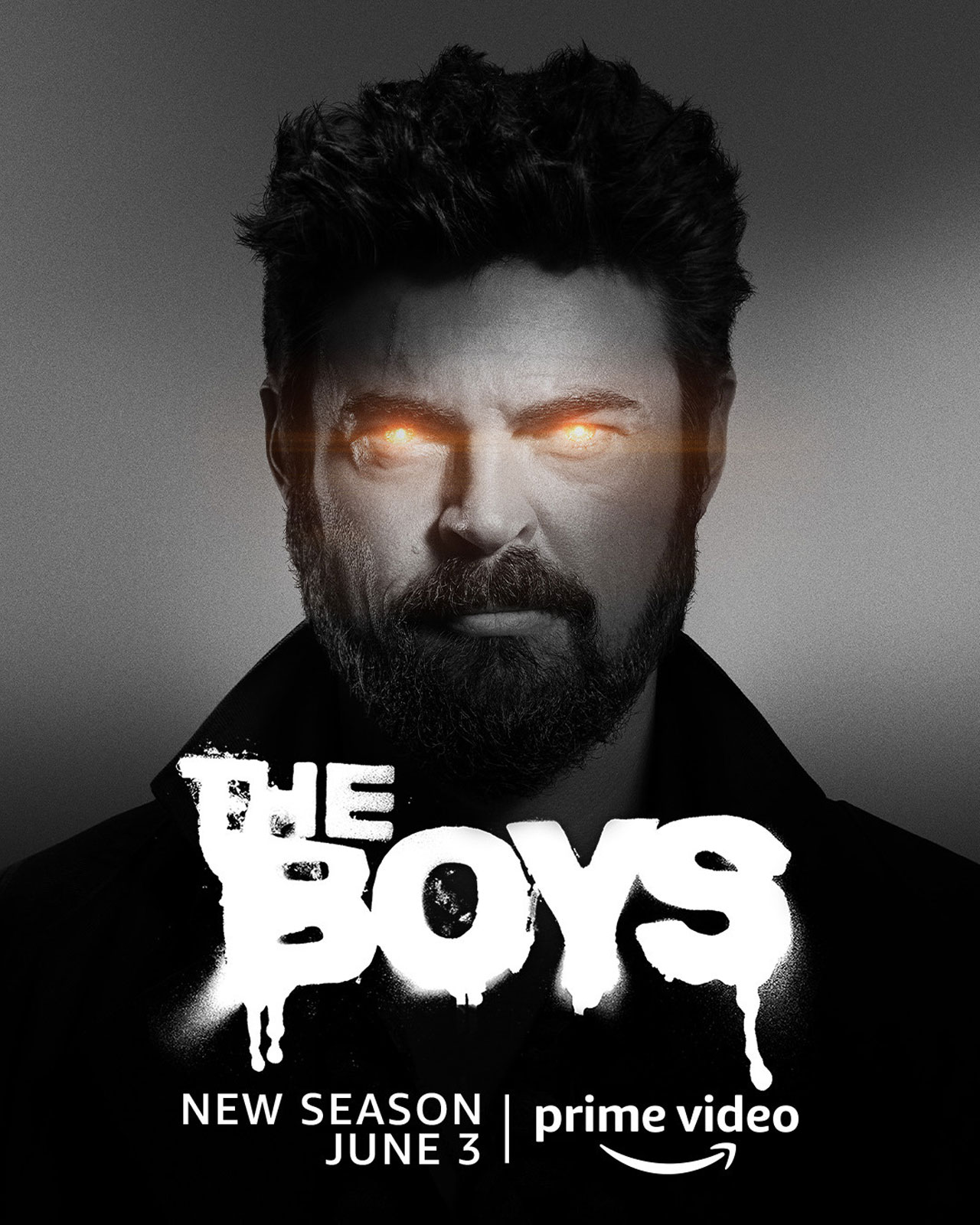 © Vincent Frei – The Art of VFX – 2022