The wait is almost over! Have a look at those three new TV Spots for STAR WARS – THE RISE OF SKYWALKER!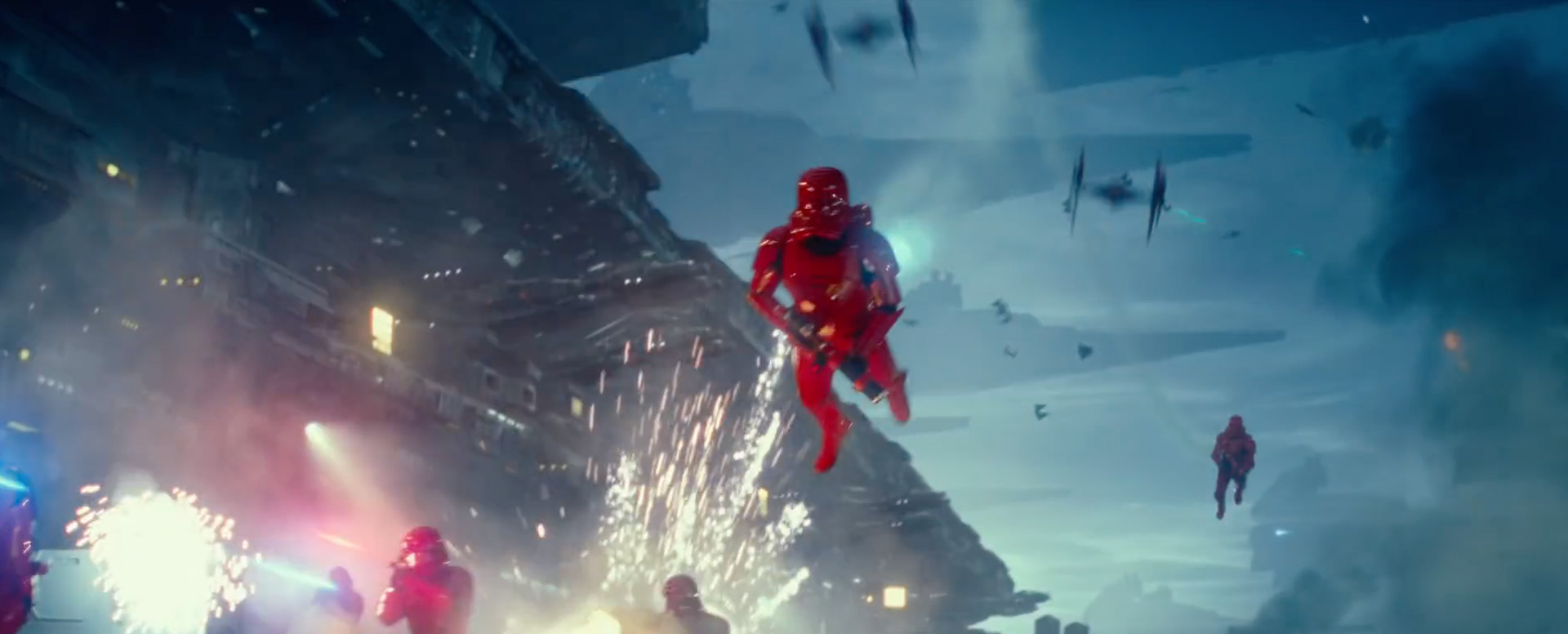 The VFX are made by:
Industrial Light & Magic (VFX Supervisors: Patrick Tubach, Daniele Bigi and Nigel Sumner / Animation Supervisor: Paul Kavanagh)
Ghost VFX (VFX Supervisor: Claus Kogsbøll)
Hybride (VFX Supervisors: Joseph Kasparian & François Lambert)
Important Looking Pirates
Stereo D
Virtuous
Yannix
Whiskytree
The Production VFX Supervisor is Roger Guyett.
Director: J.J. Abrams
Release Date: 20 December 2019 (USA)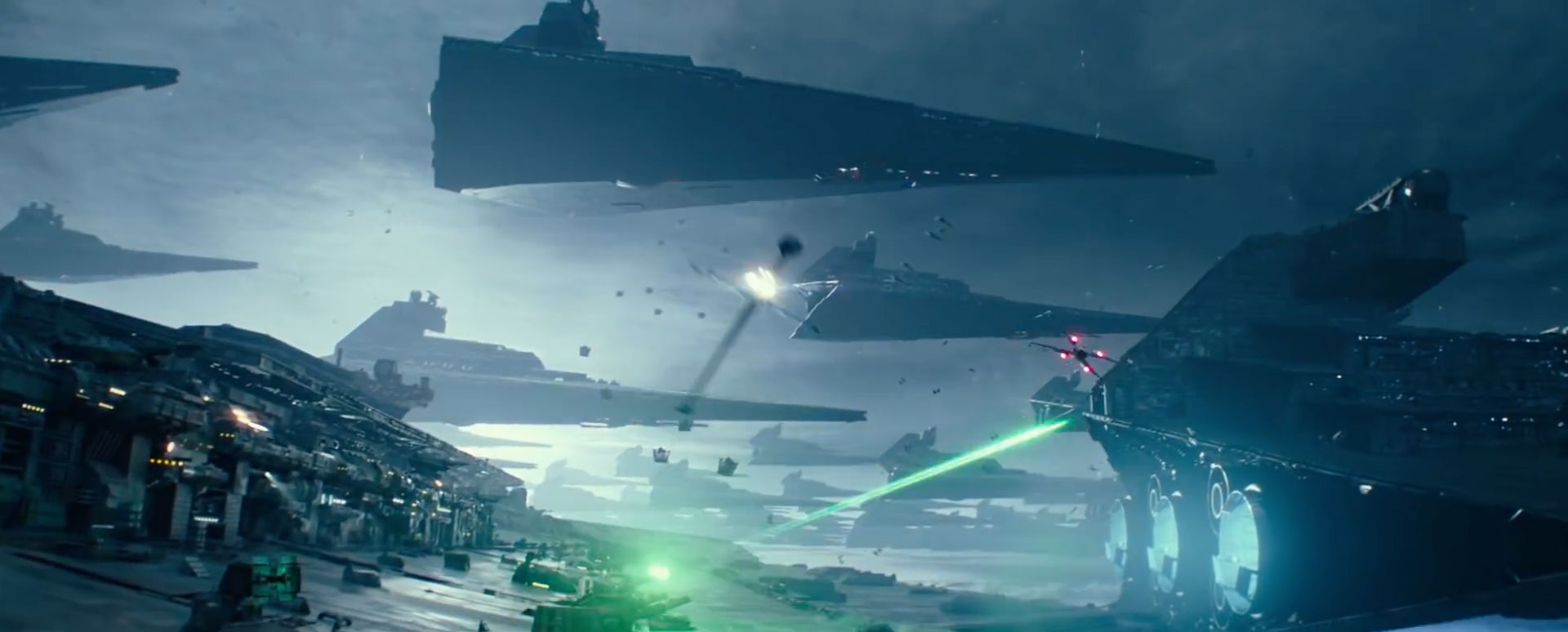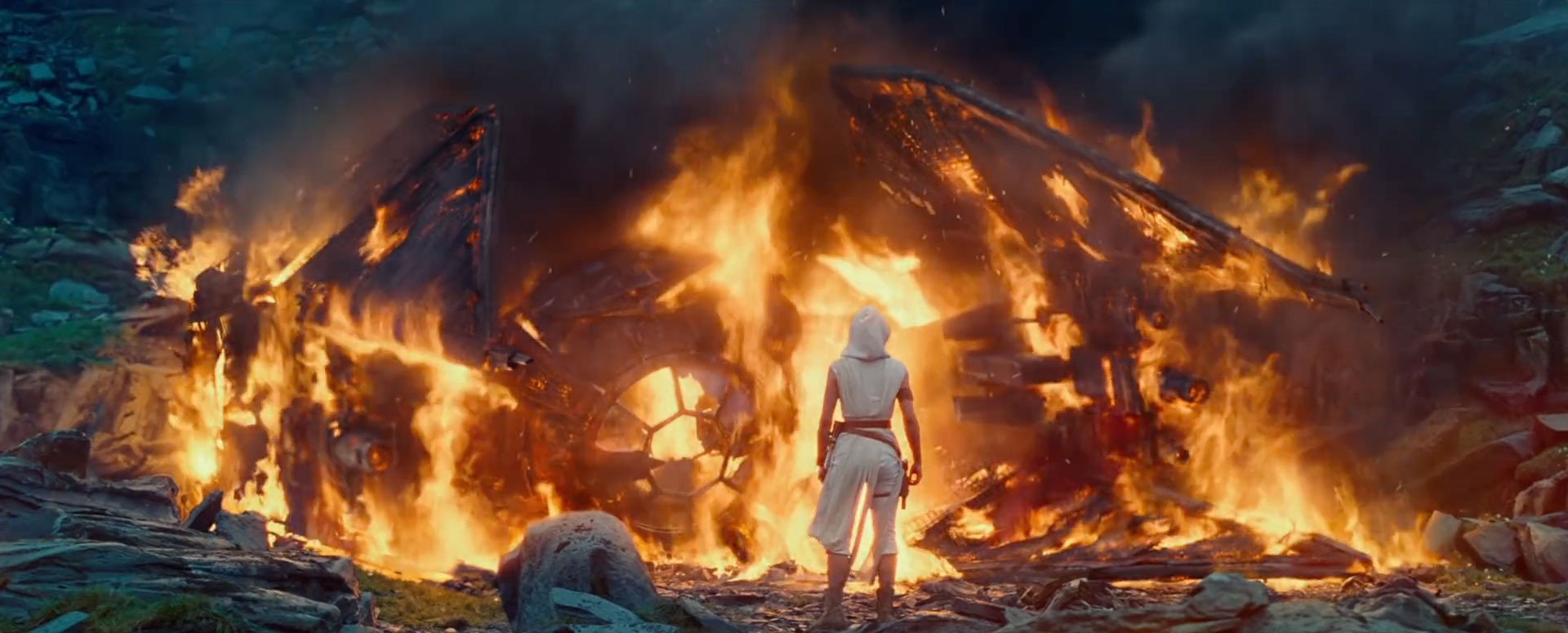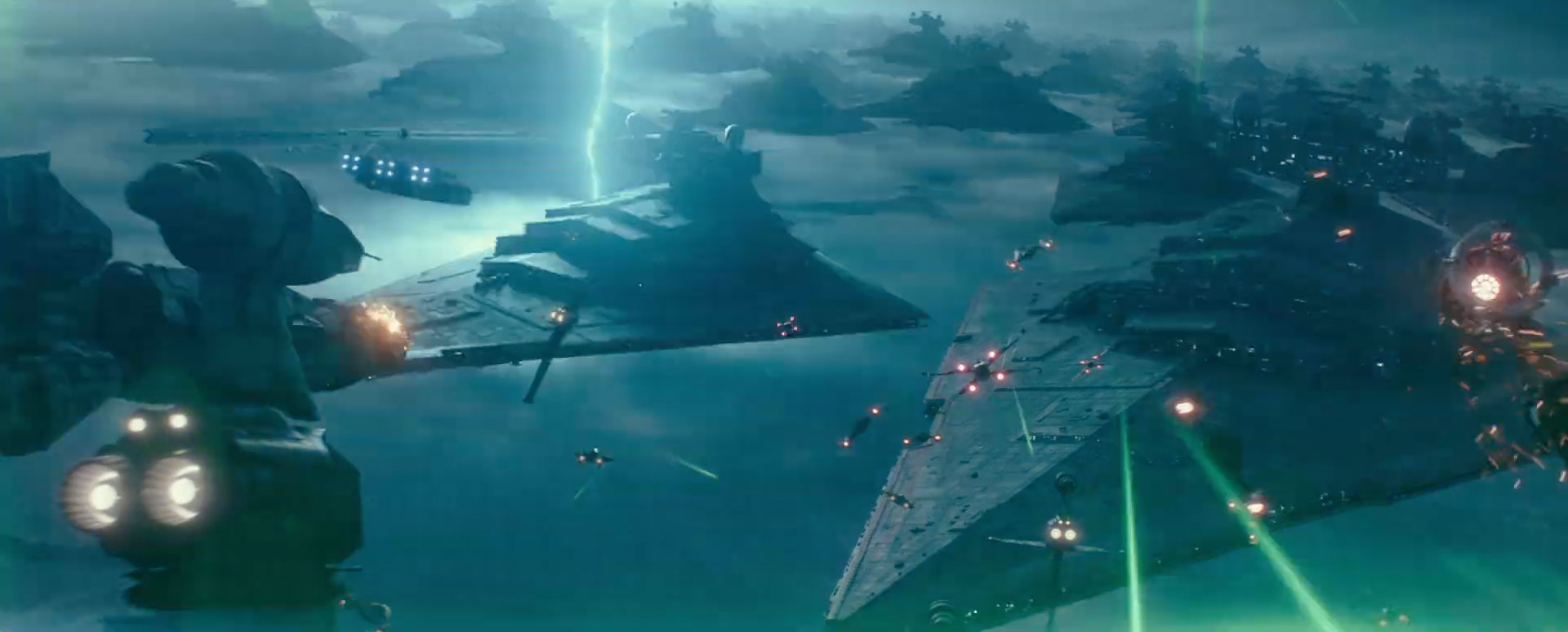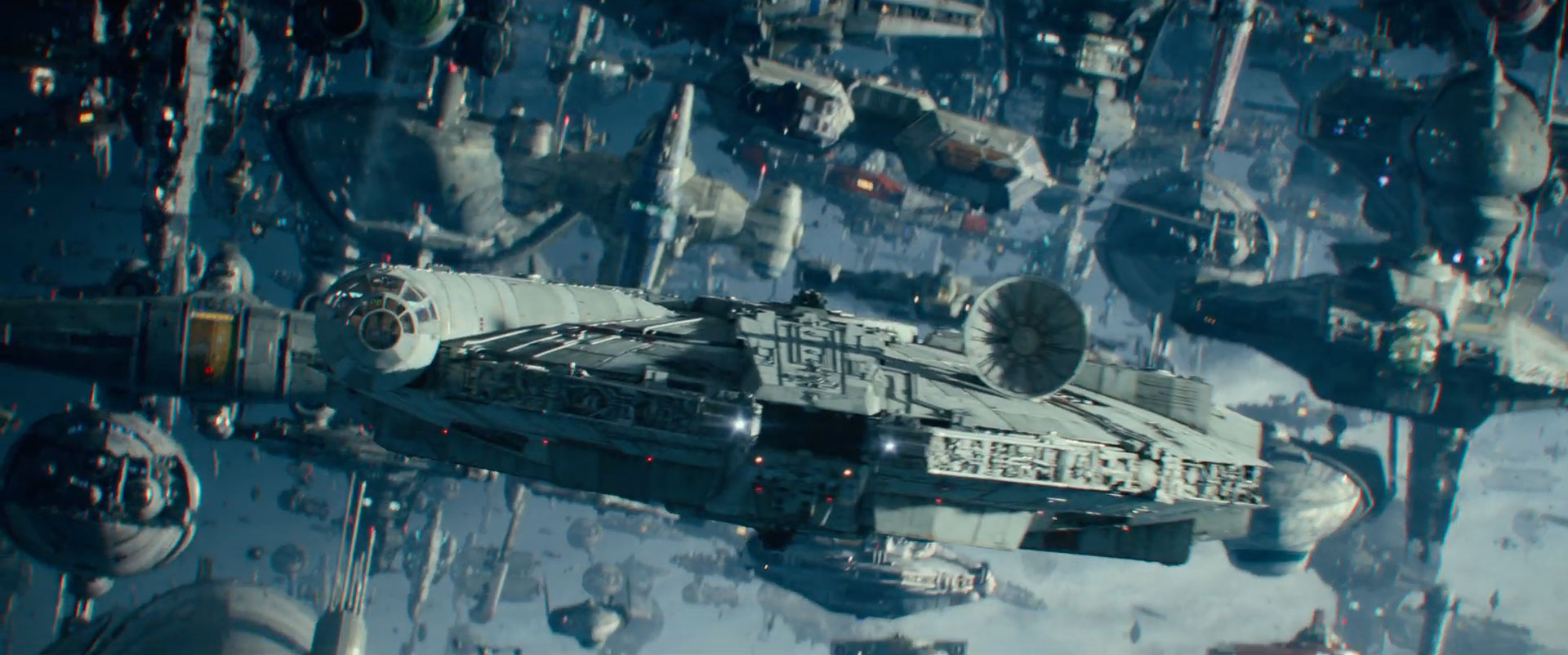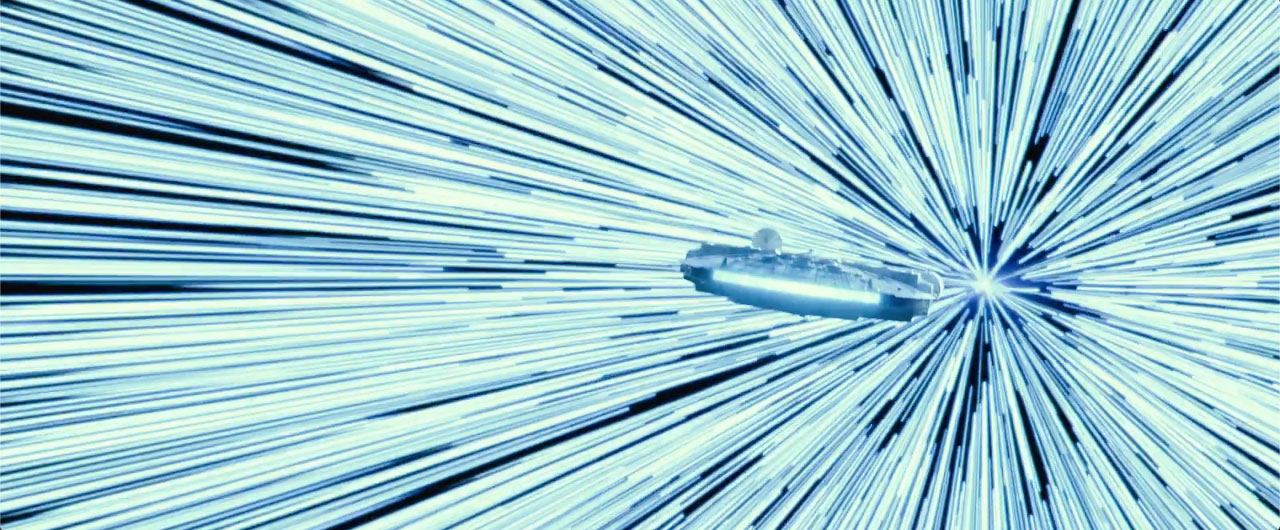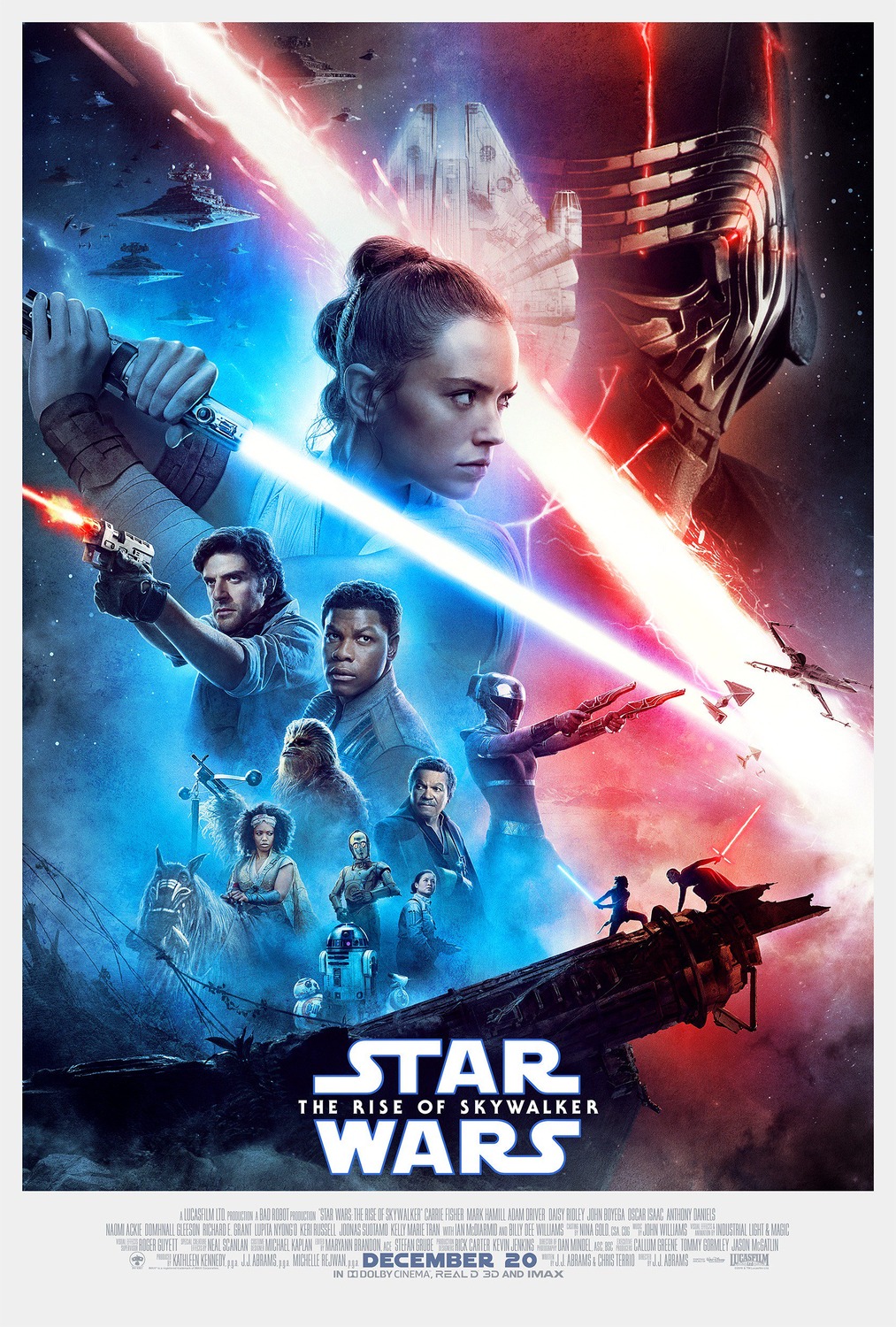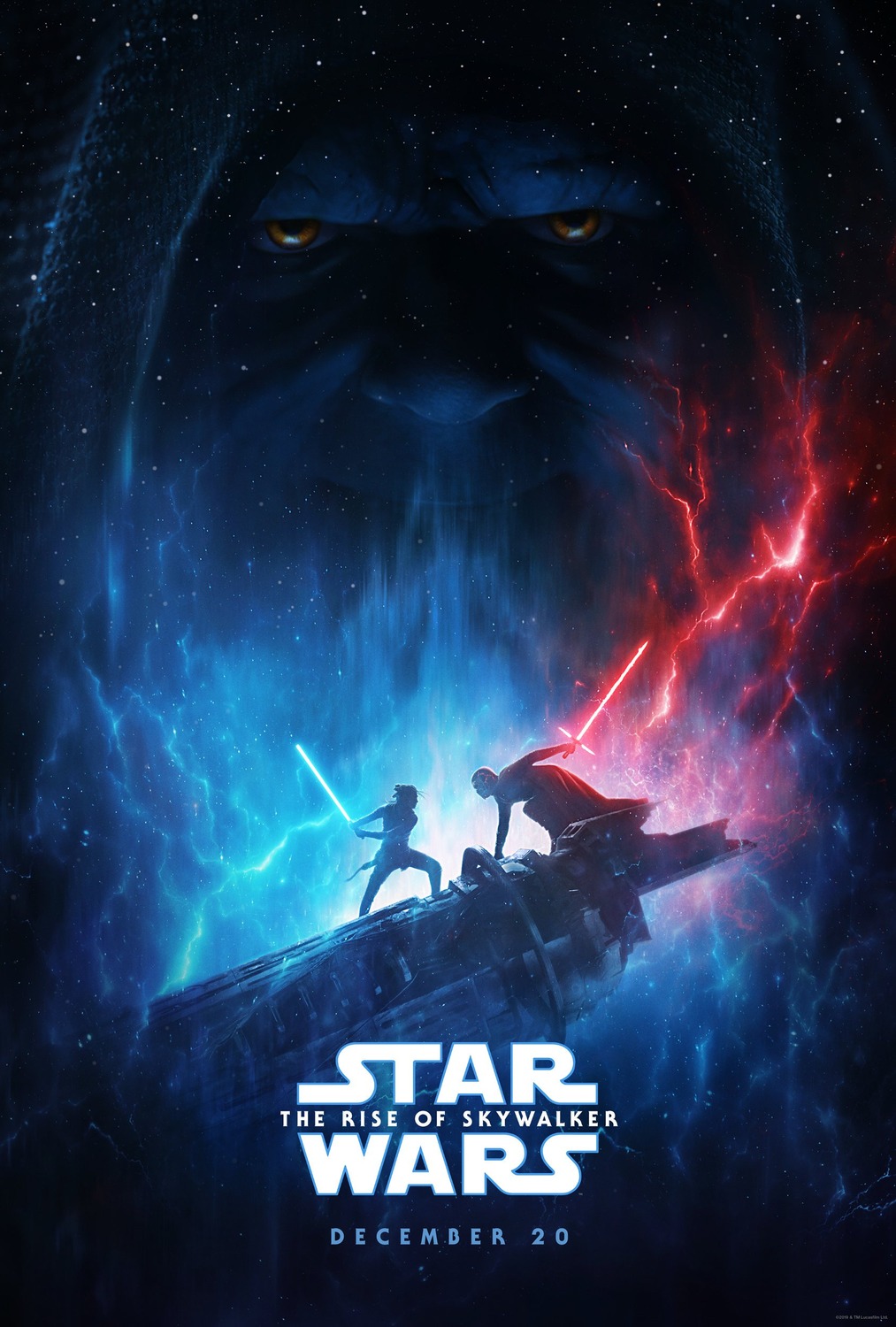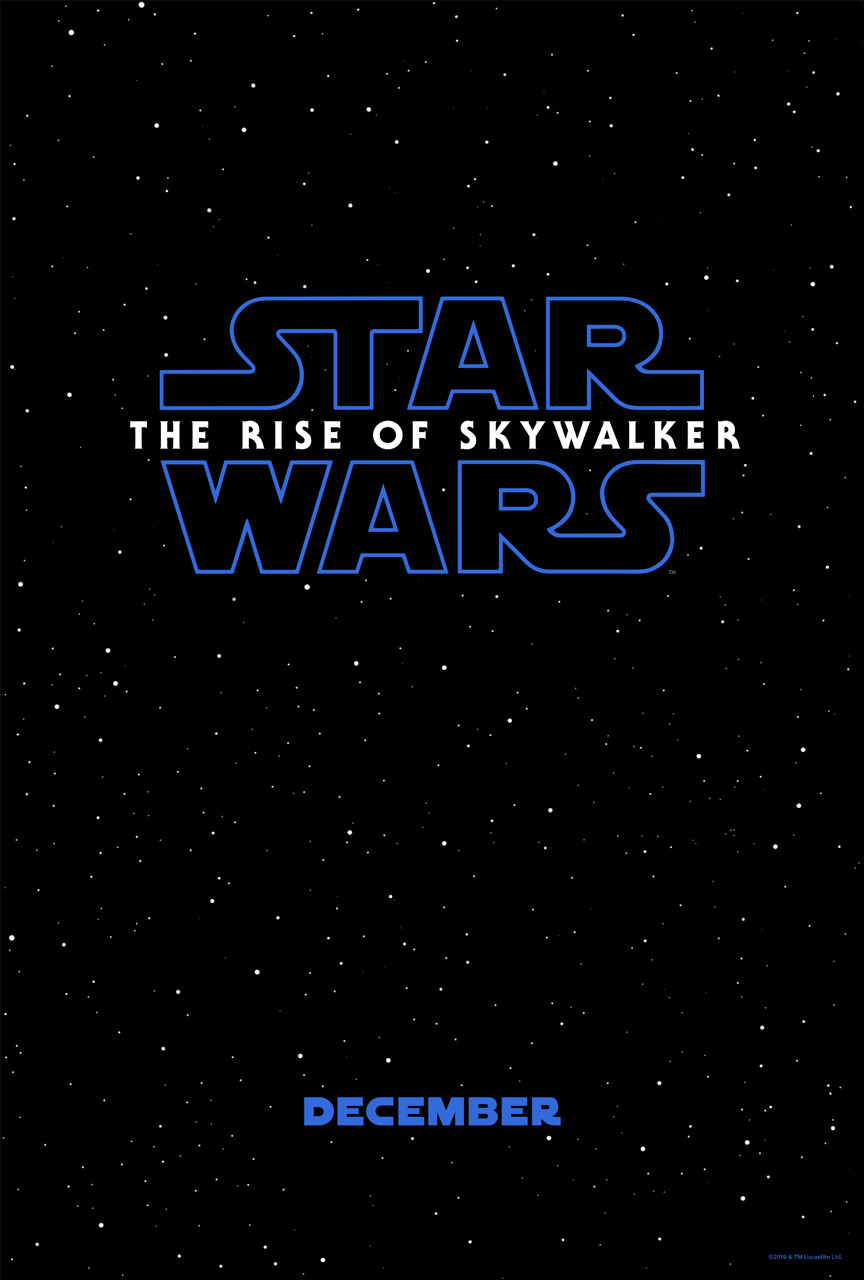 © Vincent Frei – The Art of VFX – 2019