New making of by Industrial Light & Magic about STAR WARS – THE LAST JEDI, this time about the Battle of Crait: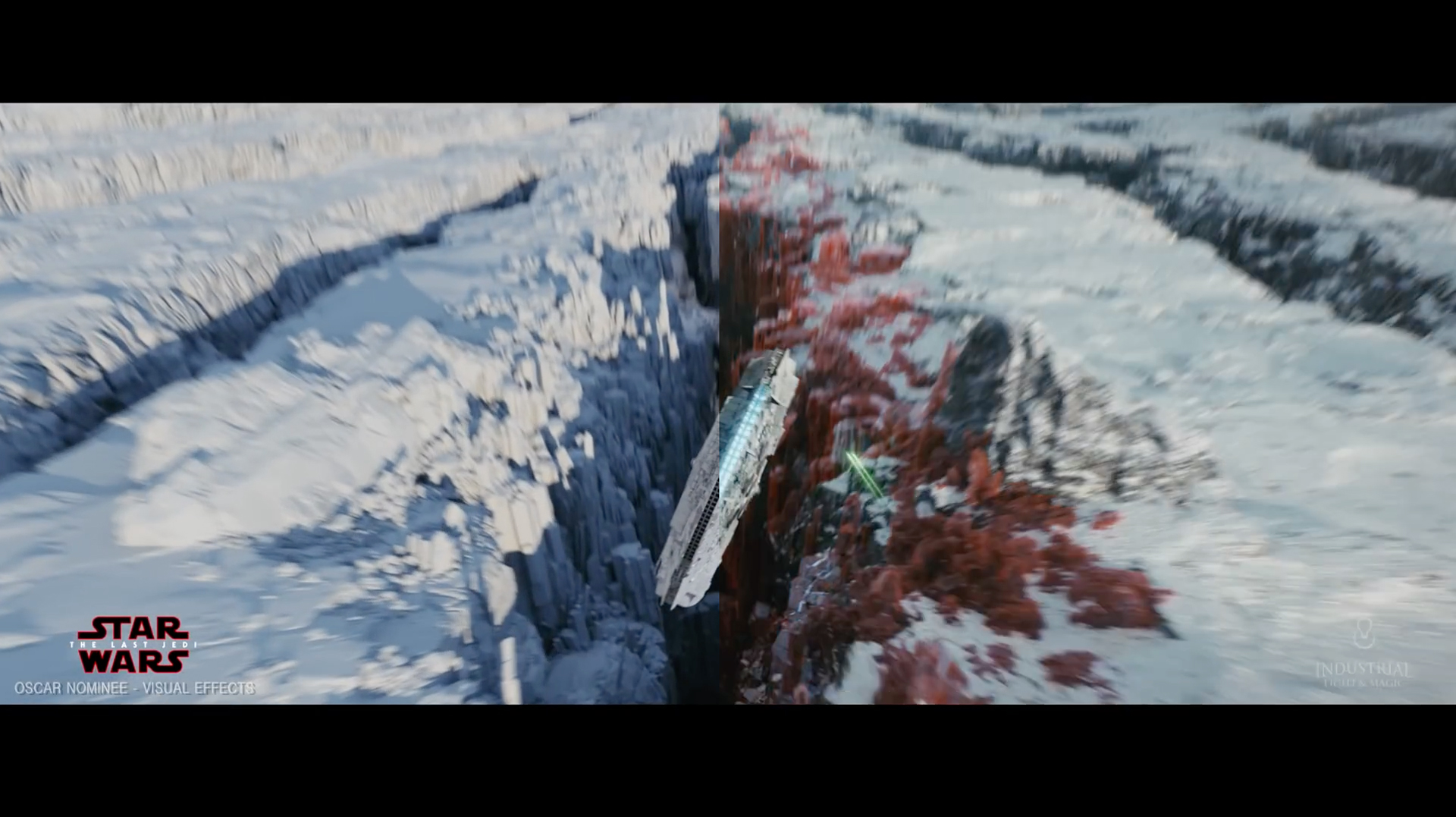 WANT TO KNOW MORE?
ILM: Dedicated page about STAR WARS: THE LAST JEDI on ILM website.
Ben Morris: My interview of Ben Morris, Overall VFX Supervisor at ILM.
© Vincent Frei – The Art of VFX – 2018