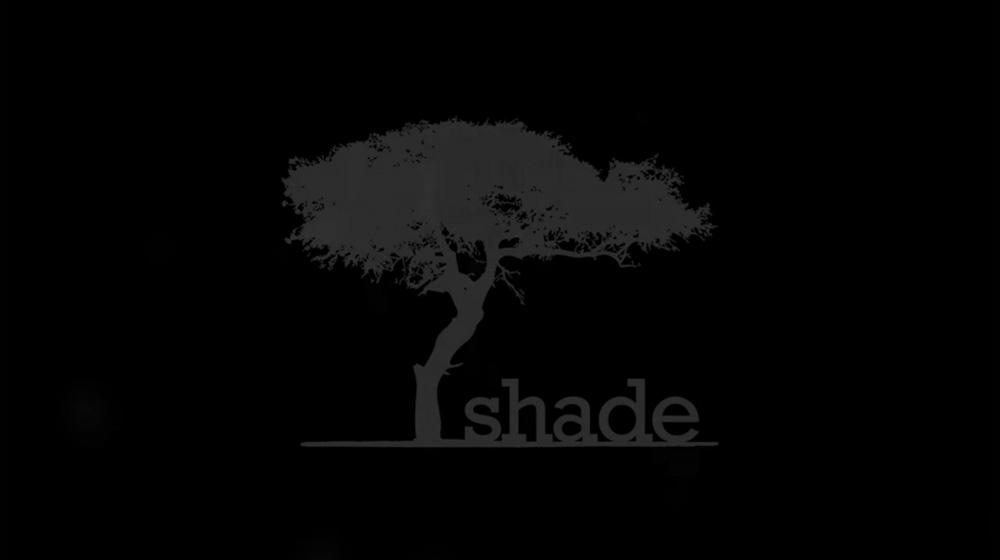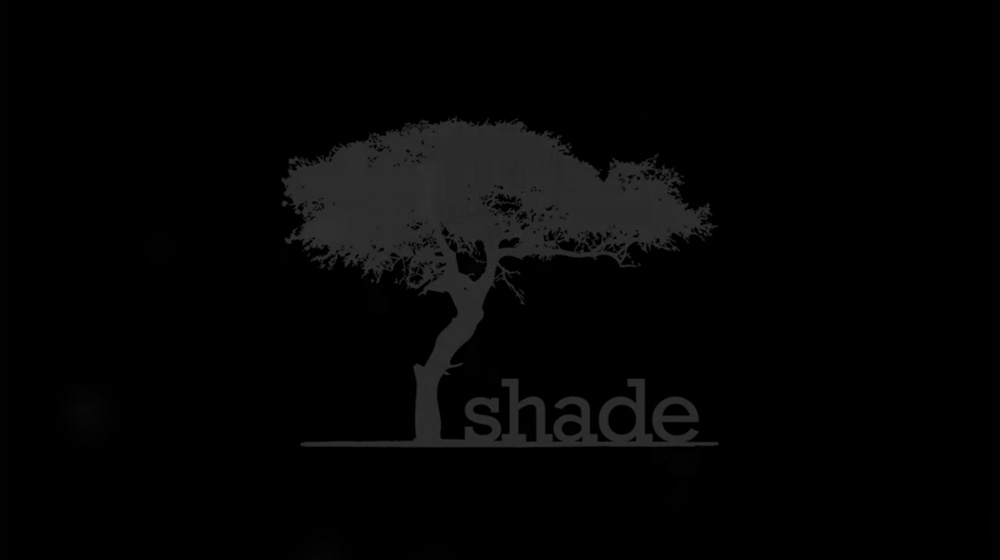 Great news! Shade VFX will open an office in New York!
Here is the press release:
SHADE VFX EXPANDS TO NEW YORK
David Van Dyke Promoted to Vice President
March 25, 2014 – Santa Monica, CA – Bryan Godwin, CEO shade VFX, announced today that the company has opened a new facility in New York. A favorable economic climate and requests by clients doing more business in New York prompted the decision for a second strategic location for the growing company. Additionally, shade's Executive Producer, David Van Dyke, who has been with the company since its inception five years ago, has been promoted to Vice President. Van Dyke will continue to report directly to Godwin, shade's founder, owner and Visual Effects Supervisor.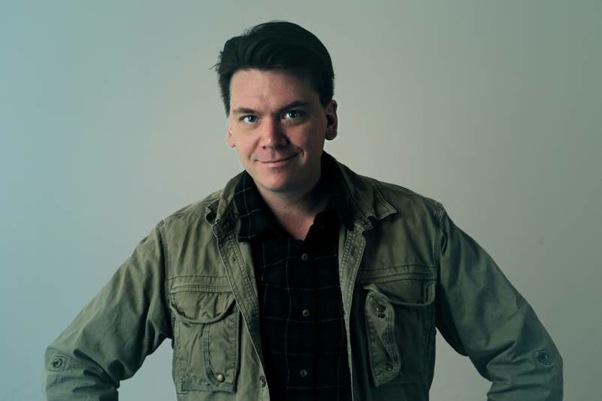 "We've been researching expanding to an incentivized area and New York was a no brainer for us," states Godwin. "Having grown up in New York as well as having been an executive in two post production firms there, I have great ties to the artist community in NYC, and of course great artists is what makes a great VFX firm. And the particular rules for the New York incentive are very favorable for visual effects and not tied to physical production like most other states."
"Additionally, David has been with us from the beginning and his talent and knowledge are invaluable as shade moves into a new territory," Godwin continues. "With our expansion into the New York market, David's relationships and production expertise will serve us well as we balance projects on both coasts. Our focus will remain a boutique, relationship-driven company."
« Having been a part of the company since its beginning, I'm honored to have this new position," says Van Dyke. « Shade has a very talented creative team and our move into New York will give us an opportunity to better serve our client base who are truly global. We've kept our team very nimble so we can quickly respond and adapt to the various challenges that come our way and New York will continue that mission of giving clients the attention they deserve."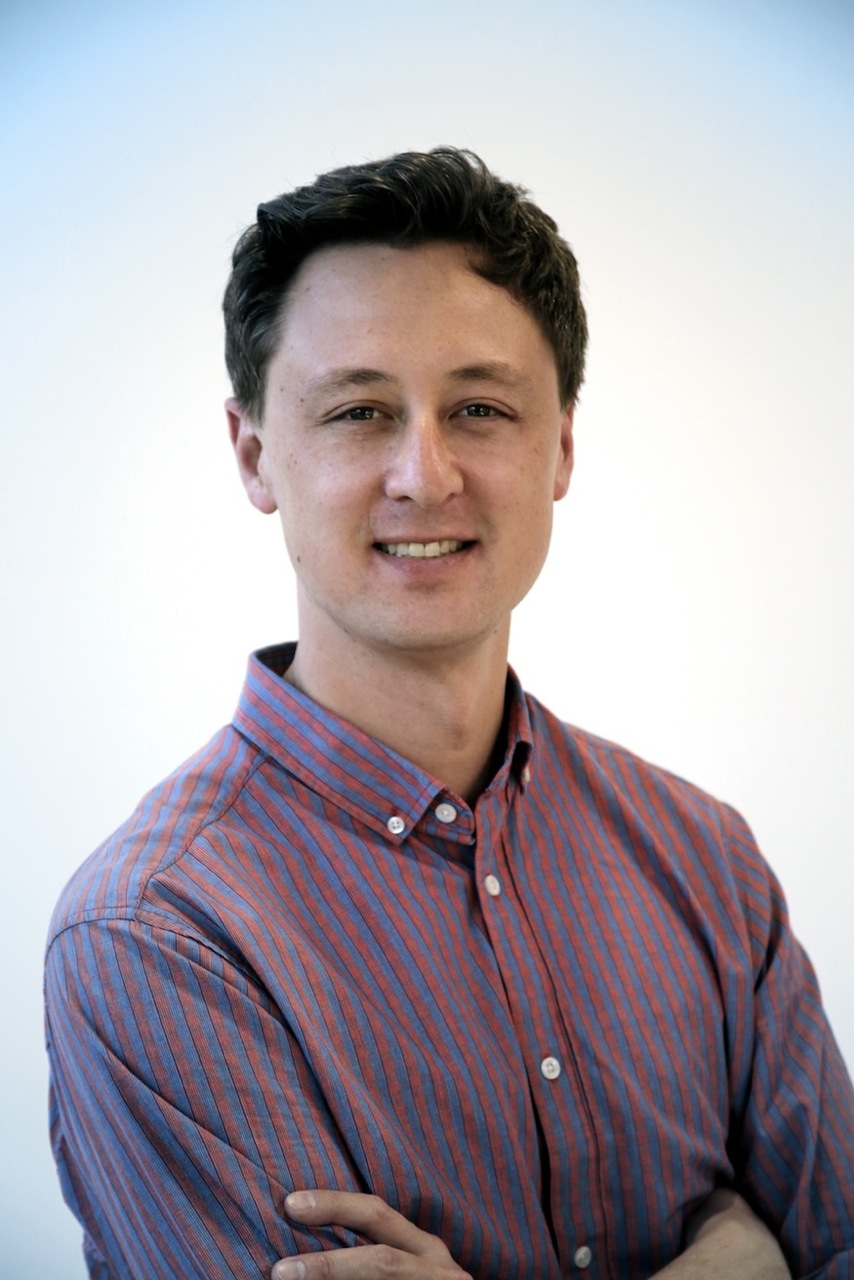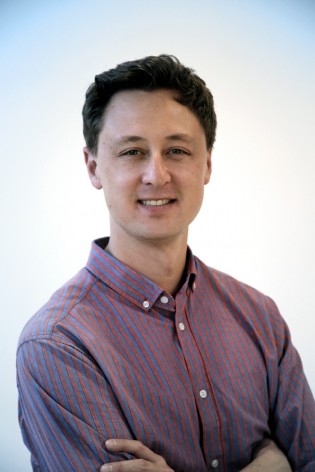 Shade VFX has the structure of a boutique studio with all the advantages of a big company including robust infrastructure, pipeline and technology. Shade's staff consists of highly-experienced senior artists as well as junior staffers with the talent to be future stars. This mix of talent creates production efficiencies and a critical edge given the challenges of the industry.
Shade's new studio is located in Manhattan at 475 Park Avenue South. The location is convenient for transportation via subway and centrally located for clients and artists traveling from Brooklyn or New Jersey. A medium sized staff will be built up over the coming months.
Shade's LA facility at Bergamot Station includes stage space that can accommodate greenscreen shoots and state-of-the-art technology that is enhanced by the proprietary pipeline in use at shade. Bergamot Station is located on eight acres in the heart of Santa Monica and is Southern California's largest art gallery complex and cultural center.
Shade's New York facility is currently in production on a D.J. Caruso project. Shade previously worked with Caruso on "I Am Number Four" which prompted the director to reach out to shade. Shade is also the sole vendor for HBO and Playtone's upcoming mini-series "Olive Kitteridge."
In features, shade is currently in production on Sony's THE AMAZING SPIDER-MAN 2. Recently completed feature projects include Jon Favreau's CHEF and Disney's MILLION DOLLAR ARM.
Godwin concludes, "This move is strategic to our growth as we become a more mature player in the marketplace and we're happy to have been awarded our first big project. Shade east will have the same workflow and culture that we have established in LA and we'll continue our mantra of fast, creative, efficient and well-priced services. We love having our clients come in to work with us and this will allow us to serve them wherever they are – NY or LA."
ABOUT SHADE VFX
Shade VFX is a boutique visual effects company known for its personal client services and creative attention to detail. Founded in 2009 by Visual Effects Supervisor Bryan Godwin, shade VFX provides previs, 2D and 3D visual effects, digital character animation, matte painting and set extensions for film and commercials. Shade VFX has facilities in Los Angeles and New York.
Feature credits include BATTLE LOS ANGELES, I AM NUMBER FOUR, WATER FOR ELEPHANTS, COWBOYS AND ALIENS, GLEE 3D, FRIGHT NIGHT, THE MUPPETS, PROJECT X, CHRONICLE, THIS MEANS WAR, CHERNOBYL DIARIES, THE DICTATOR, FUN SIZE, ARGO, JACK REACHER, GANGSTER SQUAD, HANSEL & GRETEL: WITCH HUNTERS, SIDE EFFECTS, A GOOD DAY TO DIE HARD, BEHIND THE CANDELABRA and 42.
For more information, visit Shade VFX website.
© Vincent Frei – The Art of VFX – 2014