Interested about giant creatures? Then be sure to watch this VFX Breakdown by the teams of the Stockholm based studio Important Looking Pirates showing how they created a giant crocodile the Netflix series, Resident Evil!
Click here to watch the reel!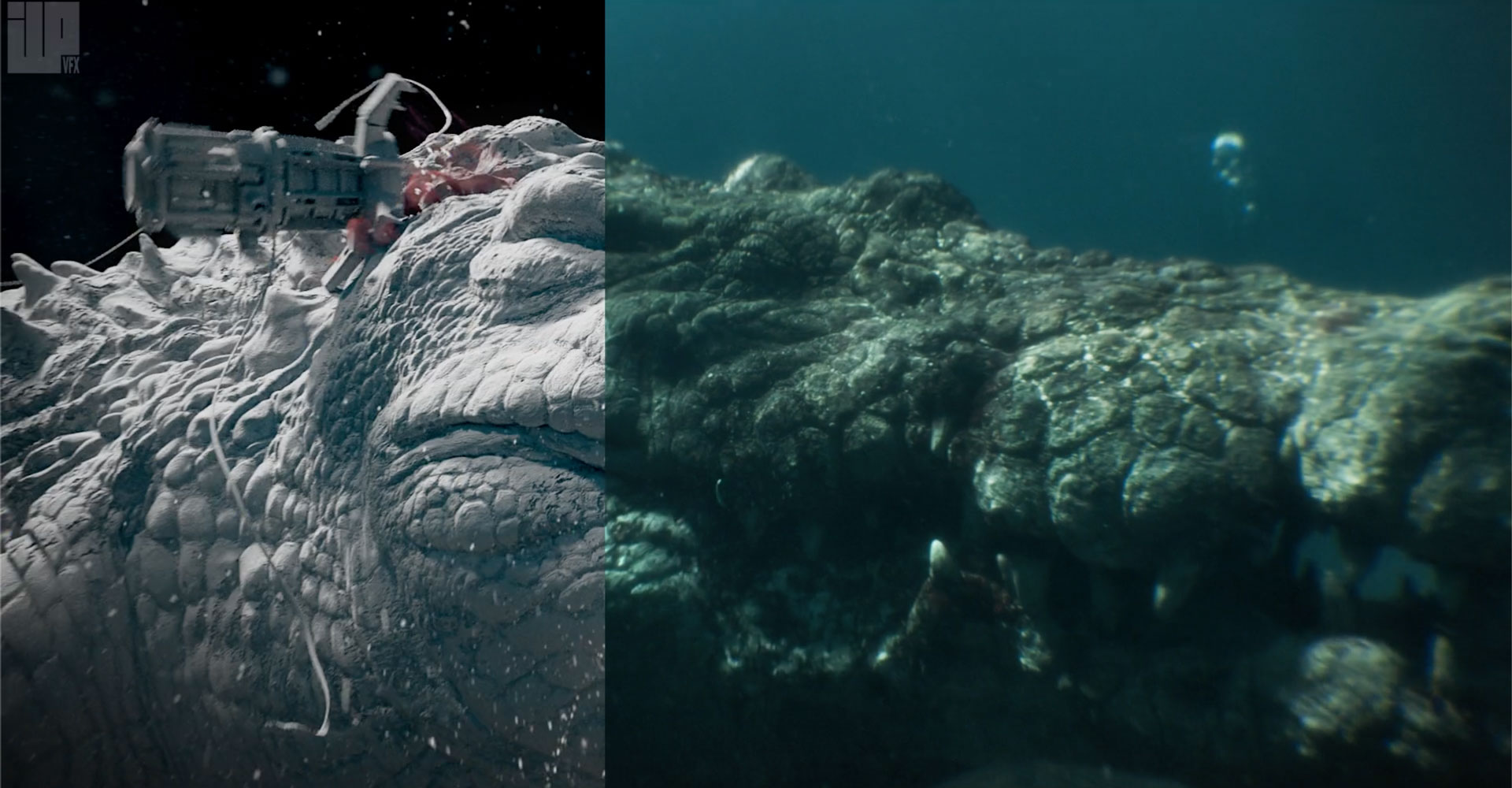 WANT TO KNOW MORE?
Kevin Lingenfelser: Here's my interview of Kevin Lingenfelser, Production VFX Supervisor on Resident Evil.
Netflix: You can now watch Resident Evil on Netflix.
© Vincent Frei – The Art of VFX – 2023