New « Behind the VFX » video by DNEG featuring, this time, Aaron Gilman, Animation Supervisor. He talks about the challenges to animate the Jaegers and the Kaiju for PACIFIC RIM – UPRISING: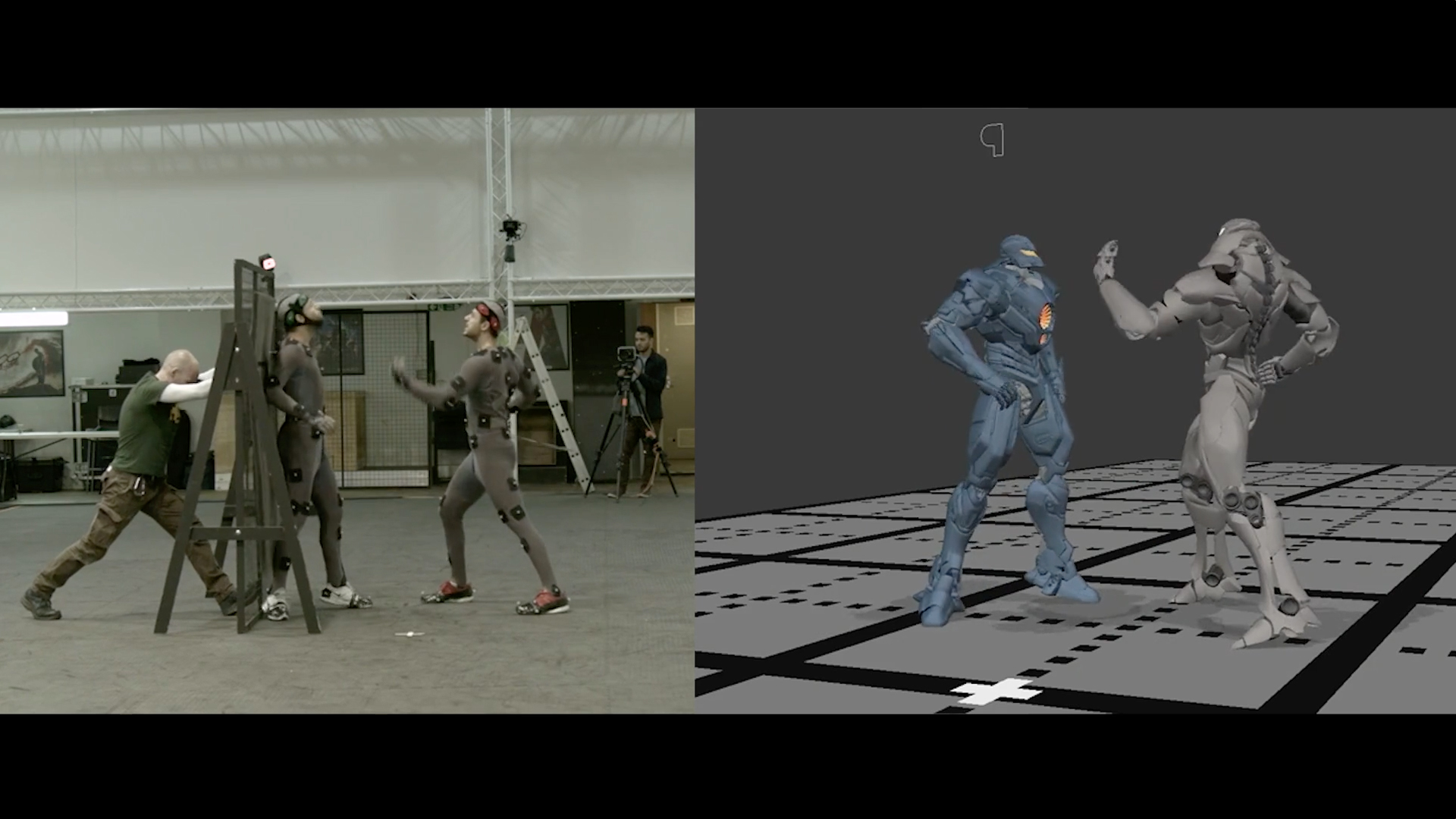 WANT TO KNOW MORE?
DNEG: Dedicated page about PACIFIC RIM: UPRISING on DNEG website.
Peter Chiang: My interview of Peter Chiang, Overall VFX Supervisor and co-founder of DNEG.
© Vincent Frei – The Art of VFX – 2018