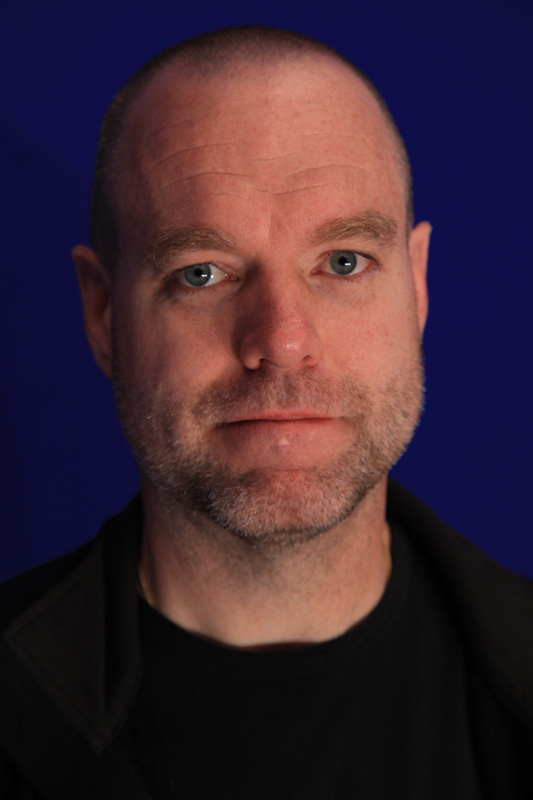 Steve Preeg has an experience of over 15 years in the animation and visual effects and worked at many studios like Weta Digital or Digital Domain. He has worked on many films such as FINAL FANTASY: THE SPIRITS WITHIN, THE LORD OF THE RINGS: THE RETURN OF THE KING, KING KONG or TRON LEGACY. In 2009, he won the Oscar for Best Visual Effects for THE CURIOUS CASE OF BENJAMIN BUTTON. OBLIVION is his second collaboration with director Joseph Kosinski.
Pascal Chappuis led this new audio podcast.
Please apologize for the sound quality.
If you got some troubles to listen the podcast, here is the Soundcloud version: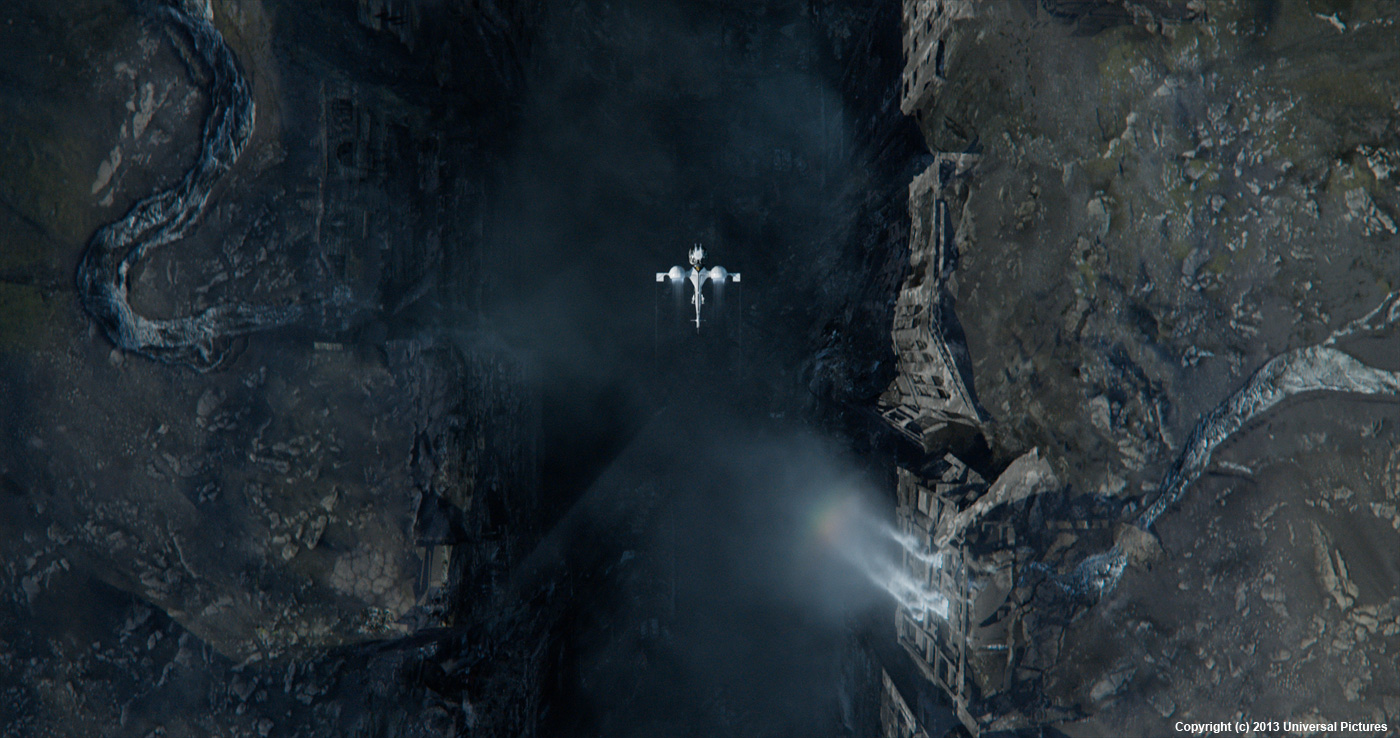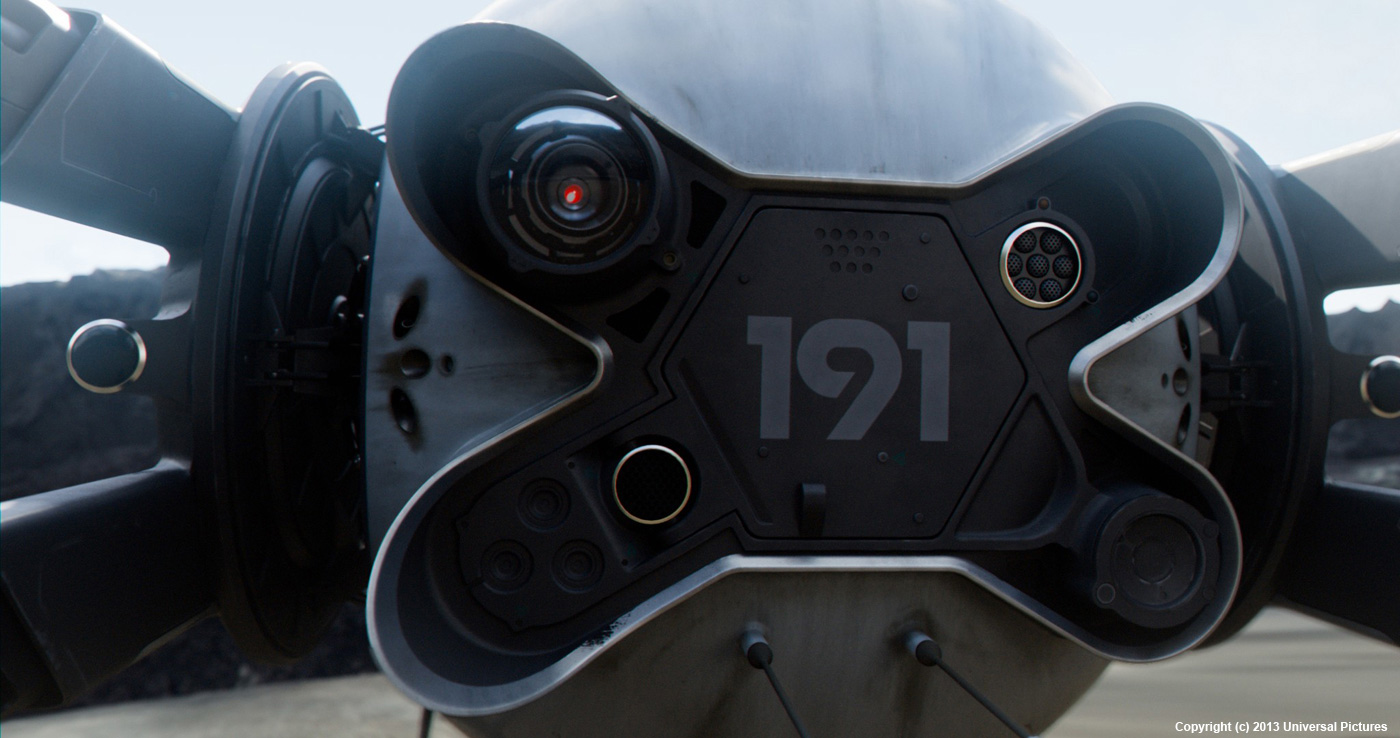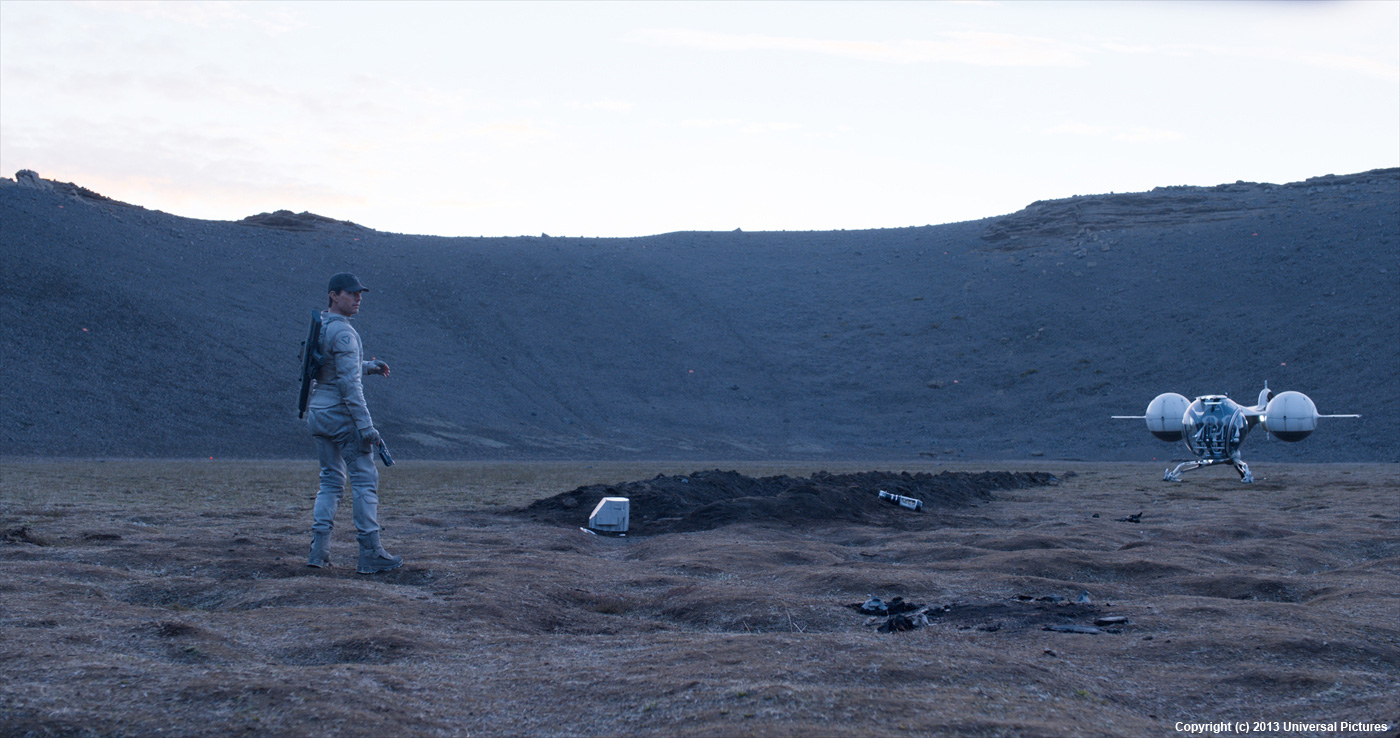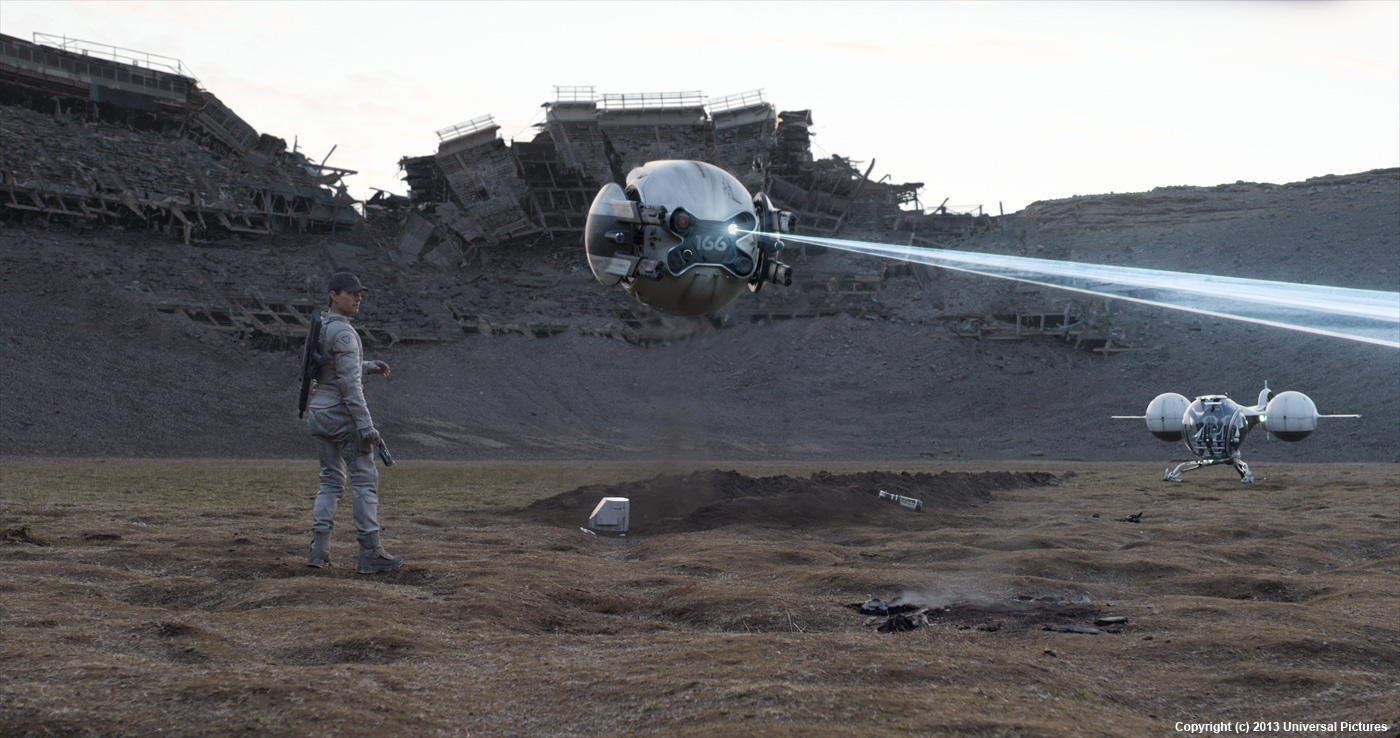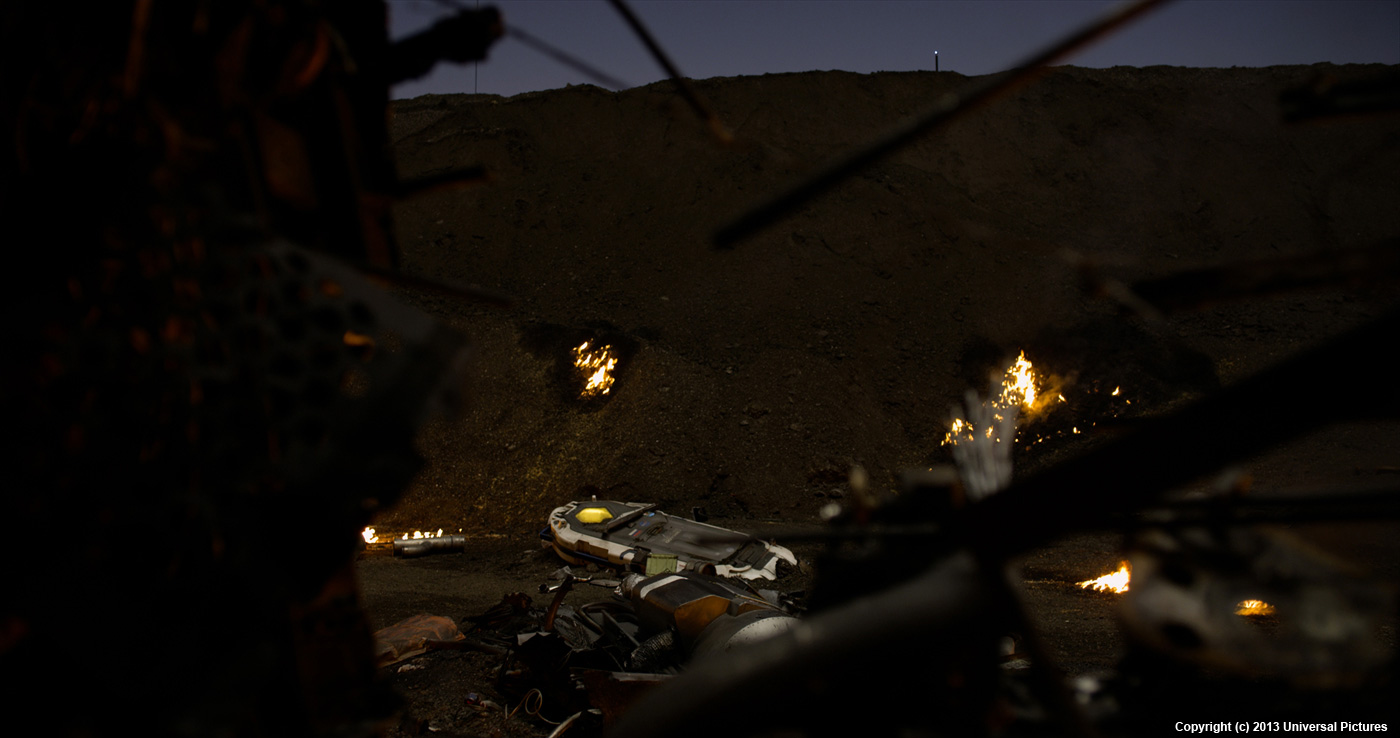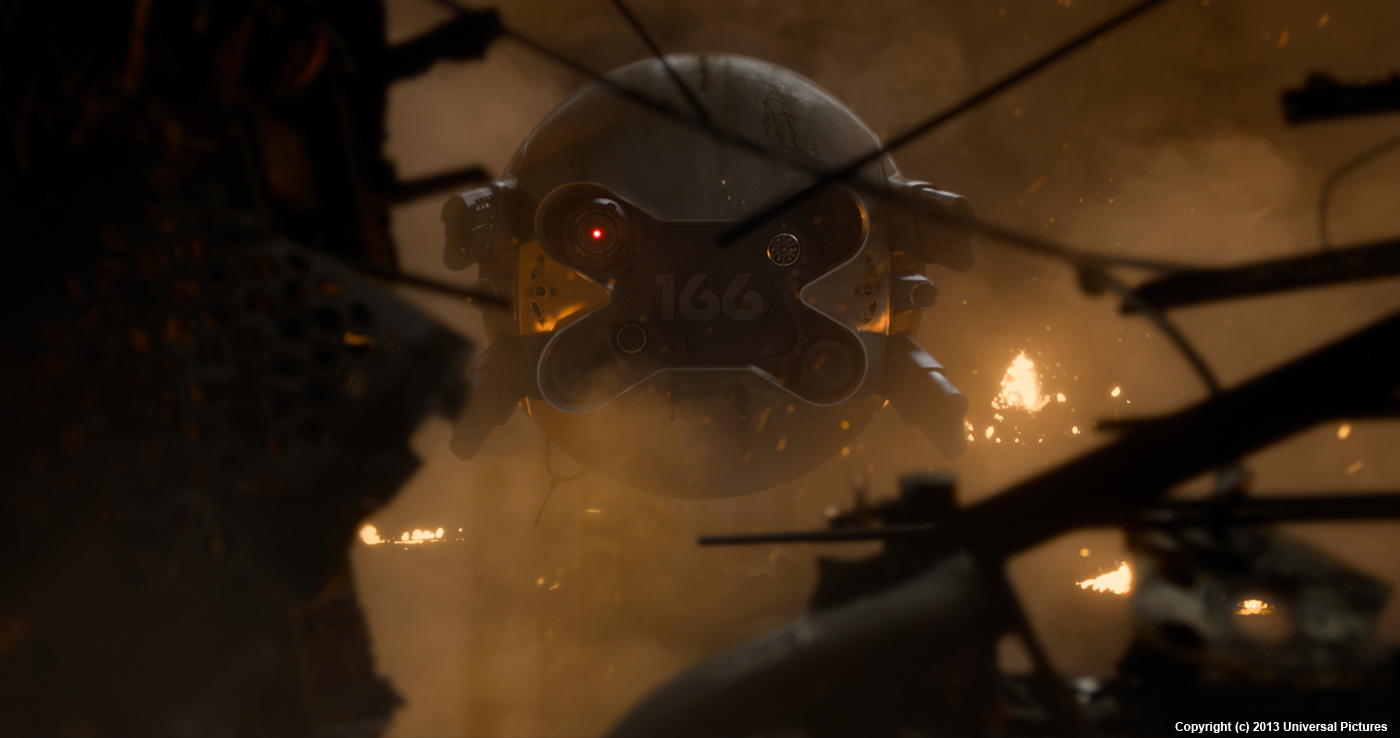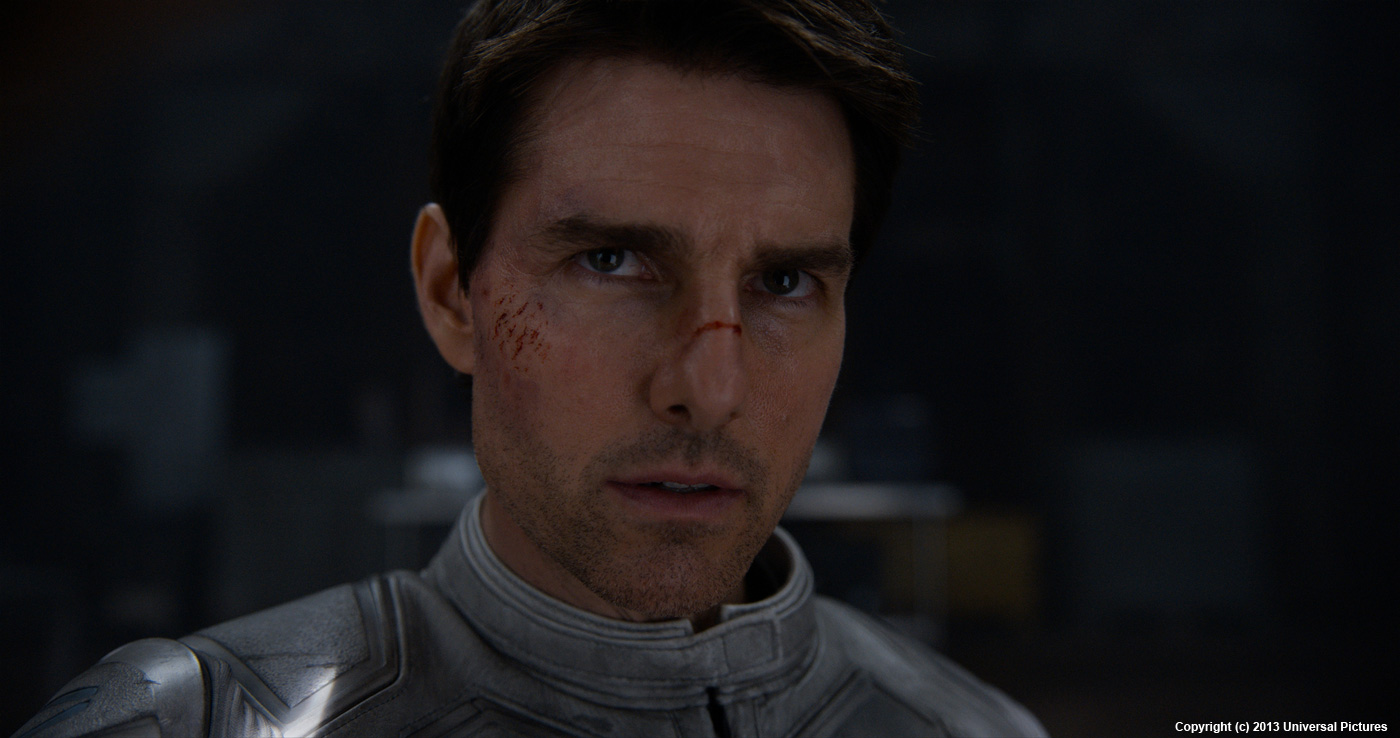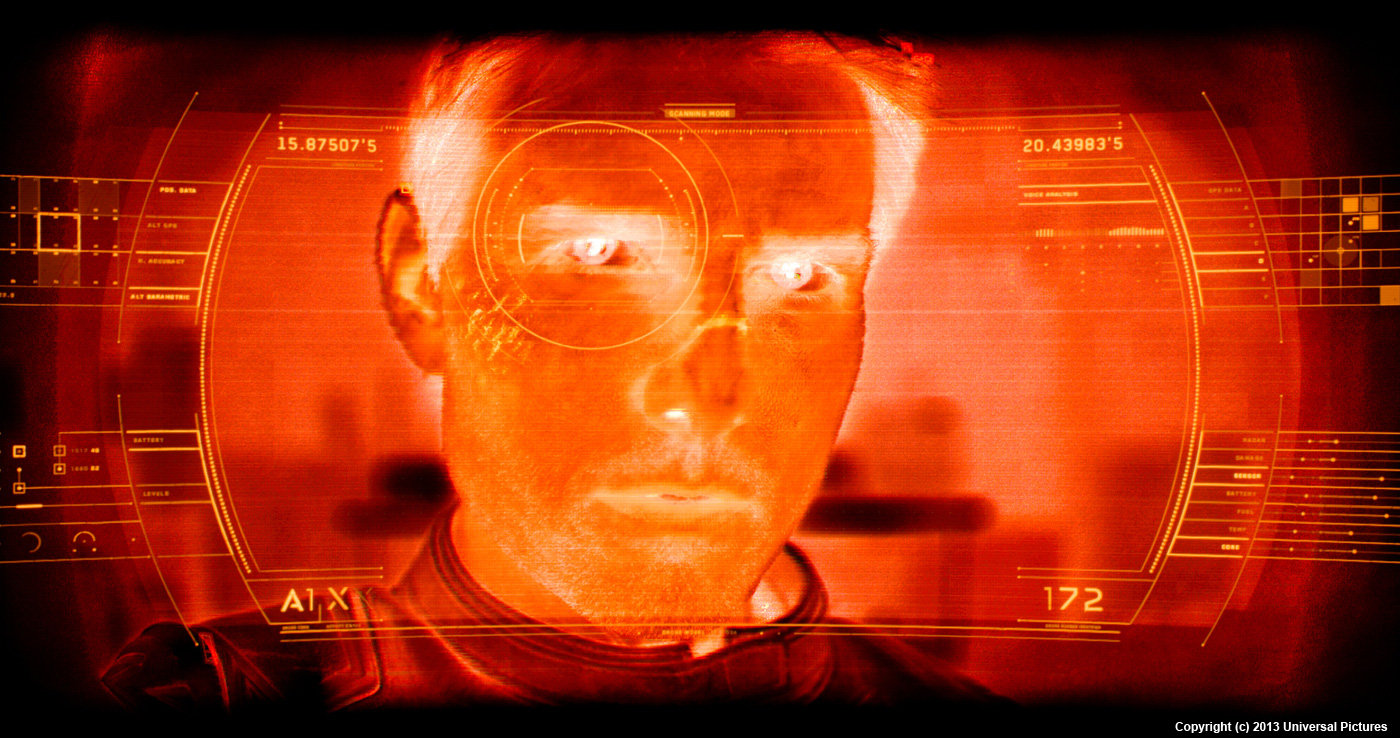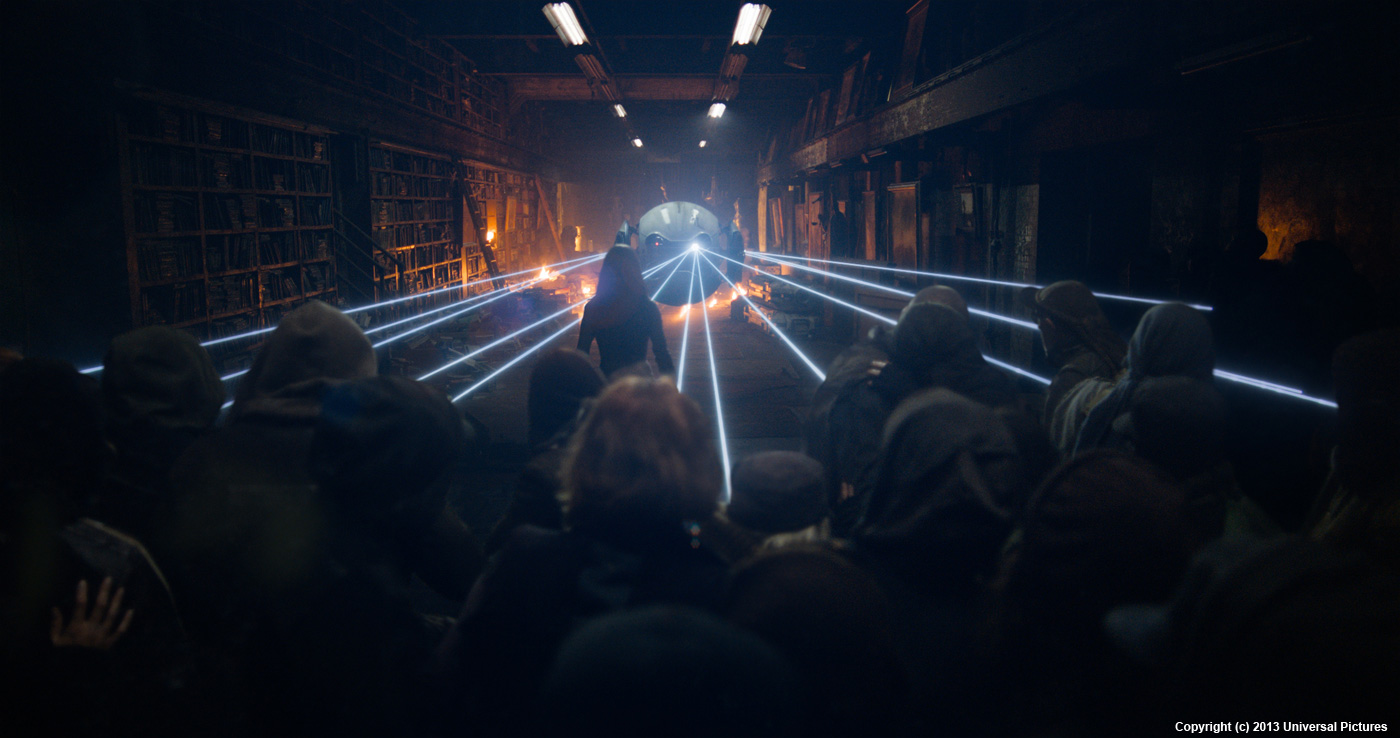 // OBLIVION – VFX BREAKDOWNS – DIGITAL DOMAIN
// WANT TO KNOW MORE?
– Digital Domain: Dedicated page about OBLIVION on Digital Domain website.
– Pascal Chappuis: Official website of Pascal Chappuis.
© Vincent Frei – The Art of VFX – 2013