New trailer and new release date for MOWGLI – LEGEND OF THE JUNGLE!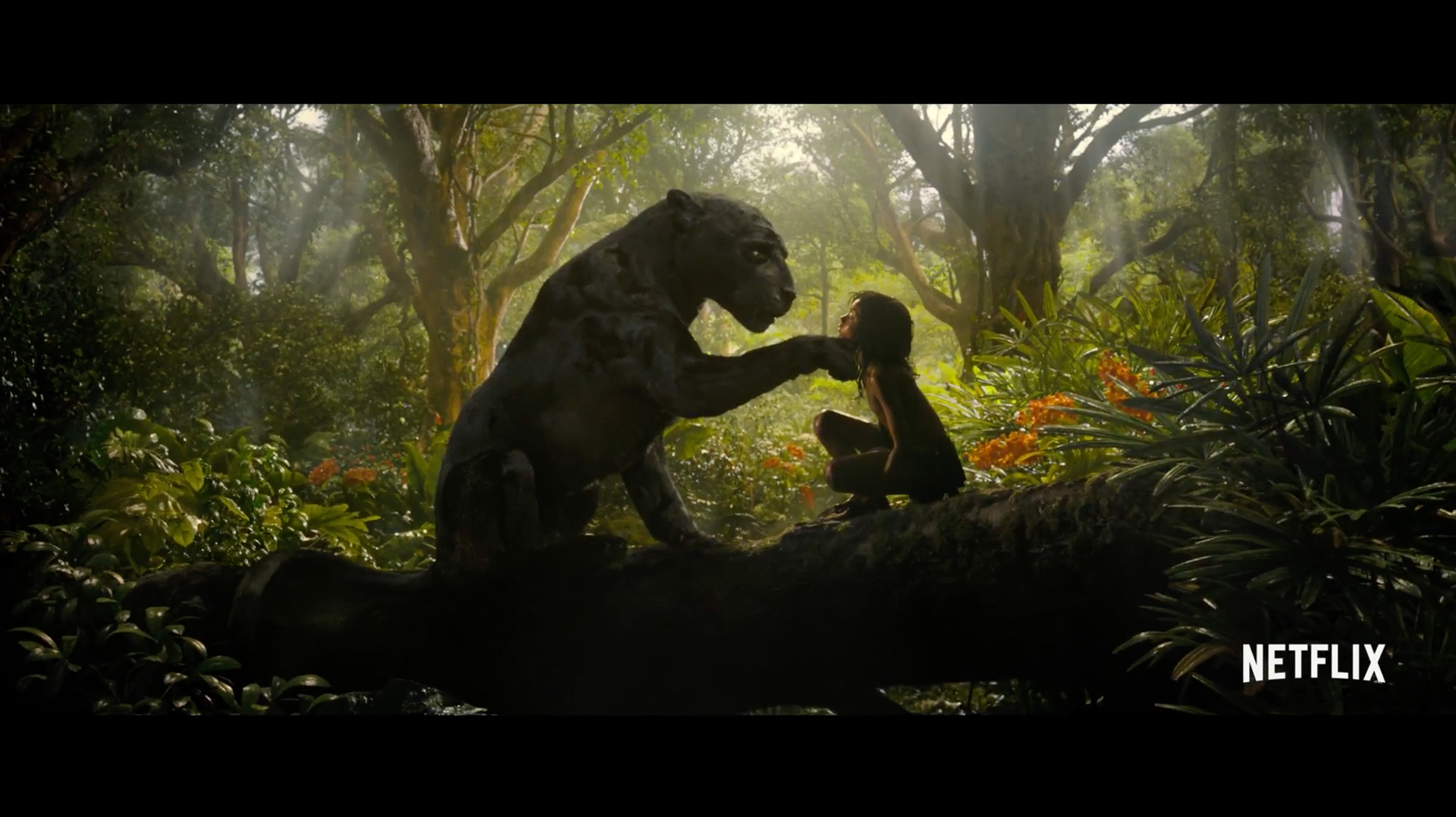 The VFX are made by:
Framestore – London (VFX Supervisor: Nigel Denton-Howes / Animation Supervisor: Max Solomon)
Framestore – Montreal (VFX Supervisor: Ivan Moran / Animation Supervisor: Kyle Dunlevy)
Rodeo FX (VFX Supervisor: François Dumoulin / Animation Supervisor: Yvon Jardel)
Black Ginger (VFX Supervisor: Marco Raposo de Barbosa)
The Production VFX Supervisors are George Murphy and Nigel Denton-Howes.
The Production VFX Producer is Rich Yeomans.
Director: Andy Serkis
Release Date: 7 December 2018 (USA)
© Vincent Frei – The Art of VFX – 2018