Territory Studio have released a cool reel of their UI work on JUPITER ASCENDING: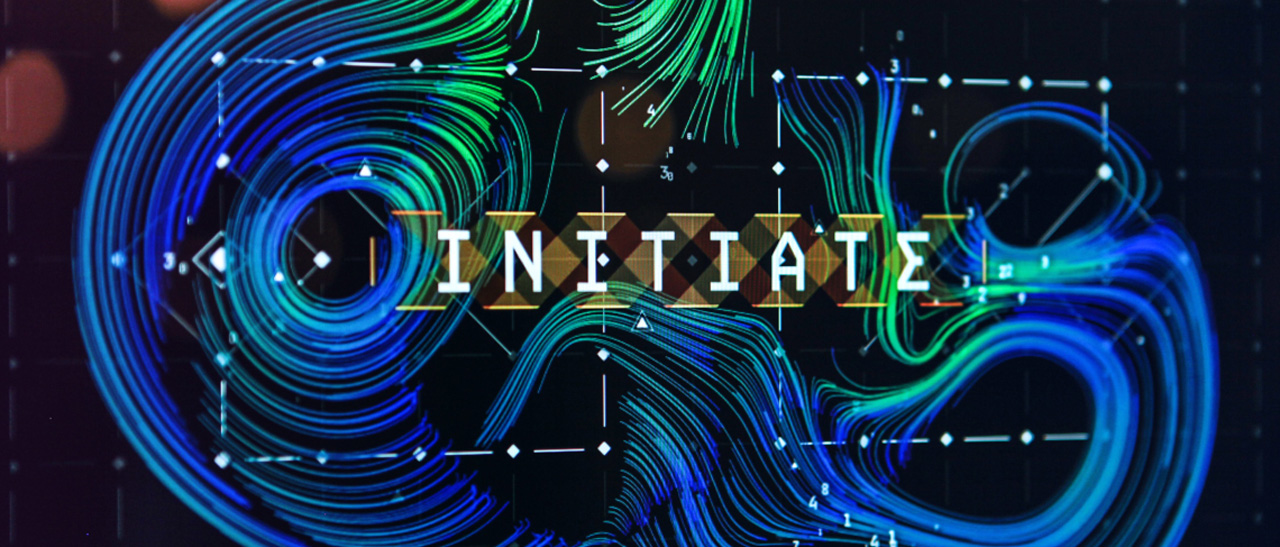 CREDITS
WARNER BROS. CREDITS
Directors: Lana and Andy Wachowski
Production Designer: Hugh Bateup
Set Decoration: Peter Walpole
TERRITORY CREDITS
Production Company – Territory
Art and animation – Nik « nikill » Hill, Marti Romances, Yugen Blake, Ryan Hays, Gabor Ekes, Dave Penn
Creative Direction – David Sheldon-Hicks
Production – Sam Hart
PLAYBACK CREDITS
Compuhire
SHOWREEL CREDITS
Edit: Andy Schofield, Cristina Casanova Audio: DJ Metatron – U'll Be The King Of The Stars
(C) 2015 Warner Bros. Pictures, Jupiter Ascending
WANT TO KNOW MORE?
Territory Studio: Dedicated page about JUPITER ASCENDING on Territory Studio website.
© Vincent Frei – The Art of VFX – 2015