Here is the recap of my interviews of the week #51. So you won't miss any of them.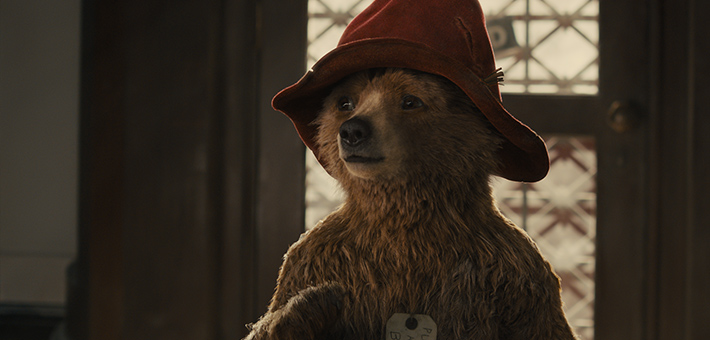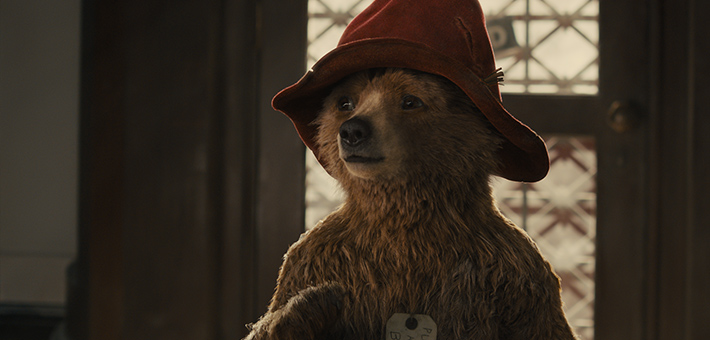 PADDINGTON: Anthony Smith – Compositing Supervisor – Framestore
Anthony Smith has over 14 of experience in compositing. He joined Framestore for KINGDOM OF HEAVEN. He then worked on films like QUANTUM OF SOLACE, SHERLOCK HOLMES, IRON MAN 3 or GRAVITY.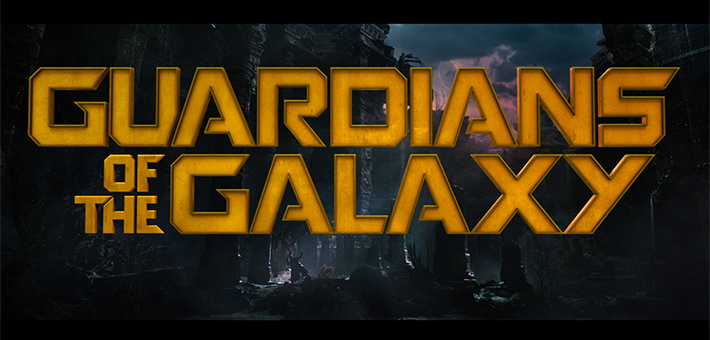 GUARDIANS OF THE GALAXY: Erin Sarofsky – President, Owner and Executive Creative Director – Sarofsky
Erin Sarofsky started her career at Digital Kitchen in 2001. She has worked on titles such as MONA LISA SMILE, GHOST WHISPERER or STICK IT. In 2008, she founded her studio Sarofsky.
© Vincent Frei – The Art of VFX – 2014