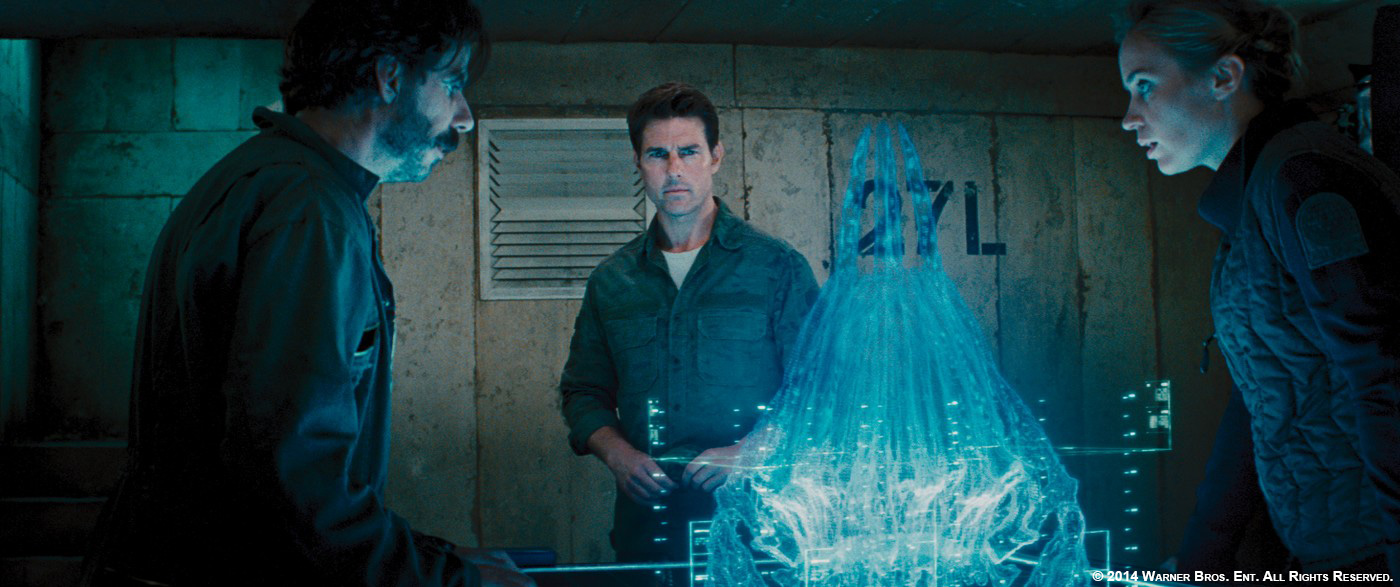 EDGE OF TOMORROW: Matt Kasmir – VFX Supervisor – Nvizible
Matt Kasmir began his career in the VFX in 1988 at The Computer Film Company. He works in the compositing and participates in many films such as KING KONG, V FOR VENDETTA or STARDUST. He joined Nvizible for GRABBERS and works on films like WRATH OF THE TITANS, SKYFALL or GRAVITY.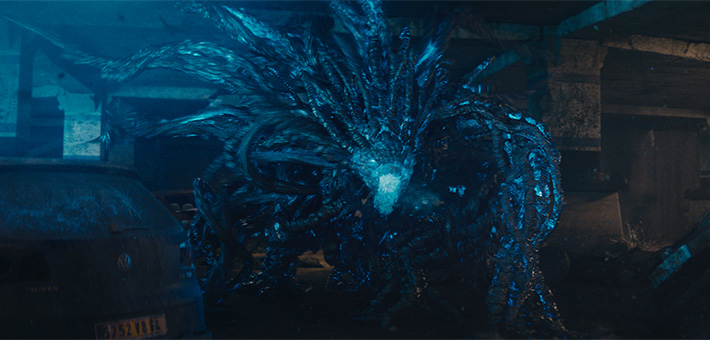 EDGE OF TOMORROW: Jonathan Fawkner – VFX Supervisor – Framestore
In 2012, Jonathan Fawkner had told us in details of Framestore work on WRATH OF THE TITANS. He then worked on GRAVITY as additional visual effects supervisor. Today he talks about his work on EDGE OF TOMORROW.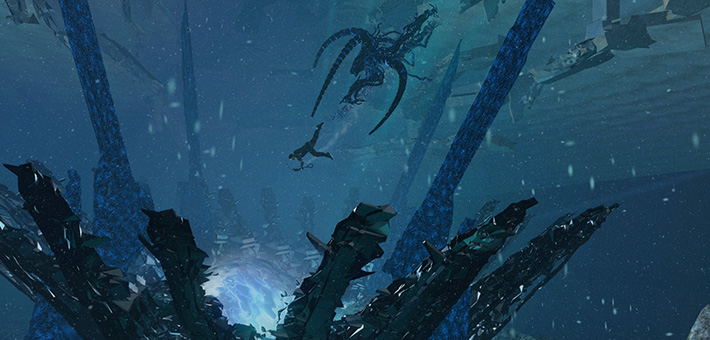 EDGE OF TOMORROW: Margaux Durand-Rival – Previs Lead – The Third Floor
Margaux Durand-Rival began her career in visual effects in 2008 at Sabotage Studio in Paris and then at Digital District. She worked on various commercials and music videos. In 2011, she joined The Third Floor in London and participated in previz many films like THE AMAZING SPIDER-MAN 2, MALEFICENT or EDGE OF TOMORROW.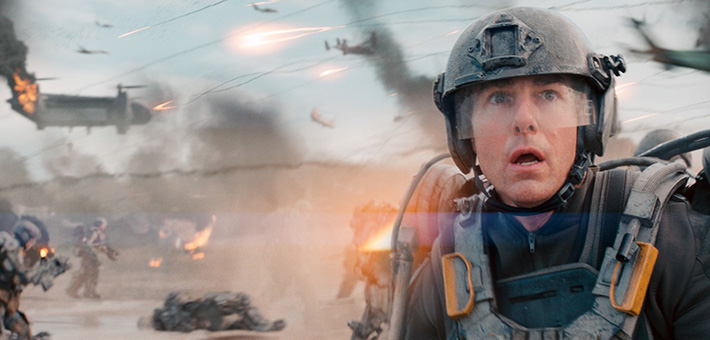 EDGE OF TOMORROW: Daniel Kramer – VFX Supervisor – Sony Pictures Imageworks
Daniel Kramer began his career in visual effects there are more than 22 years. He worked at VisionArt on films like INDEPENDENCE DAY or GODZILLA. He joined Sony Pictures Imageworks in 2000 to work on SPIDER-MAN. He worked also on many projects such as THE POLAR EXPRESS, WATCHMEN or HOTEL TRANSYLVANIA.
© Vincent Frei – The Art of VFX – 2014