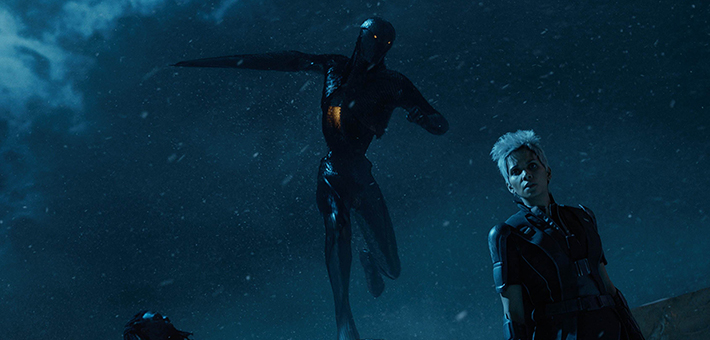 X-MEN – DAYS OF FUTURE PAST: Benoit Dubuc – Animation Supervisor – MPC
Benoit Dubuc began his career in 2001. He has worked at several studios such as CORE Feature Animation, Buzz Image and Framestore. He joined MPC several years ago and participated on films like THE CHRONICLES OF NARNIA: THE VOYAGE OF THE DAWN TREADER, WRATH OF THE TITANS or X-MEN FIRST CLASS.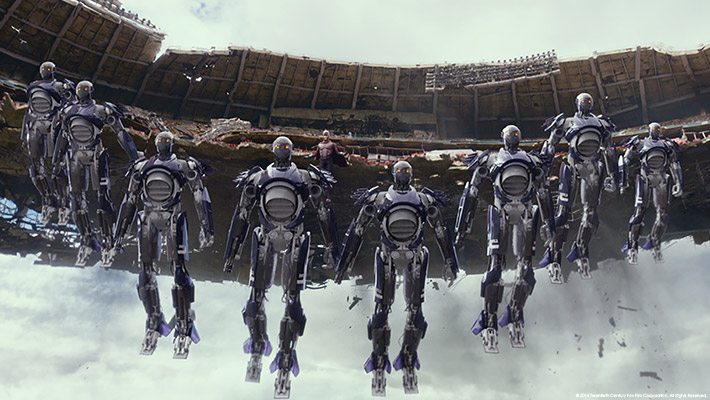 X-MEN – DAYS OF FUTURE PAST: Lou Pecora – VFX Supervisor – Digital Domain
Lou Pecora began his career in the VFX more than 17 years ago. He joined Digital Domain in 2000. He worked on projects such as I, ROBOT, PIRATES OF THE CARIBBEAN: AT WORLD'S END, TRANSFORMERS: REVENGE OF THE FALLEN or IRON MAN 3.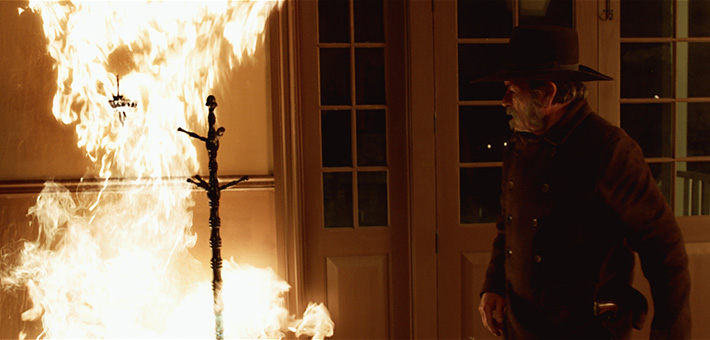 THE HOMESMAN: Félix Bergés – VFX Supervisor – El Ranchito
Félix Bergés is in visual effects industry for nearly 30 years. He worked on very many projects and oversaw the effects of films such as THE OTHERS, AGORA, THE IMPOSSIBLE or THE END.
GODZILLA: Guillaume Rocheron – VFX Supervisor – MPC
Last year, Guillaume Rocheron had explained in details to us the work of MPC on MAN OF STEEL. He then took care of the effects on THE SECRET LIFE OF WALTER MITTY. Today, he talks about his work for the King of the Monsters, GODZILLA.
© Vincent Frei – The Art of VFX – 2014