Here is the recap of my interviews of the week #20. So you won't miss any of them.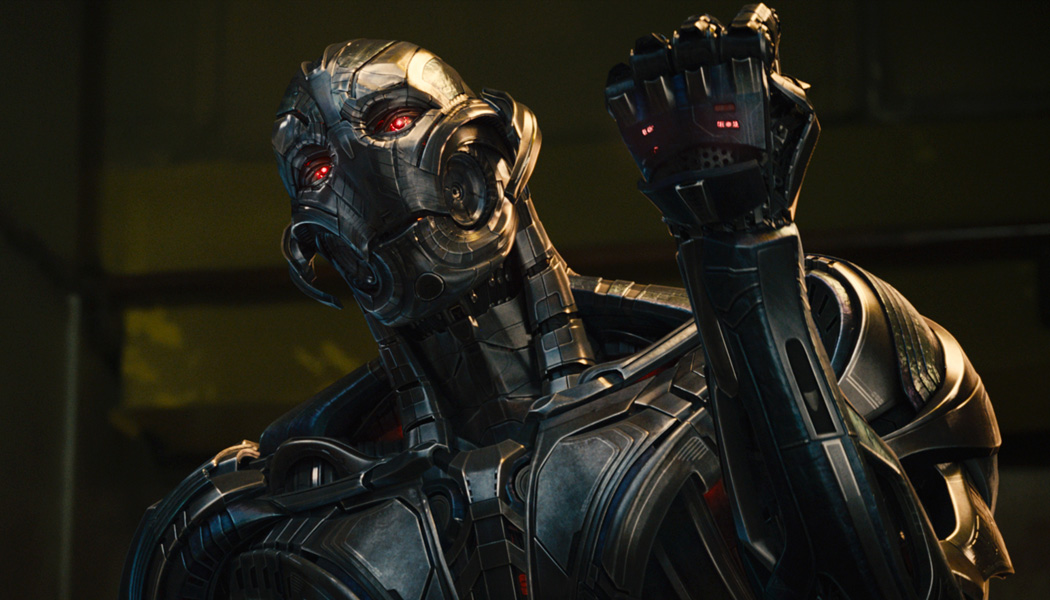 AVENGERS – AGE OF ULTRON: Ben Snow – VFX Supervisor – ILM
Ben Snow joined Industrial Light & Magic in 1994. He has worked on films such as TWISTER, JURASSIC PARK: THE LOST WORLD or THE MUMMY. He then became VFX Supervisor and take care of the visual effects of movies like STAR WARS EPISODE II – ATTACK OF THE CLONES, IRON MAN, PIRATES OF THE CARIBBEAN: ON STRANGER TIDES or NOAH.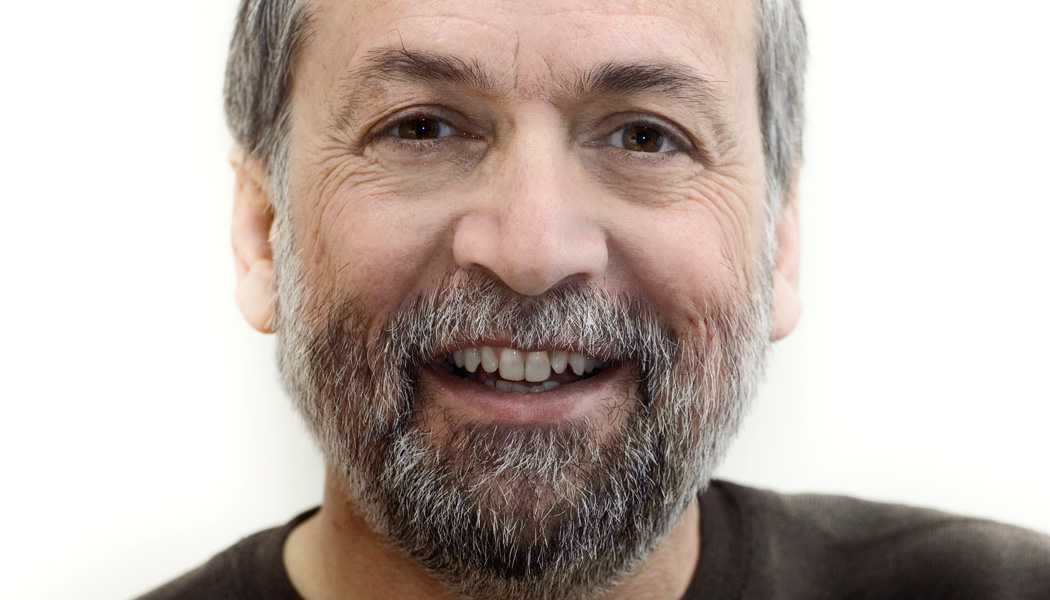 Joe Letteri – FMX 2015
Joe Letteri made a presentation about the 20 years of Weta Digital and THE HOBBIT during the FMX 2015.
I took the opportunity to ask him few questions about his career at Weta Digital.
© Vincent Frei – The Art of VFX – 2015