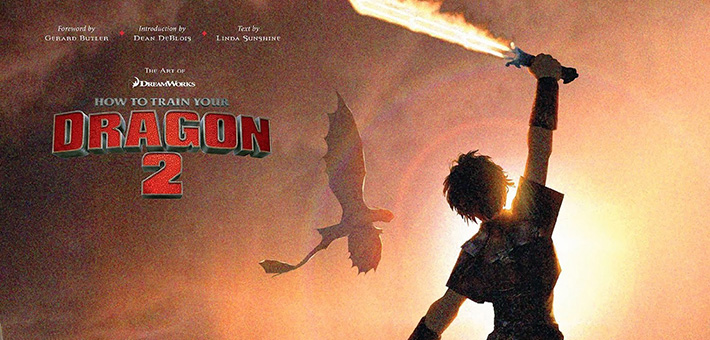 The Art of How to Train Your Dragon 2 – Linda Sunshine – Titan Books
Titan Books purpose a beautiful art of book written by Linda Sunshine about HOW TO TRAIN YOUR DRAGON 2.
X-MEN – DAYS OF FUTURE PAST: Tim Crosbie – VFX Supervisor – Rising Sun Pictures
Last summer, Tim Crosbie explained in details about the work of Rising Sun Pictures on THE WOLVERINE. He is back with superheroes and talks to us about his work on X-MEN: DAYS OF FUTURE PAST.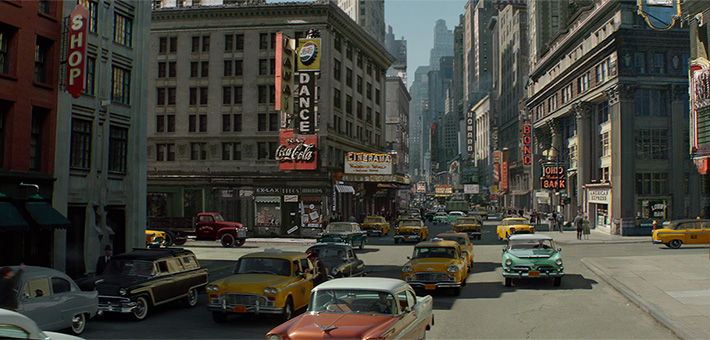 JERSEY BOYS: Greg Butler – VFX Supervisor – MPC
Greg Butler began his career in the visual effects more than 20 years ago at ILM. He then worked in several studios like Tippett Studio, Weta Digital and MPC. He has worked on many projects such as FORREST GUMP, THE MASK, the LORD OF THE RINGS trilogy or JACK THE GIANT SLAYER.
© Vincent Frei – The Art of VFX – 2014