Here is the recap of my interview of the week #7. So you won't miss any of them.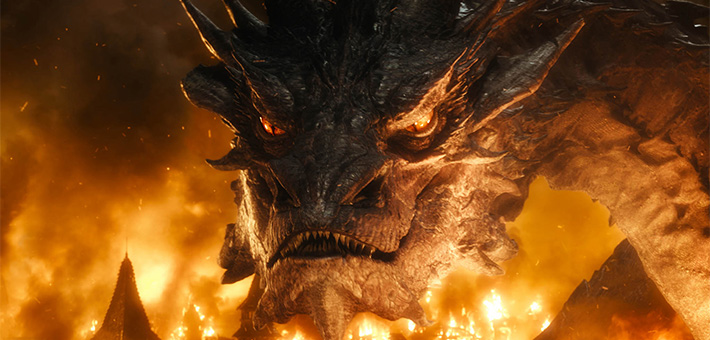 THE HOBBIT – THE BATTLE OF THE FIVE ARMIES: Mike Cozens – Animation Supervisor – Weta Digital
Before joining the team of Weta Digital in 2006, Mike Cozens worked at Hybride on projects such as SIN CITY or 300. At Weta Digital, he worked on AVATAR, RISE OF THE PLANET OF THE APES or the trilogy THE HOBBIT.
© Vincent Frei – The Art of VFX – 2015