TRANSFORMERS – AGE OF EXTINCTION: Scott Farrar – VFX Supervisor – ILM
Since his last visit, Scott Farrar has worked on the visual effects of THE HUNGER GAMES and WORLD WAR Z. He is now back in the Transformers universe with this new episode.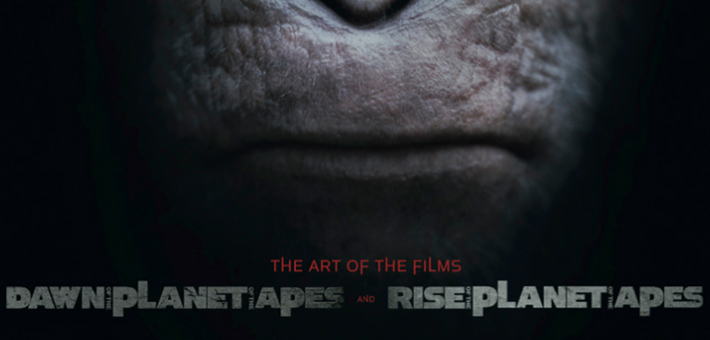 RISE OF THE PLANET OF THE APES AND DAWN OF PLANET OF THE APES: THE ART OF THE FILMS – Matt Hurwitz, Sharon Gosling & Adam Newell – Titan Books
This new book by Titan Books is dedicated to the behind the scenes for the new films of PLANET OF THE APES, each part features a large number of on-set pictures, illustrations and concept arts.
© Vincent Frei – The Art of VFX – 2014