Imaging the Future have just released their program!
Let's focus on the VFX part of it:
// TOOLS UNLIMITED
An overview of digital creative tools packages presented by experts : an exploration of current technologies, techniques and future convergences.
SideFX's Houdini: Rainer Duda, Houdini FX TD & mentor
Unity3D: Mathieu Muller, Unity Technologies Field Engineer
Cinema 4D: Mathias Zabiegly, VFX sup., Aixsponza
// FROM OCEAN TO JUNGLE : AN ANIMATOR JOURNEY: Andy Jones, lead animation supervisor, UK
Oscar winner for his magnificent work on AVATAR, Andy Jones will talk about milestones in his career, from TITANIC and I, ROBOT to THE JUNGLE BOOK. A unique opportunity to explore the artwork of an essential master of contemporary movie making.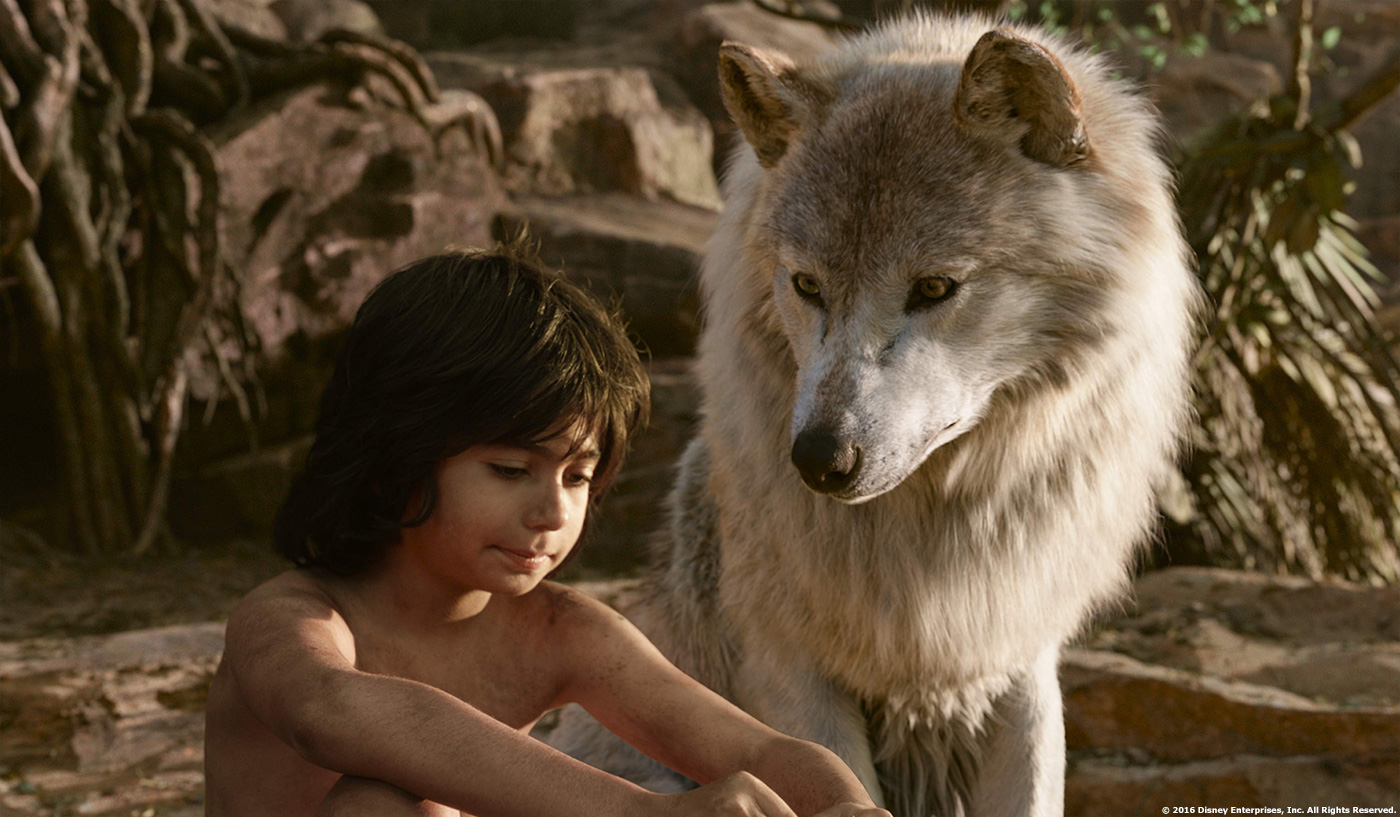 // THE LADIES' TOUCH
We have invited women that have achieved a strong career in the digital image industry to share their experiences and advices about their professionnal paths.
Kerstin Kensy, VFX Producer, Rise FX
Helen Marti, VFX producer and coordinator
Cecile Peltier, Digital Compositor, Framestore
Elisabeth Schlichtner, Creative Director, Aixsponza, DE
// GUERILLA FXs
The creation and use of FXs in independent or semi-professionnal productions on strongly typed projects. How to get the best cost / benefit ratio without sacrificing the artistic vision of the project and preserve the audience's experience ?
Hassan El Youbi – VFX Supervisor
Isaac Ezban – Director
Victor Jaquier – Director, Screenwriter, Concept artist
Michael Krummenacher – Director, Writer
Simon Ratziel – SFX Sup., Screenwriter
Laurent-Paul Robert – VFX Sup., Lipsyncpost
Laura Sanchez Acosta – Producer
Talal Selhami – Director, Writer
Hosted by Alexandre Poncet – Journalist, Producer, Director
// THE FRANKENSTEIN COMPLEX
Documentary, Gilles Penso & Alexandre Poncet, France
Screening followed by a Q&A session with co-director Alexandre Poncet and one of the documentary's subjects : John Howe (Concept Artist).
// RECRUITMENT BOOTHS
During the symposium, Elefant Studios, Framestore (UK), Kenzan Studio and Trixter representatives will be available at the symposium for recruitment talks and to meet talented artists from all backgrounds.
Click here to check the complete program.
© Vincent Frei – The Art of VFX – 2016