The 10th edition of Imaging the Future was held this week.
For those of you who couldn't have come, here are the links to watch (or see again) some of the VFX conferences (just click on the pictures):
VFX Focus on AVENGERS : AGE OF ULTRON
with Alessandro Cioffi, VFX Supervisor, Trixter and Marti Romances, Art Director, Territory Studio.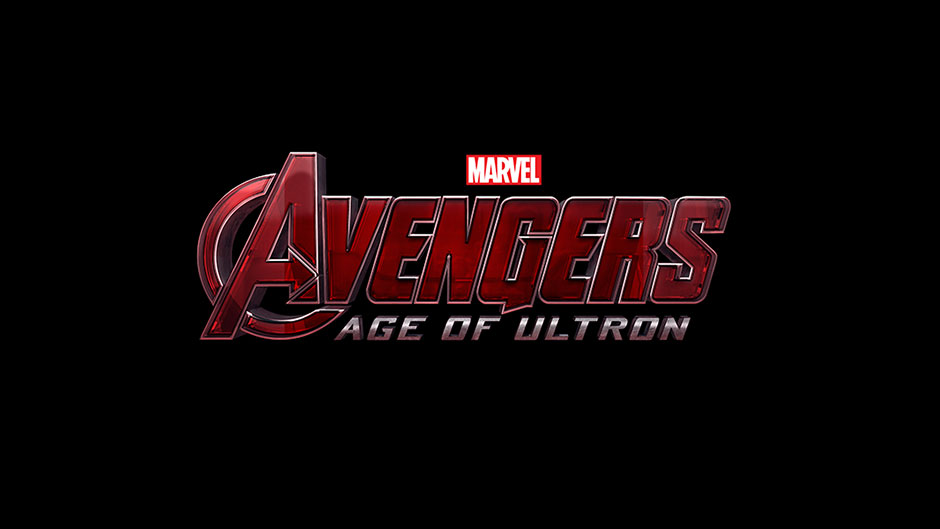 GAME OF THRONES and BIRDMAN: Architecture as a creation tool for what is visible and invisible
with Fabrice Vienne, 3D Supervisor and lead layout, Rodeo FX

VFX Focus on MAGGIE
Aymeric Perceval, VFX Supervisor, Cinesite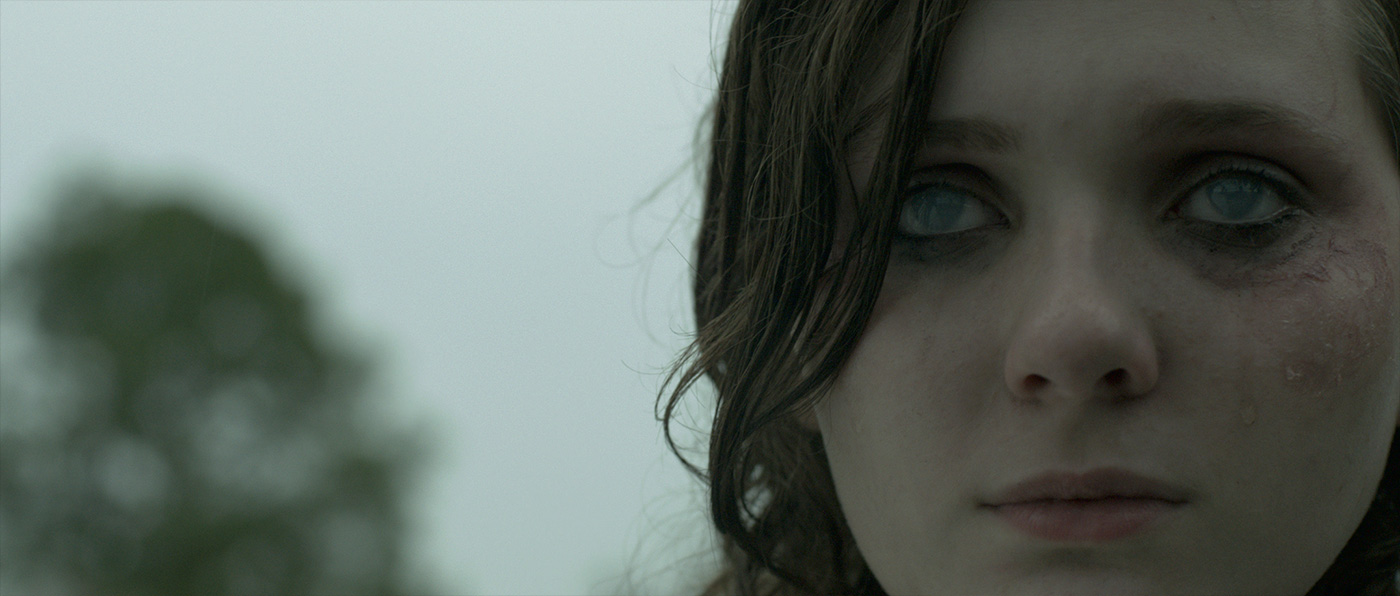 VFX Focus on ROBOT OVERLORDS
Paddy Eason, VFX Supervisor, Nvizible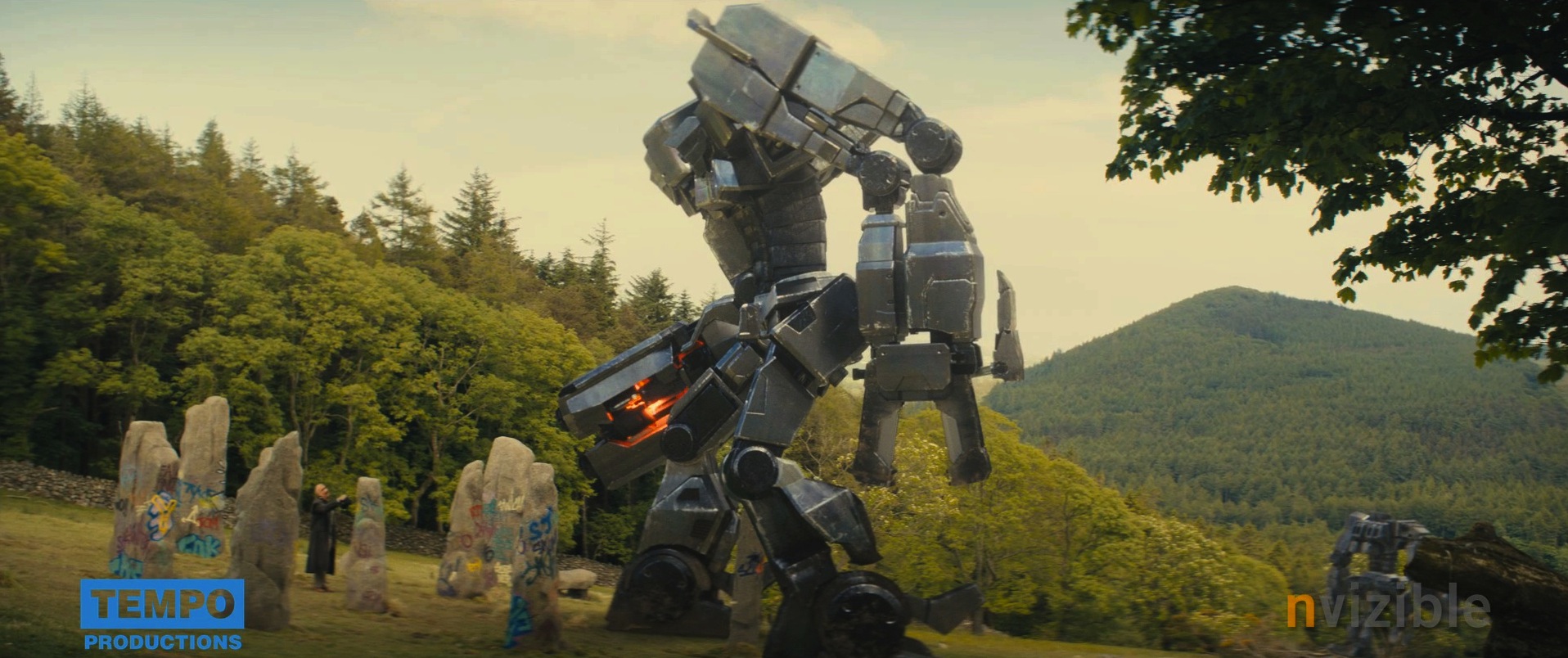 You can also the other conferences from Imaging the Future and NIFFF here.
© Vincent Frei – The Art of VFX – 2015