The program and the speakers for this new edition of Imaging the Future are now known !
On July 9th, the day will start with a first panel about the CG animals:
Introduction to creatures in cinema – Extracts of the documentary « Complexe de Frankenstein » – Alexandre Poncet, Journalist, Film Director
Owls & Apes – Making animals talk – Miklos Kozary, VFX Supervisor, Elefant Studio
The Dragons of Game of Thrones – Bringing the mystical creatures to life – Sven Martin, VFX Supervisor, Pixomondo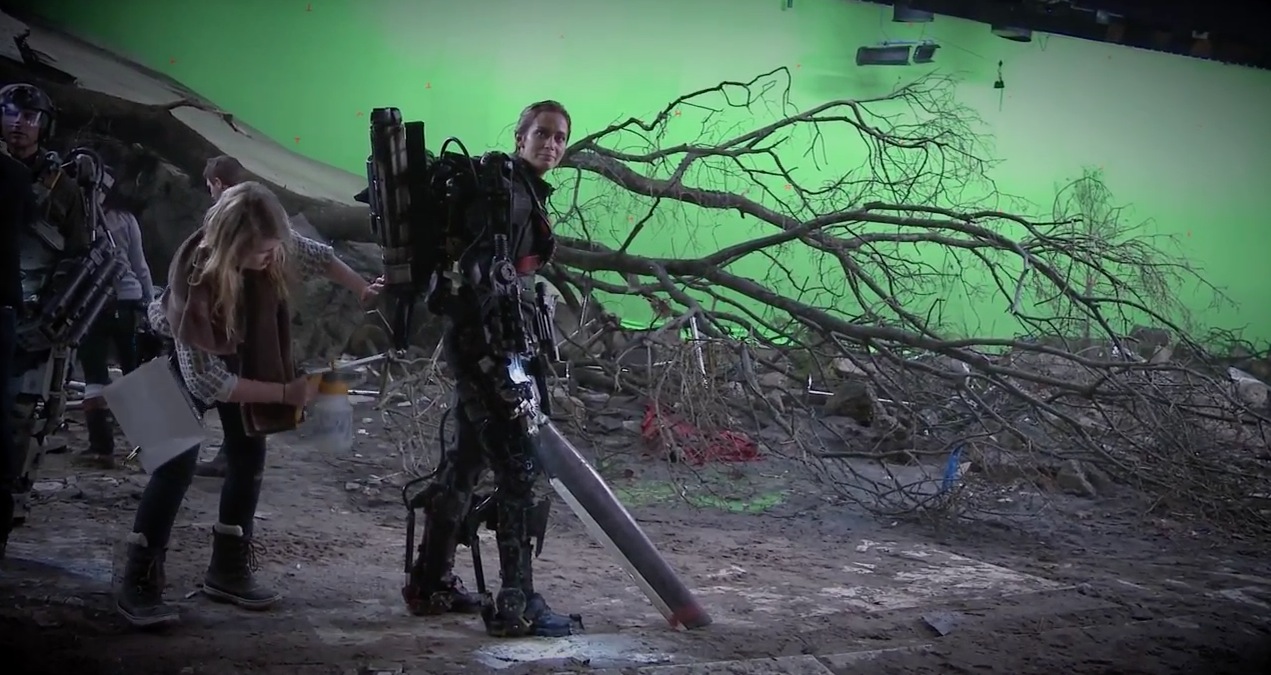 Then in the afternoon, a new panel will be dedicated about the creation of the VFX on EDGE OF TOMORROW:
The moderator of this round table is Ean Carr, Sequence Supervisor at Double Negative and Board member of VES London.
And finally a VFX masterclass with Scott Squires, Senior VFX Supervisor at Squires Studios.
The day will end with a cocktail « Meet the Speakers ».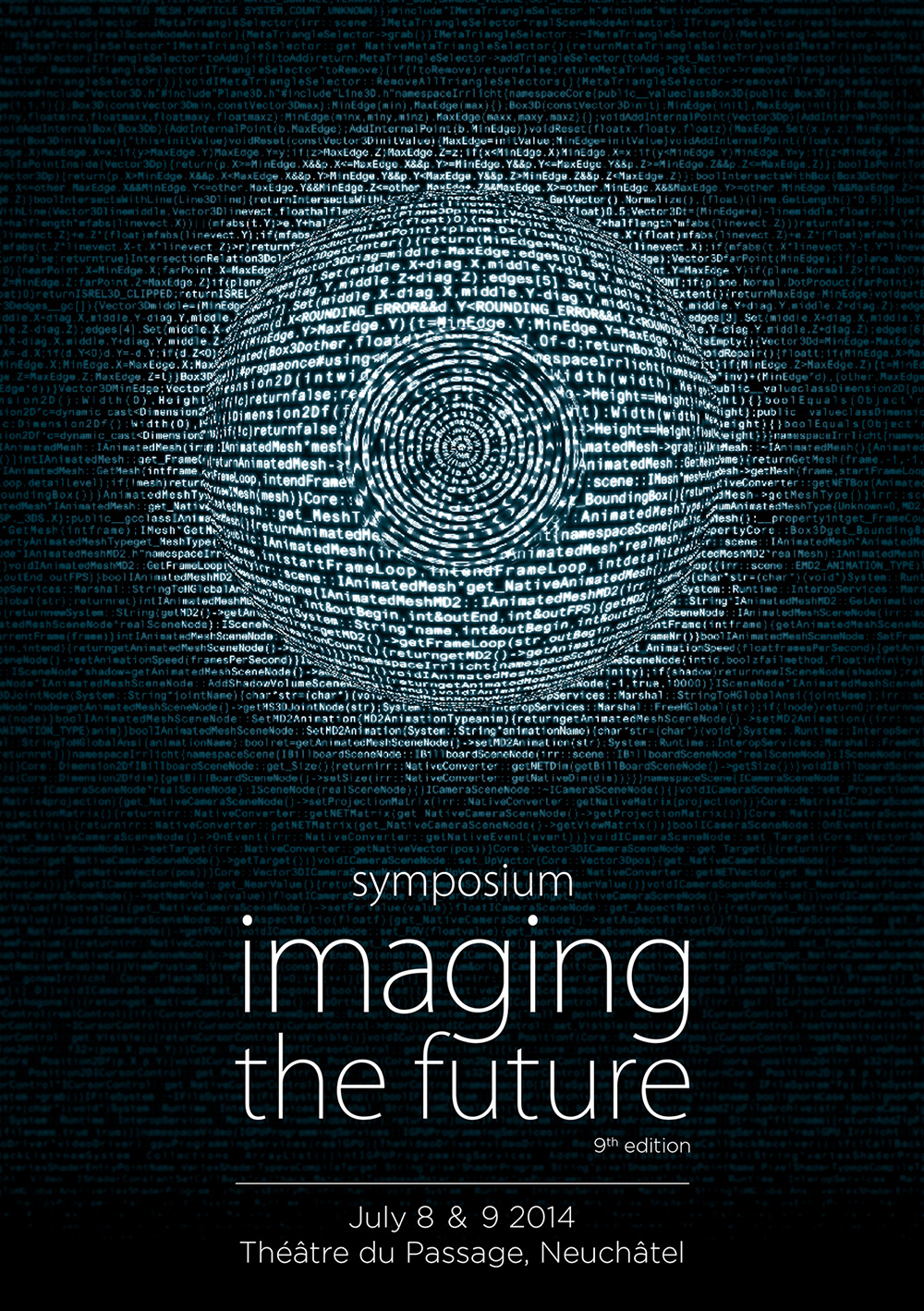 The complete program of Imaging the Future is available here.
© Vincent Frei – The Art of VFX – 2014