ILMxLAB: 3 Years of Innovation & Storytelling
Congratulations to the teams of ILMxLAB for their third year!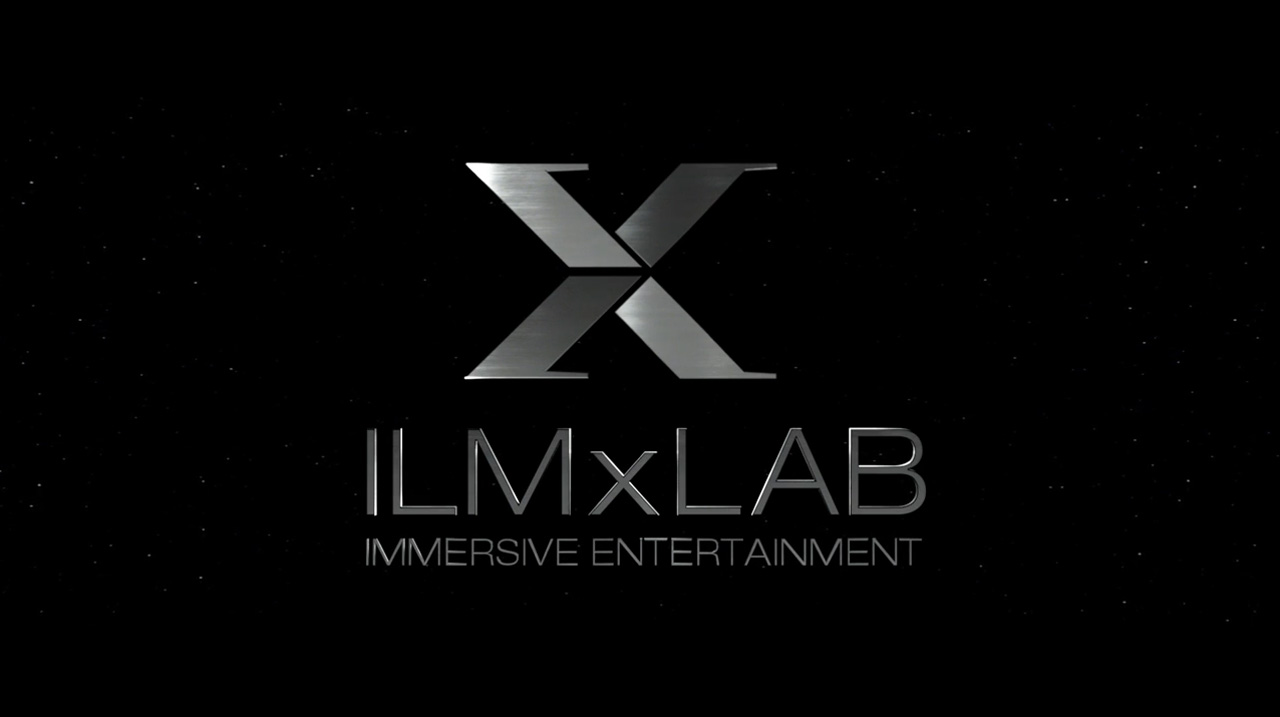 © Vincent Frei – The Art of VFX – 2018
Founder & Editor-in-Chief // VES Member // Former comp artist
This site uses Akismet to reduce spam. Learn how your comment data is processed.