We hope that you have had a good year after all these difficulties!
It has been a year full of interviews and we have passed the 1'000 mark.
A huge thank you for your loyalty!
We look forward to seeing you in 2023!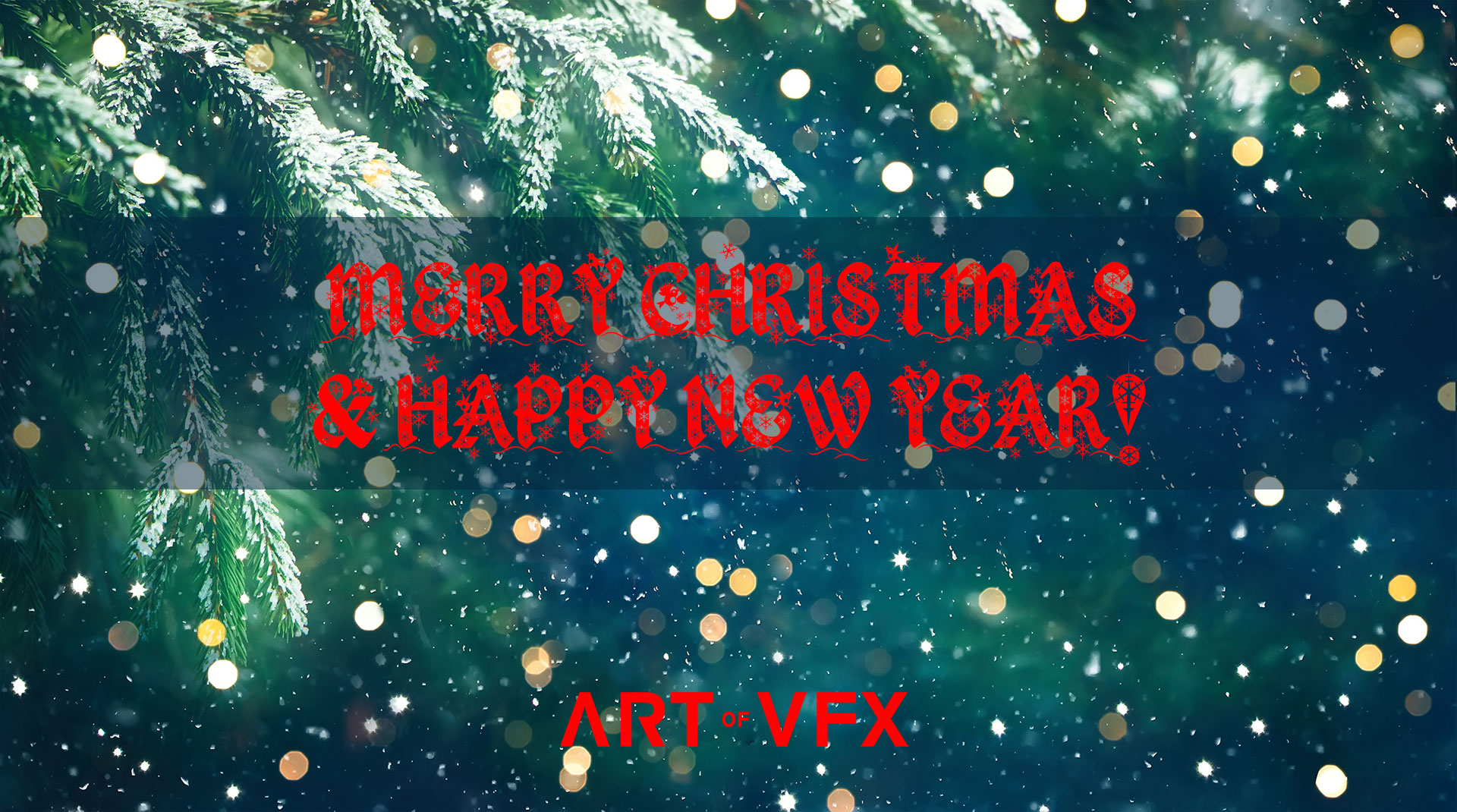 And here are the wishes from the studios all around the world!
// Alkemy X
// Animal Logic
// Blind LTD
// Cause and FX
// Cluster
// Cumulus VFX
// Framestore
// FuseFX
// Hybride
// Lamppost VFX
// Picture Mill
// Pixar
// RISE
// Rodeo FX
// Scanline VFX
// Soho VFX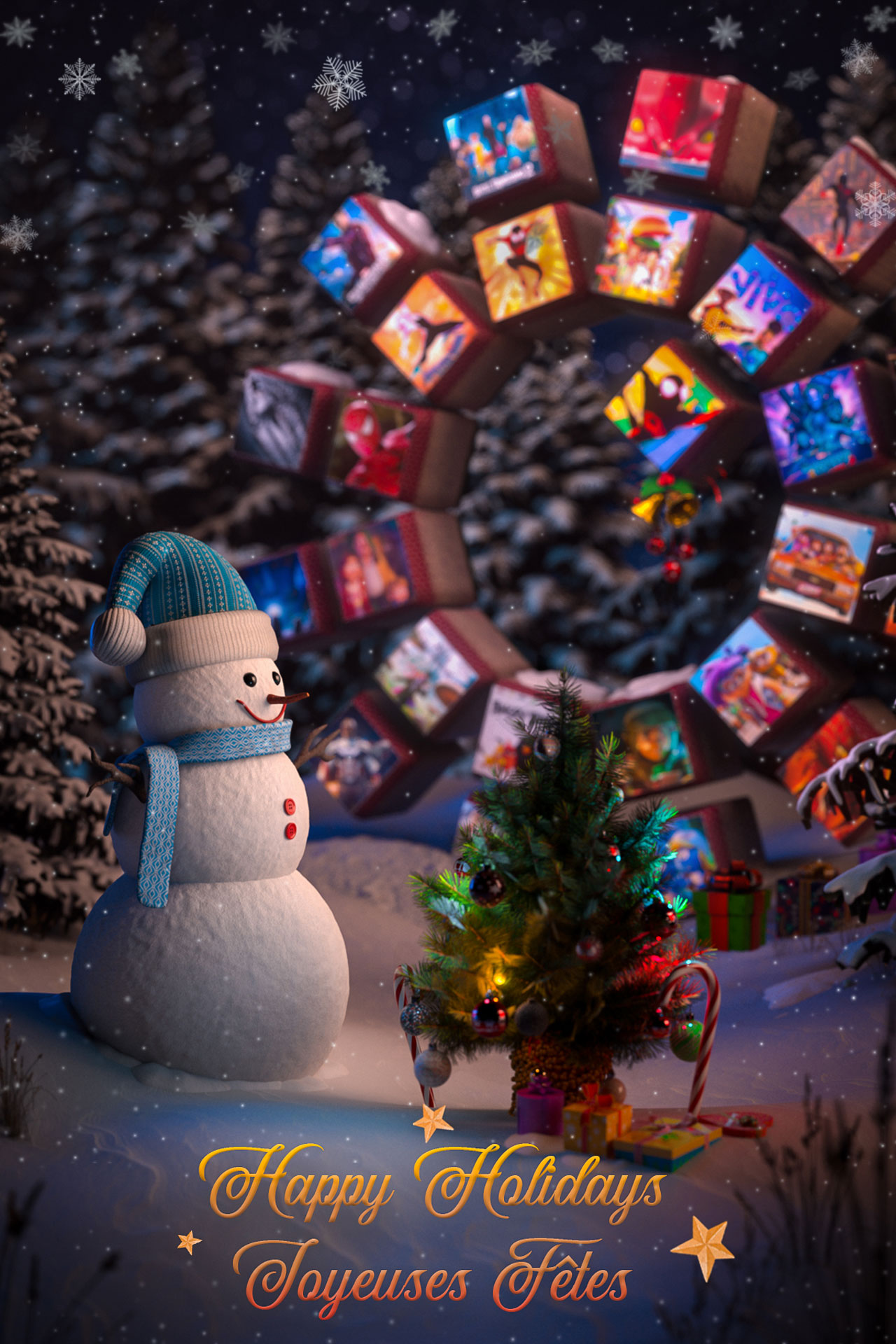 // The Mill
// The Yard VFX
// UPP
© Vincent Frei – The Art of VFX – 2022