New spot for GUARDIANS OF THE GALAXY VOL. 2!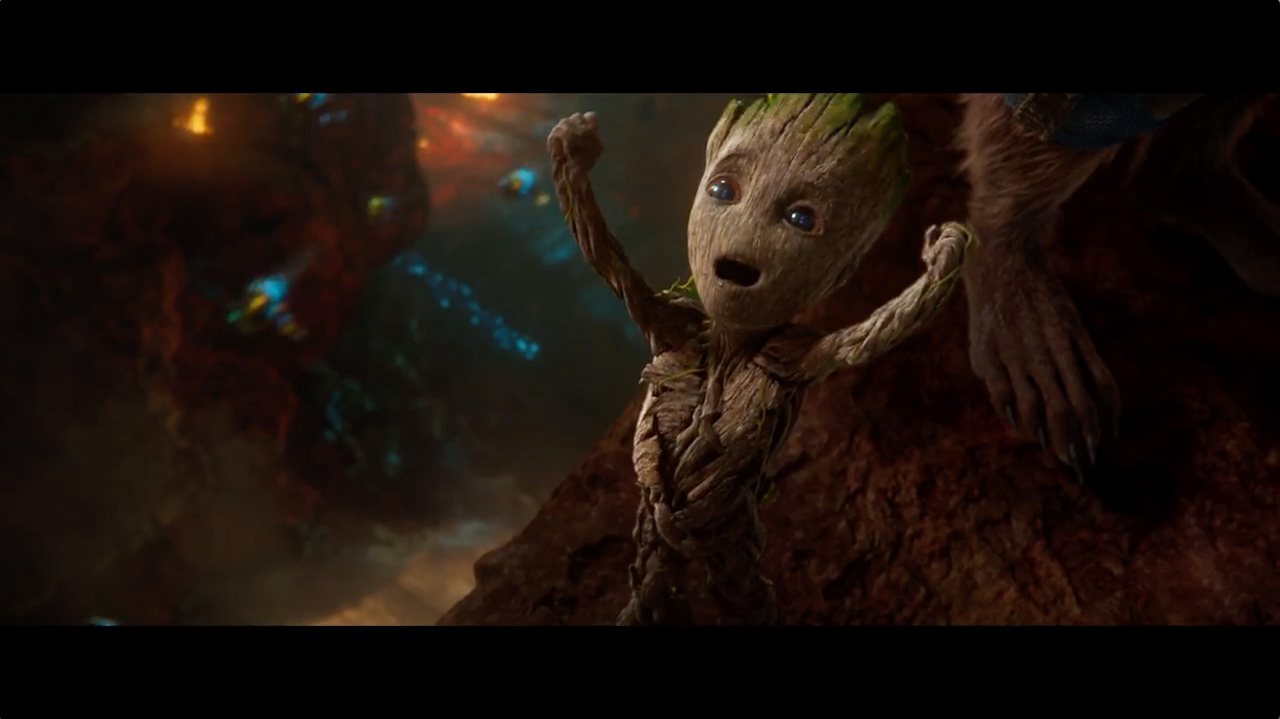 The VFX are made by:
Animal Logic (VFX Supervisor: Paul Butterworth)
Framestore (VFX Supervisors: Jonathan Fawkner & Patric Roos)
Method Studios (VFX Supervisor: Nordin Rahhali)
Scanline VFX (VFX Supervisor : Jelmer Bosksma)
Trixter (VFX Supervisors: Alessandro Cioffi and Adrian Corsei)
Weta Digital (VFX Supervisor: Guy Williams)
Lola Visual Effects
Cantina Creative
The Production VFX Supervisor is Christopher Townsend and the Production VFX Producer is Walter Garcia.
Director: James Gunn
Release Date: 5 May 2017 (USA)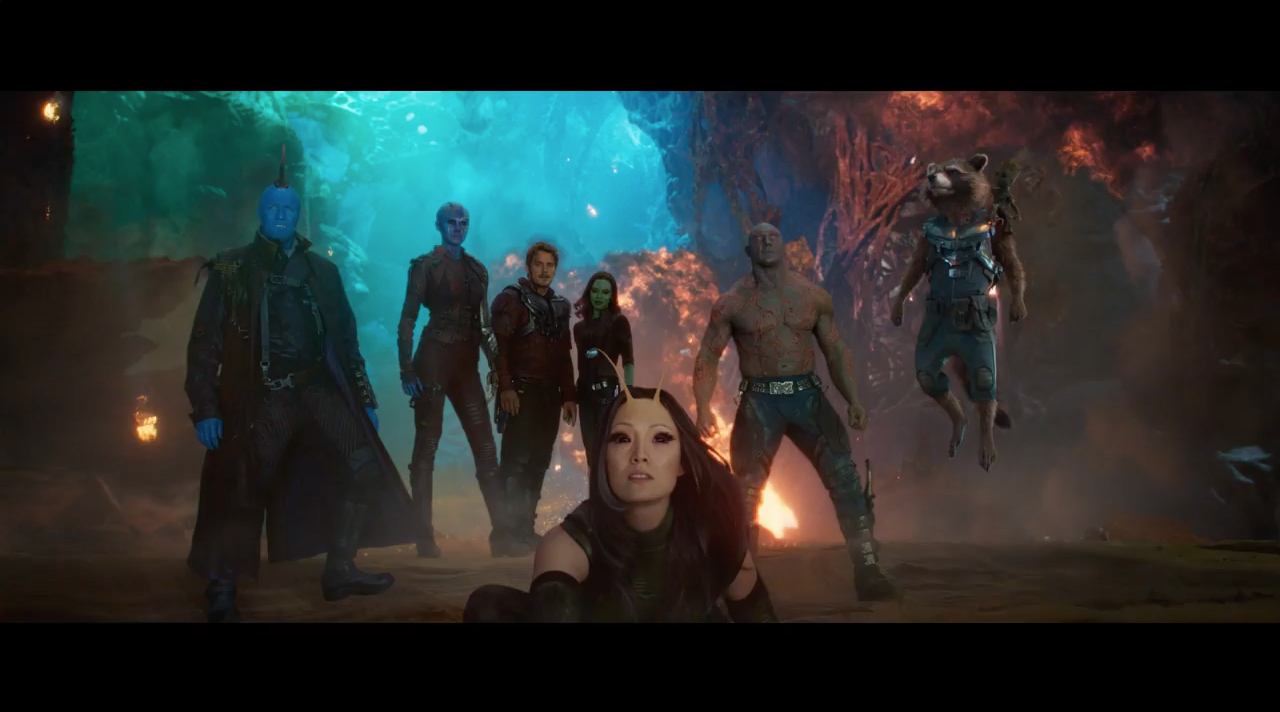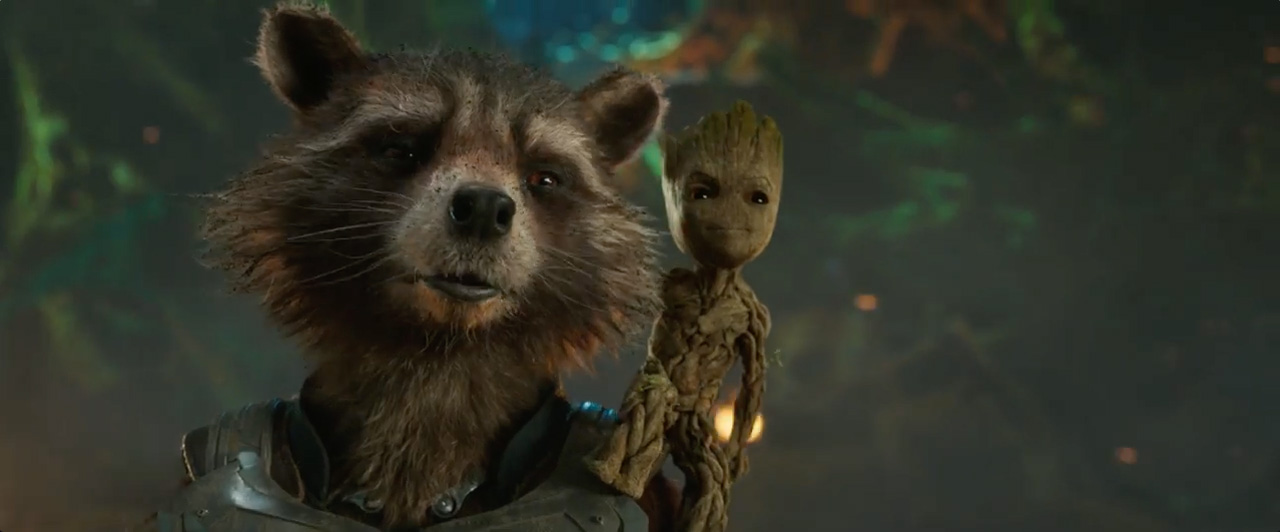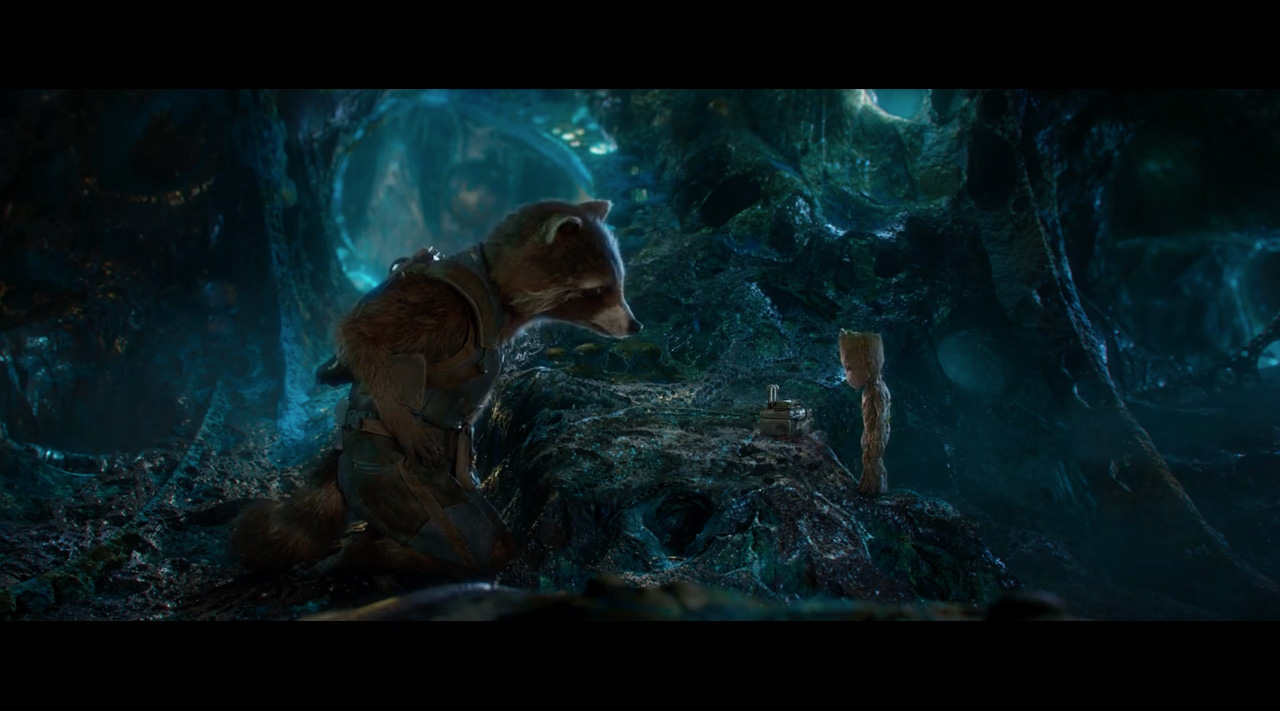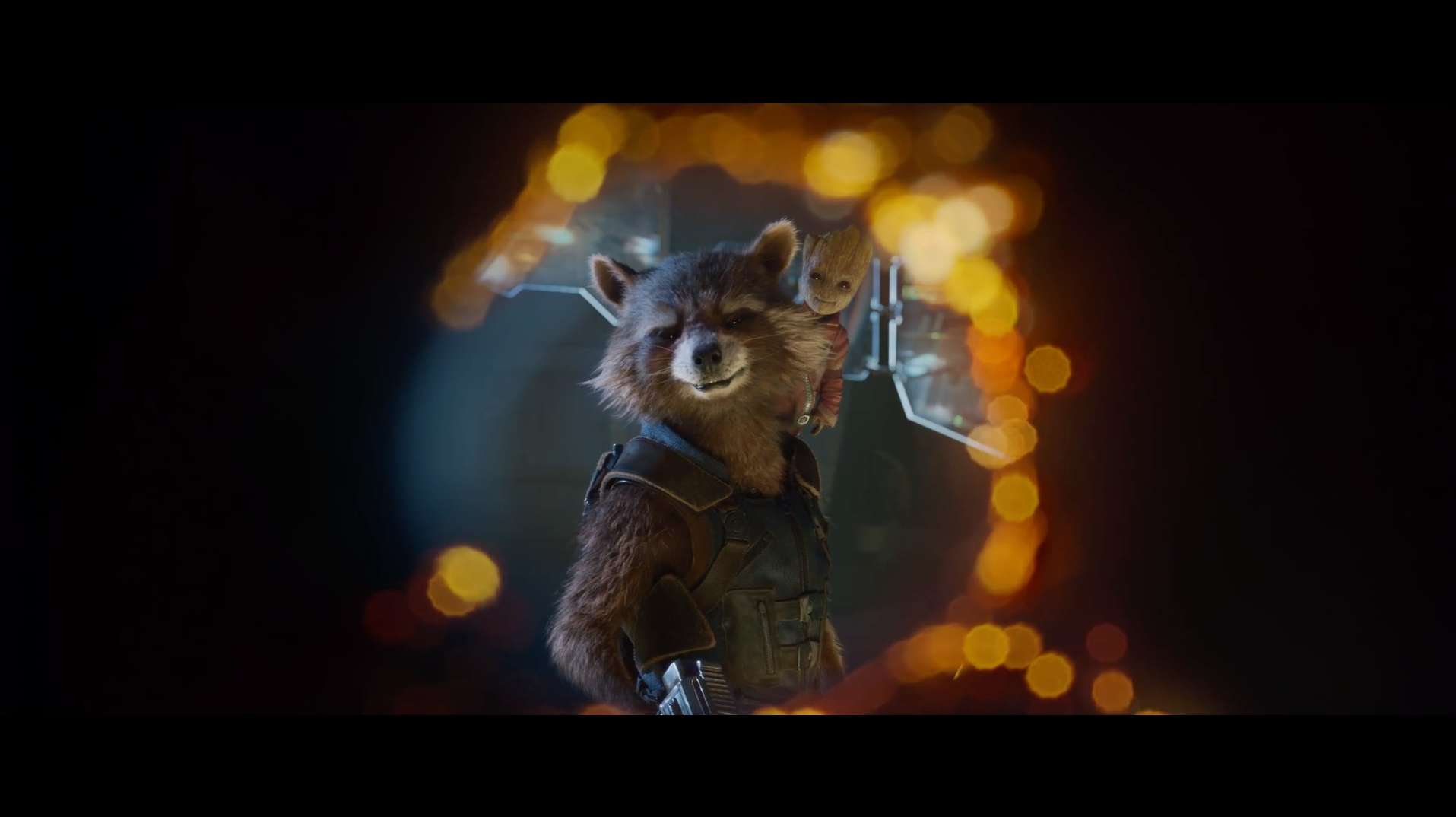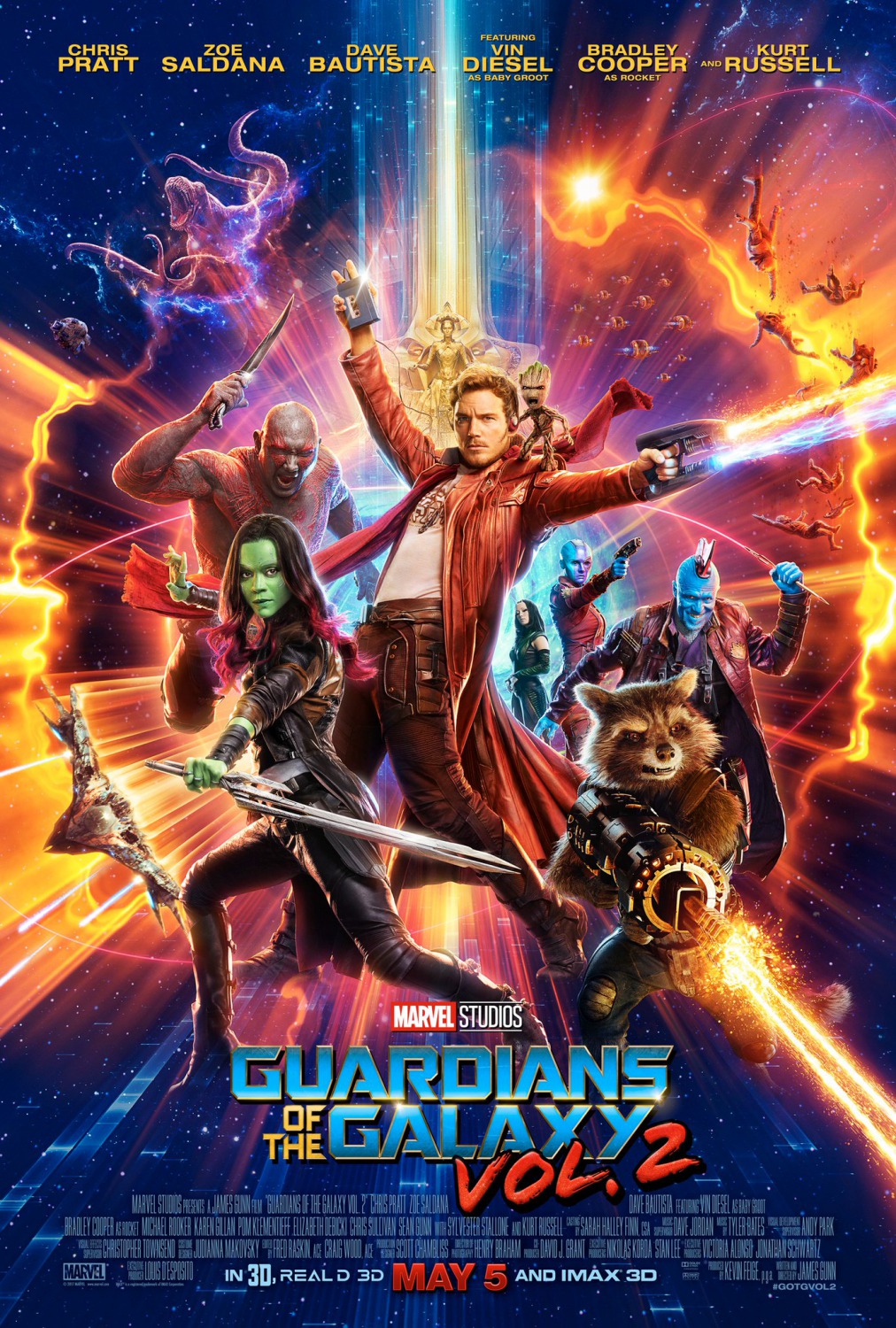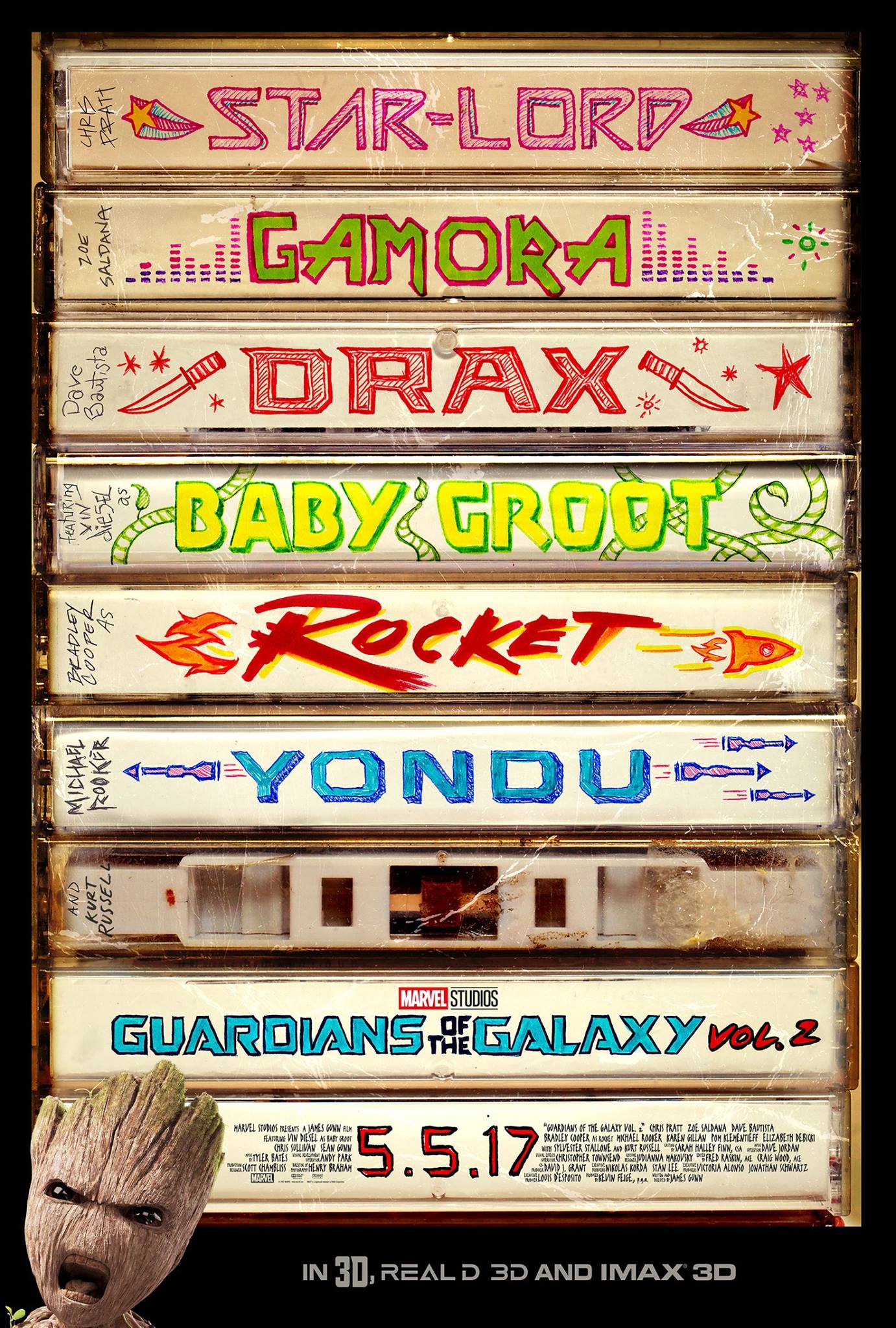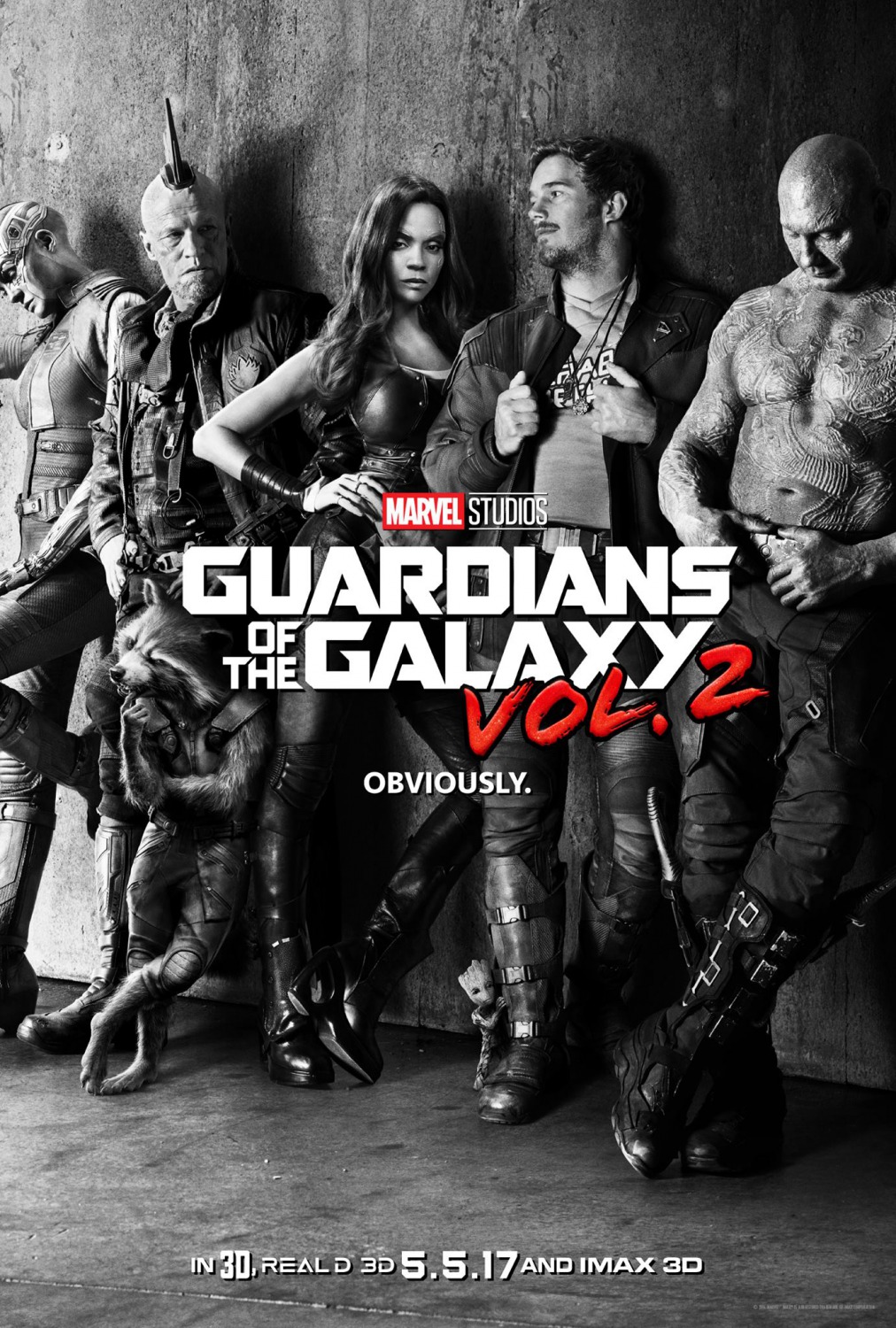 © Vincent Frei – The Art of VFX – 2016