Oh yeah! Who's you are gonna call when New York is getting stuck under the ice? Be sure to watch this really cool teaser for Ghostbusters: Frozen Empire:
The VFX are made by:
Sony Pictures Imageworks (VFX Supervisor: Jason Greenblum)
The PostViz is made by:
The Third Floor
The Production VFX Supervisor is Geoffrey Baumann.
The Production VFX Producer is Nicole Rowley.
Director: Gil Kenan
Release Date: March 29, 2024 (USA)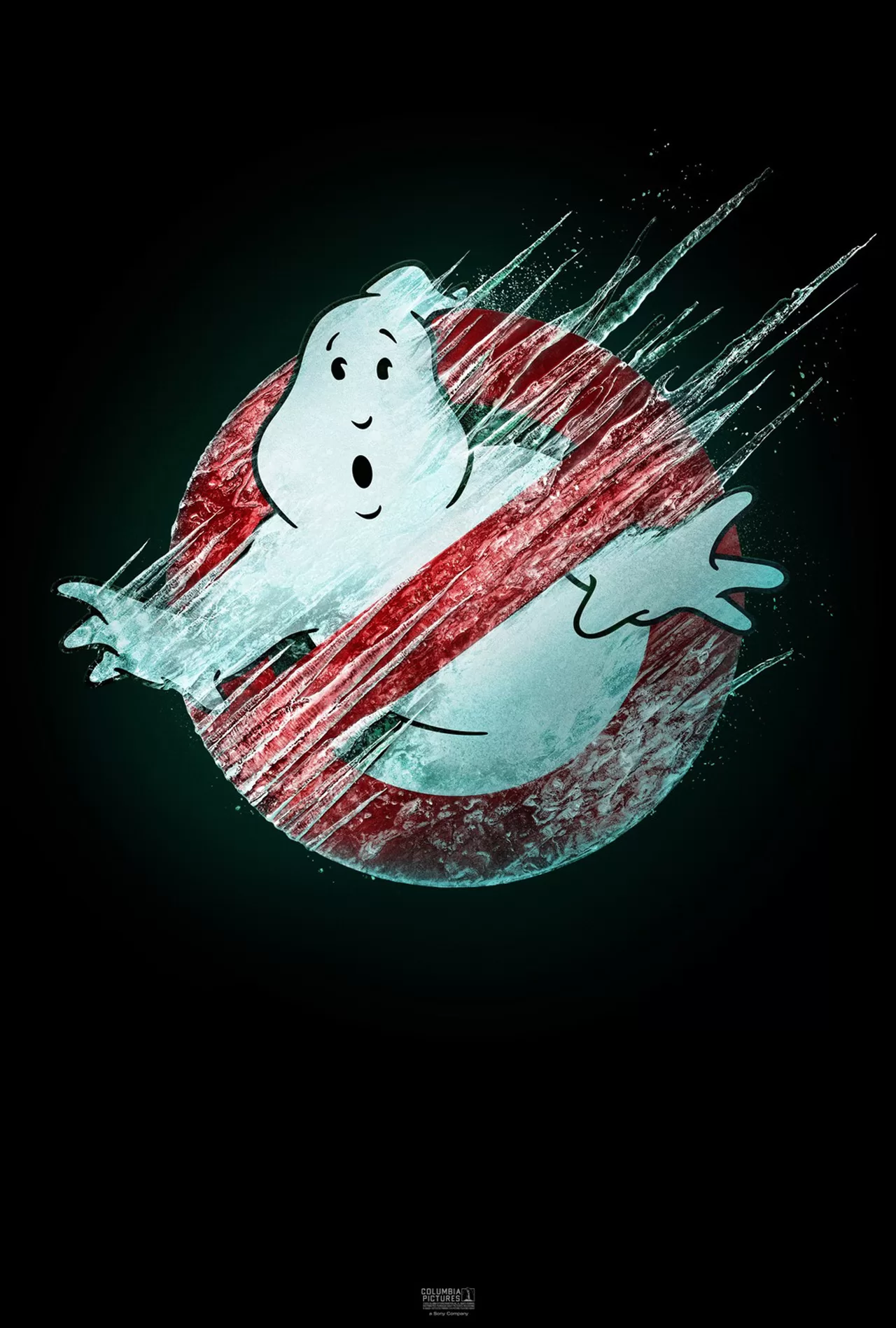 © Vincent Frei – The Art of VFX – 2023