Check out this really cool making of by MPC Design about their work on GHOST IN THE SHELL: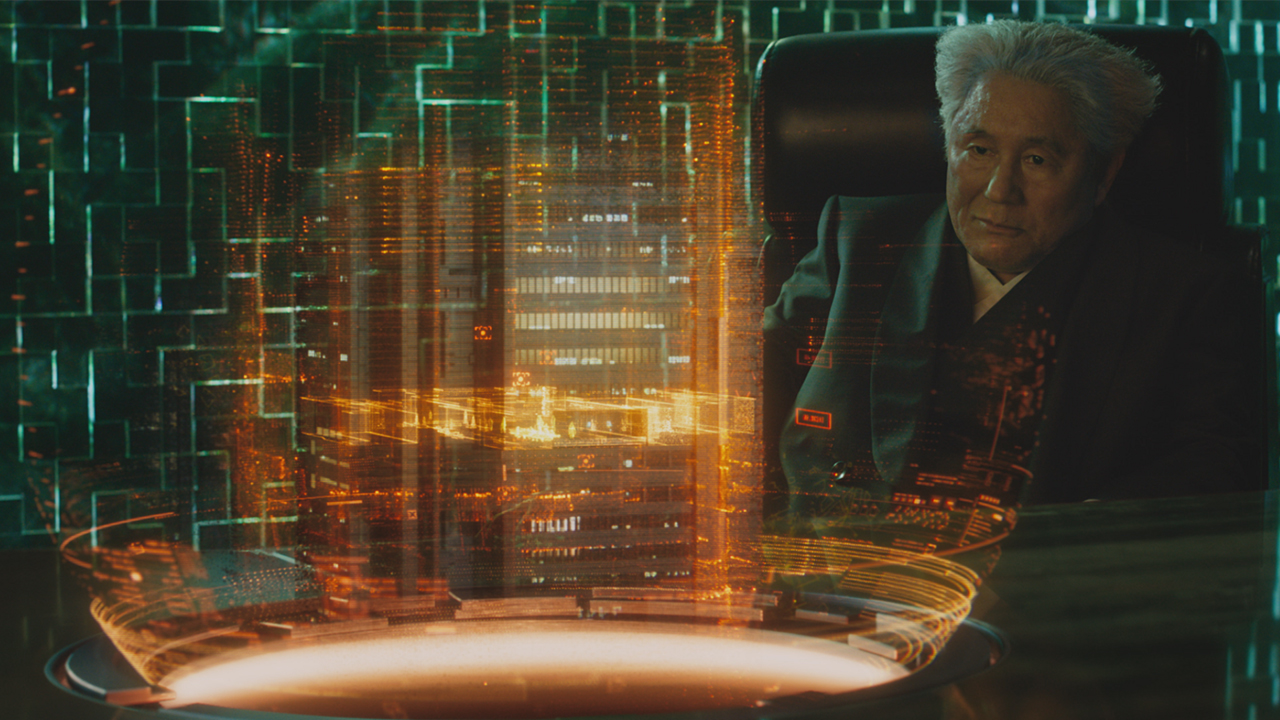 WANT TO KNOW MORE?
MPC: Dedicated page about GHOST IN THE SHELL on MPC Advertising website.
Guillaume Rocheron: My interview of Guillaume Rocheron, Overall VFX Supervisor at MPC.
Axel Bonami: My interview of Axel Bonami, VFX Supervisor at MPC.
CREDITS
Director
Rupert Sanders
Studio
Paramount Pictures
Production VFX Supervisors
Guillaume Rocheron, John Dykstra
Creative Director
Ryan Jefferson Hays
VFX Supervisors
Greg McKneally, Marcus Dryden
VFX Producer
Russell Forde
VFX Production Coordinators
Stefano Salvini, Goutham Hampankatta
MPC Design Creative Director
Ryan Jefferson Hays
VFX Team
Steve Oakley, Pedrom Dadgostar, Hendrik Freuer, Mike Little, Ross McCabe, Thomas Carrick, Anthony Bloor, Flavia Minnone, Mattias Lullini, Michael Diprose, Marcel Ruegenberg, Florence Ciuccoli, Jacob T. Oommen, Elangovan Ganeshan, Earnest Victor, Alexander Kulikov, Alex Snookes, Alessandro Granella, Alessandro Granella, Sugumar S, Andreas Feix, Pratyush Paruchuri, Giles Hicks, Mohanakrishnan C, Denis Krez, Edward Taylor
Design Team
James Brocklebank, Kerim Camdzic, Andrea Braga, Matthew Campbell, Florian Thamer, David Bauer, Michael Drayton, Gordon Spurs
Music & Sound Design
ECHOLAB
© Vincent Frei – The Art of VFX – 2017