Hi everyone,
We hope that you are all safe and well in these complicated times.
We've created this cool mask to help protect you and your loved ones!
Just click on the picture below to have all the infos and to order it.
Thanks in advance for your support!
Stay safe!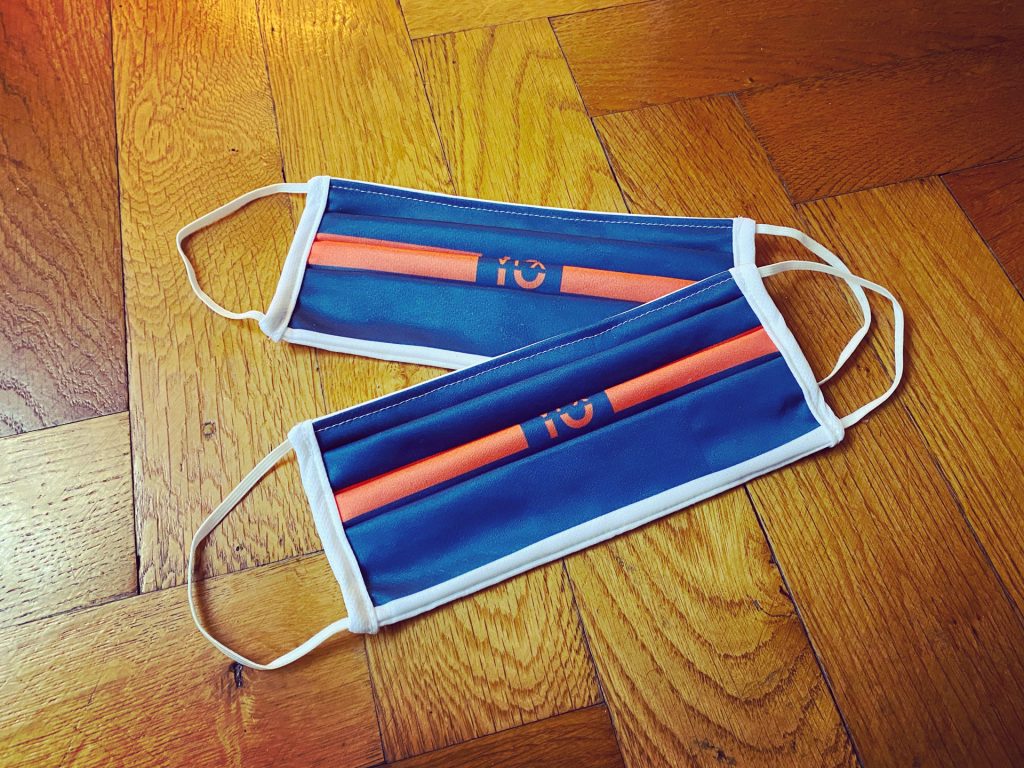 © Vincent Frei – The Art of VFX – 2021