Come have a look at how Weta Digital created a young version of Will Smith for GEMINI MAN: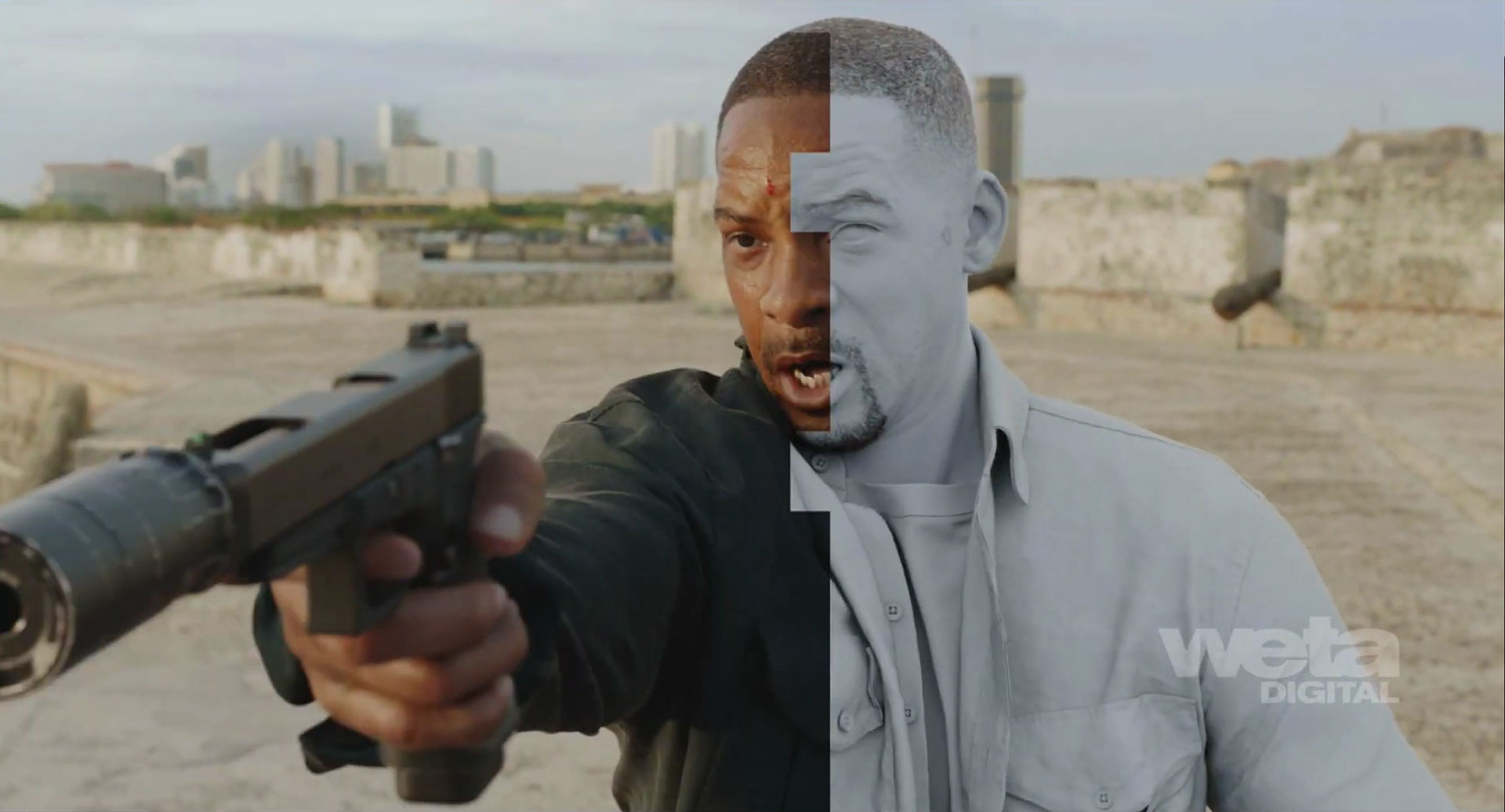 WANT TO KNOW MORE?
Weta Digital: Dedicated page about GEMINI MAN on Weta Digital website.
Bill Westenhofer: Our audio interview of Bill Westenhofer, Overall VFX Supervisor on GEMINI MAN.
Guy Williams: My interview of Guy Williams, VFX Supervisor at Weta Digital, on GEMINI MAN.
© Vincent Frei – The Art of VFX – 2020