The teams of the Paris based studio BUF are taking to Louisiana and the battlefield of Fort Hudson with this VFX Breakdown showing their work on the Apple TV+ movie, Emancipation:
Click here to watch the reel.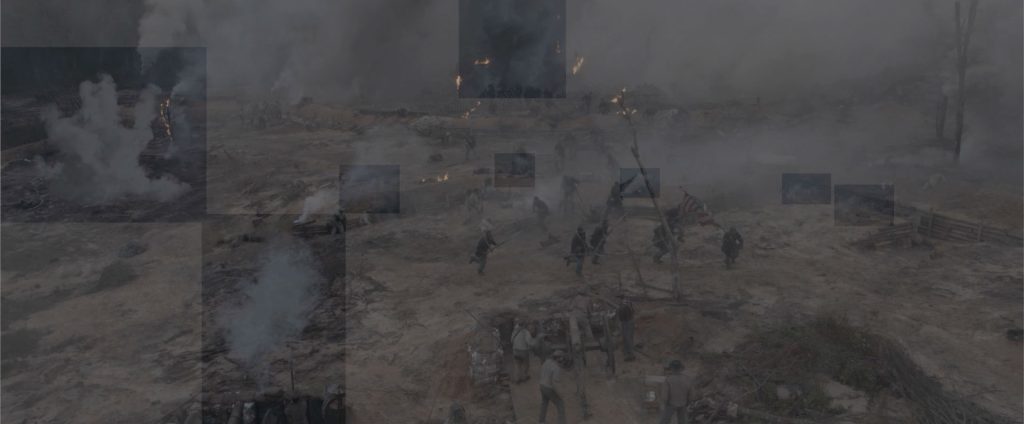 WANT TO KNOW MORE?
BUF: Dedicated page about Emancipation on BUF website.
Robert Legato: Here is my interview of Robert Legato, Production VFX Supervisor & Second Unit Director on Emancipation.
Apple TV+: You can watch Emancipation on Apple TV+ now.
© Vincent Frei – The Art of VFX – 2023