Are you ready to meet a giant fire-breathing dragon in this teaser for Damsel?
The VFX are made by:
One of Us (VFX Supervisor: Bodie Clare)
Rodeo FX
The Yard VFX (VFX Supervisor: Sébastien Nebout)
Pixomondo
Important Looking Pirates
Rising Sun Pictures
Rebel Unit
Atomic Arts
Primary VFX
NetFX
The Production VFX Supervisors are Nigel Denton-Howes and Nicholas Brooks.
The Production VFX Producer is Rupert Smith.
Director: Juan Carlos Fresnadillo
Release Date: 2024 (Netflix)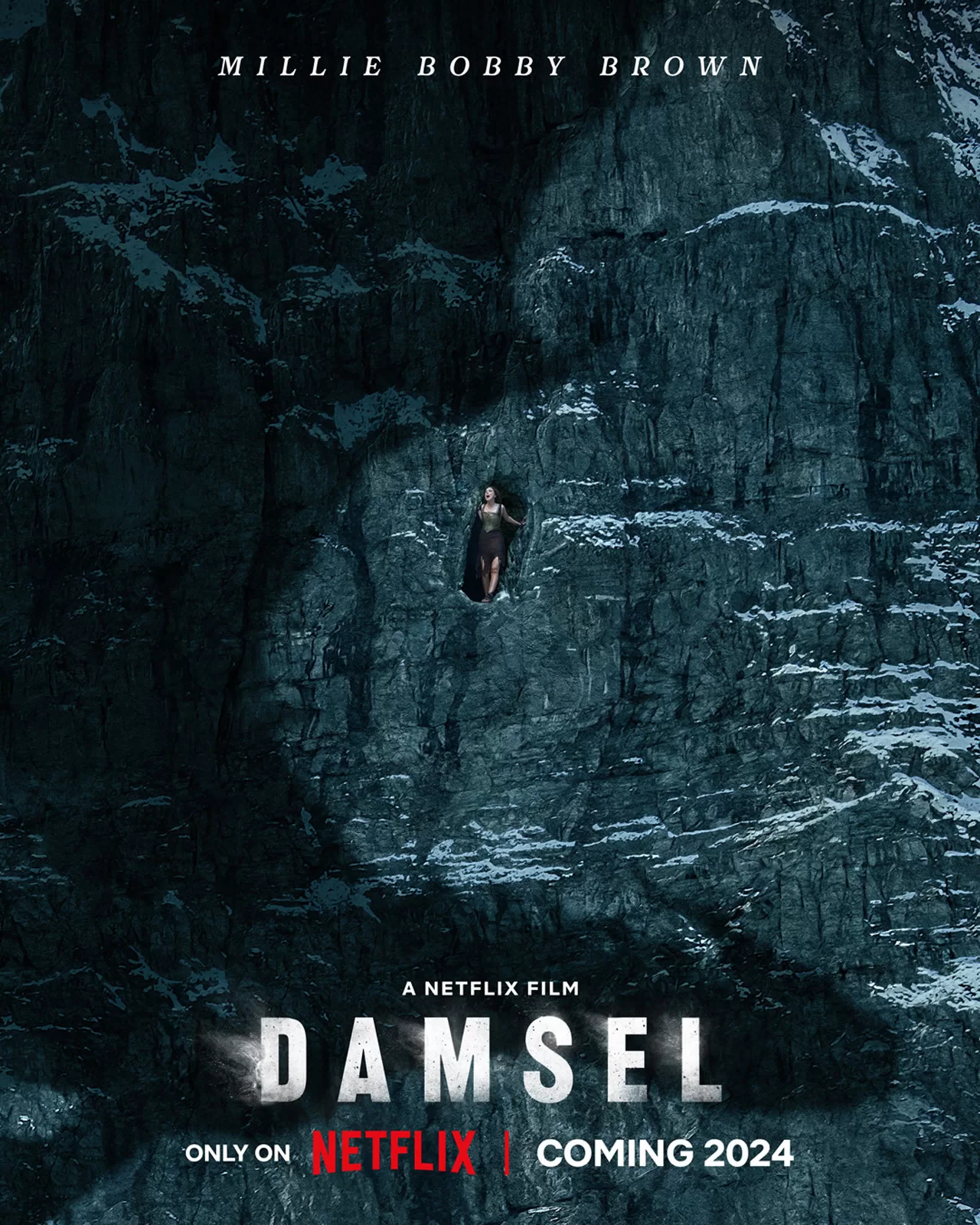 © Vincent Frei – The Art of VFX – 2023