Brand new showreel by Cinesite featuring their VFX work on ASSASSIN'S CREED, FANTASTIC BEASTS AND WHERE TO FIND THEM, INDEPENDANCE DAY: RESURGENCE, CAPTAIN AMERICA: CIVIL WAR and many more: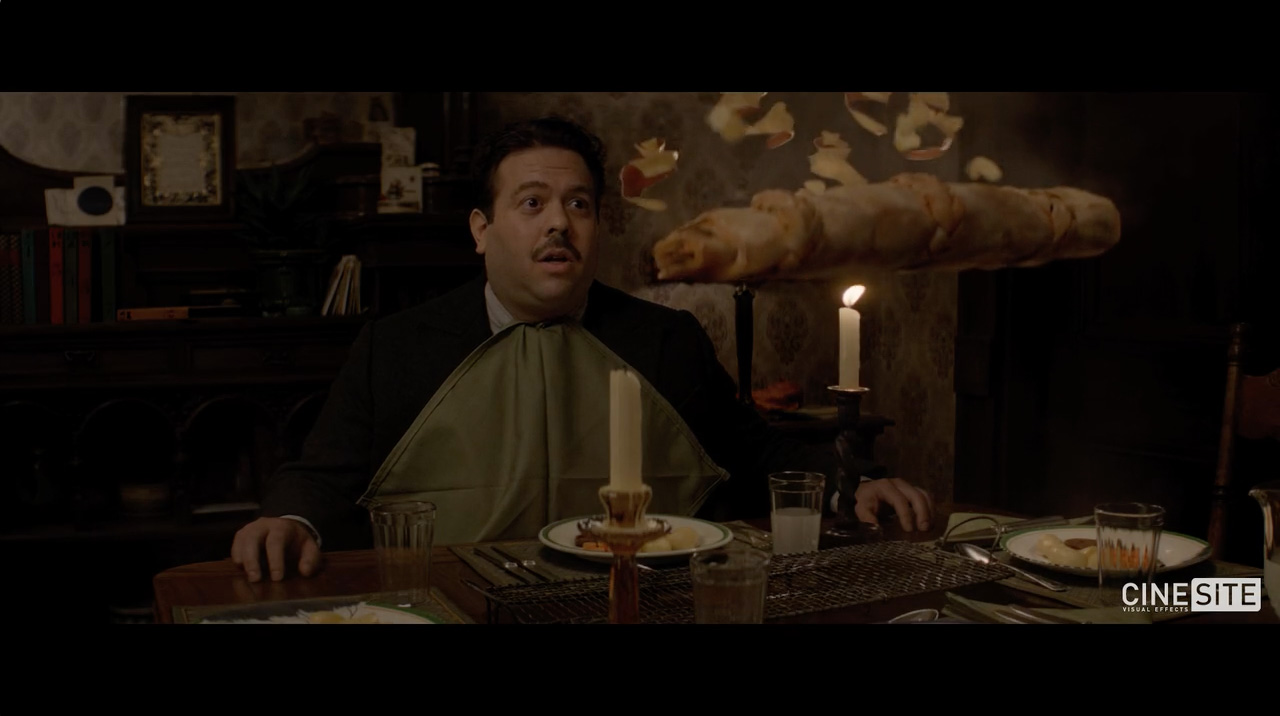 WANT TO KNOW MORE?
ASSASSIN'S CREED: My interview of Christian Irles, VFX Supervisor.
FANTASTIC BEASTS: My interview of Andrew Morley, VFX Supervisor.
© Vincent Frei – The Art of VFX – 2017