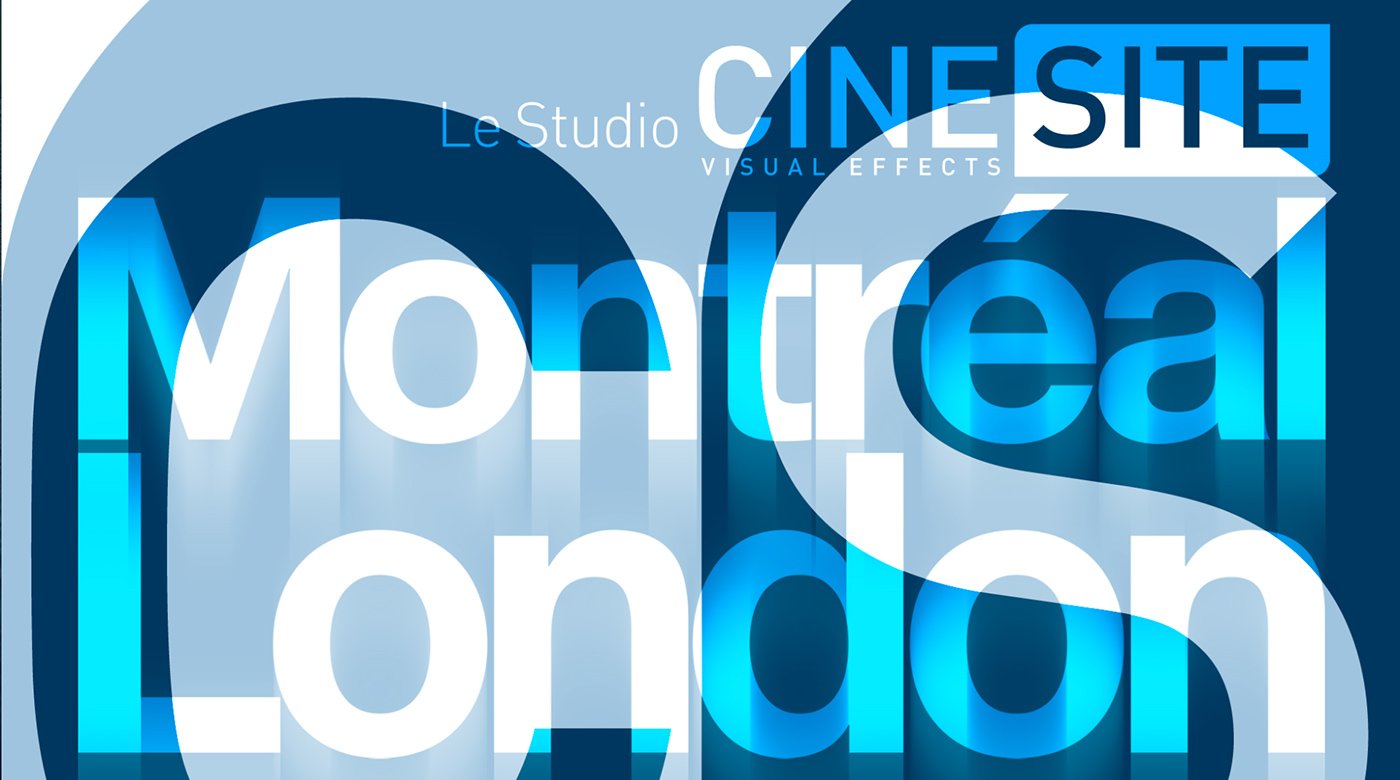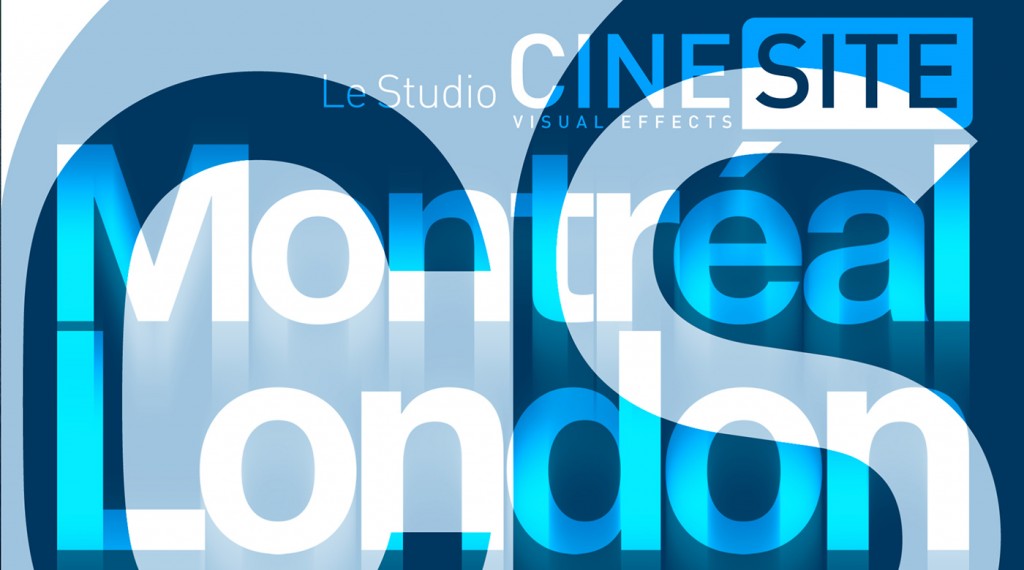 After Framestore and MPC, Cinesite is the third studio from London to open an office in Montreal, Quebec!
The studio will employ a minimum of 200 people and could house up to 250 people by 2018.
The facility cover 26,000 sq ft and is based at 250 St-Antoine West.
The first project to be completed at the new location will be the Guy Ritchie film THE MAN FROM U.N.C.L.E. for Warner Bros.
They are hiring now for the Montreal office !
The complete news is available here.
© Vincent Frei – The Art of VFX – 2014