Image Engine have just released this VFX Breakdown about their invisible work on CHILD 44: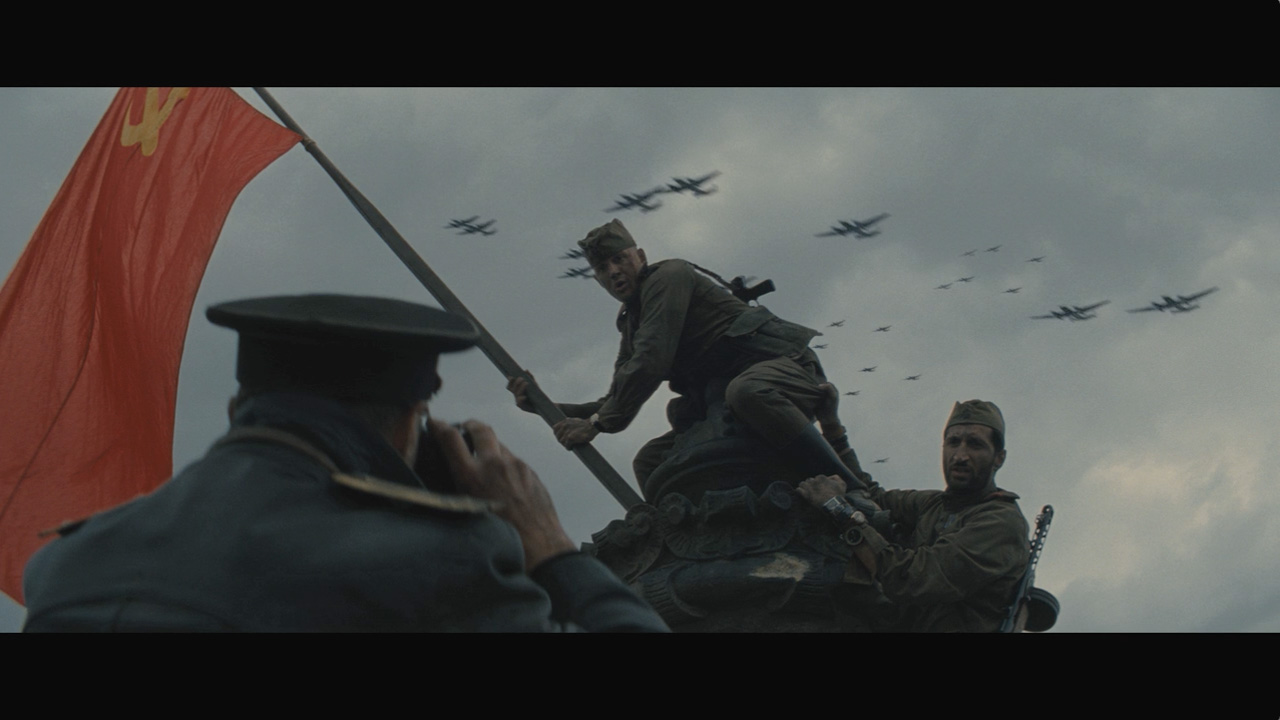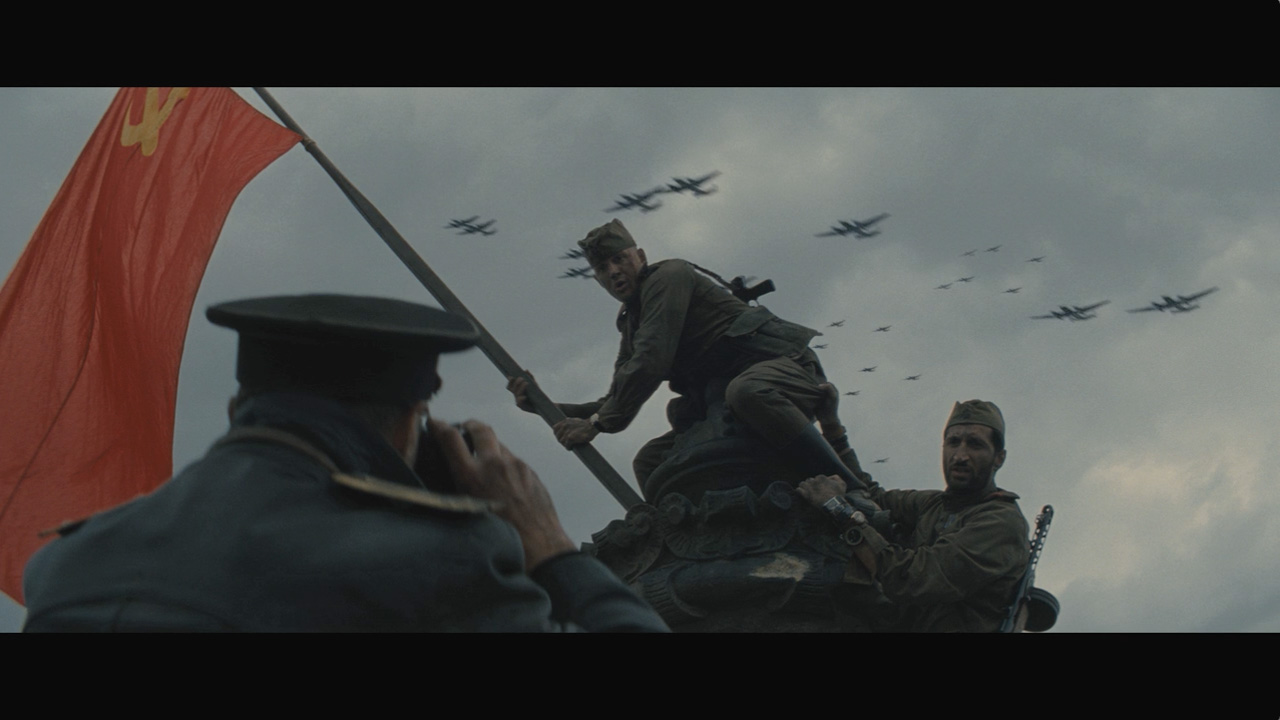 WANT TO KNOW MORE?
Image Engine: Dedicated page about CHILD 44 on Image Engine website.
Chris Harvey & Bernhard Kimbacher: My interview of Chris Harvey, VFX Supervisor, and Bernhard Kimbacher, Compositing Supervisor, at Image Engine.
© Vincent Frei – The Art of VFX – 2015