Let's have a trip into space with the teams of Ingenuity Studios with their VFX Breakdown showing their work on the sixth season of the Netflix series, Black Mirror:
Click here to watch the reel!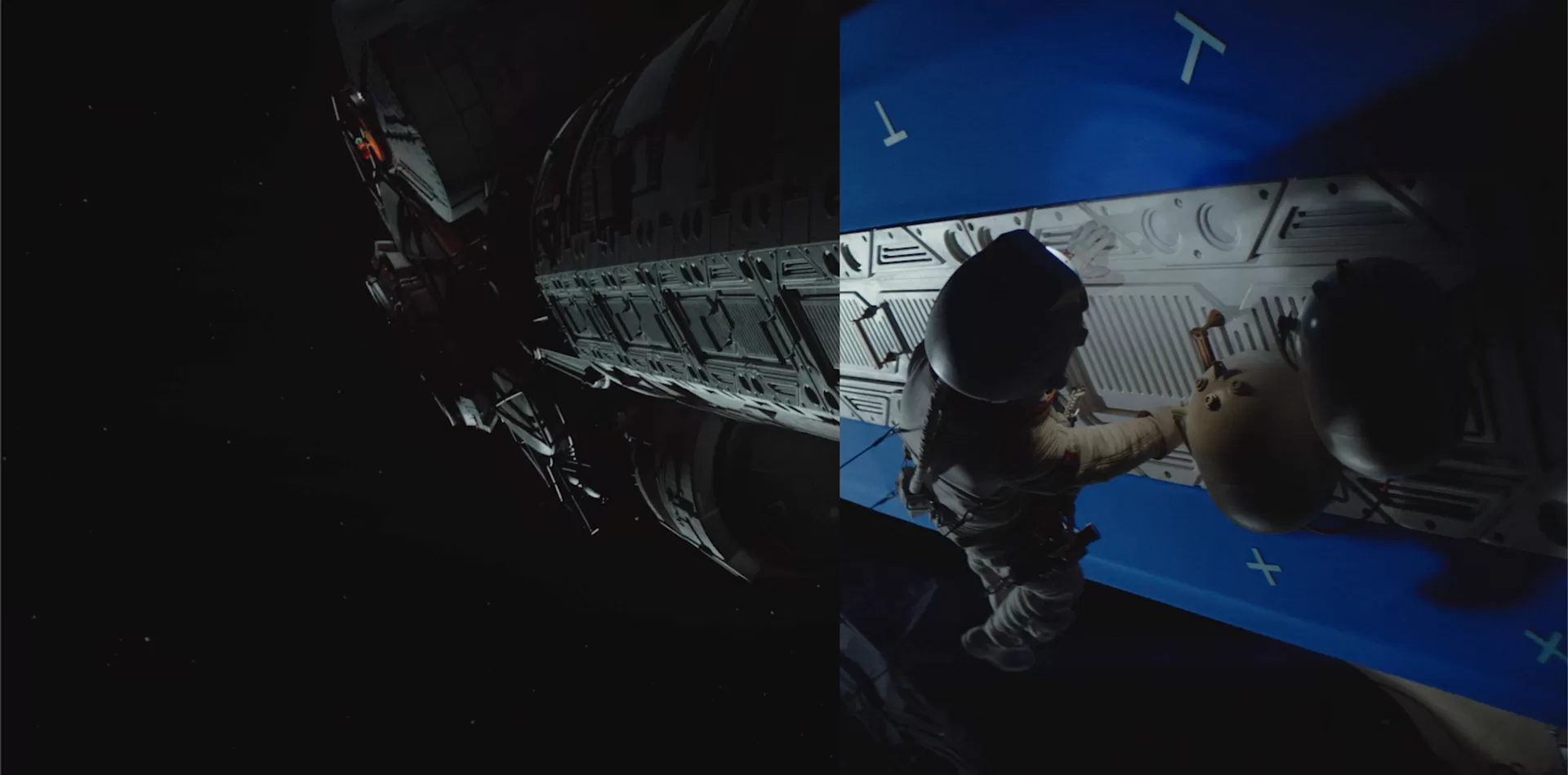 WANT TO KNOW MORE?
Ingenuity Studios: Dedicated page about Black Mirror – Season 6 on Ingenuity Studios website.
© Vincent Frei – The Art of VFX – 2023