CG Supervisor Robert Allman explains the work of Framestore on the New York sequences for AVENGERS – INFINITY WAR in this video by BBC Click: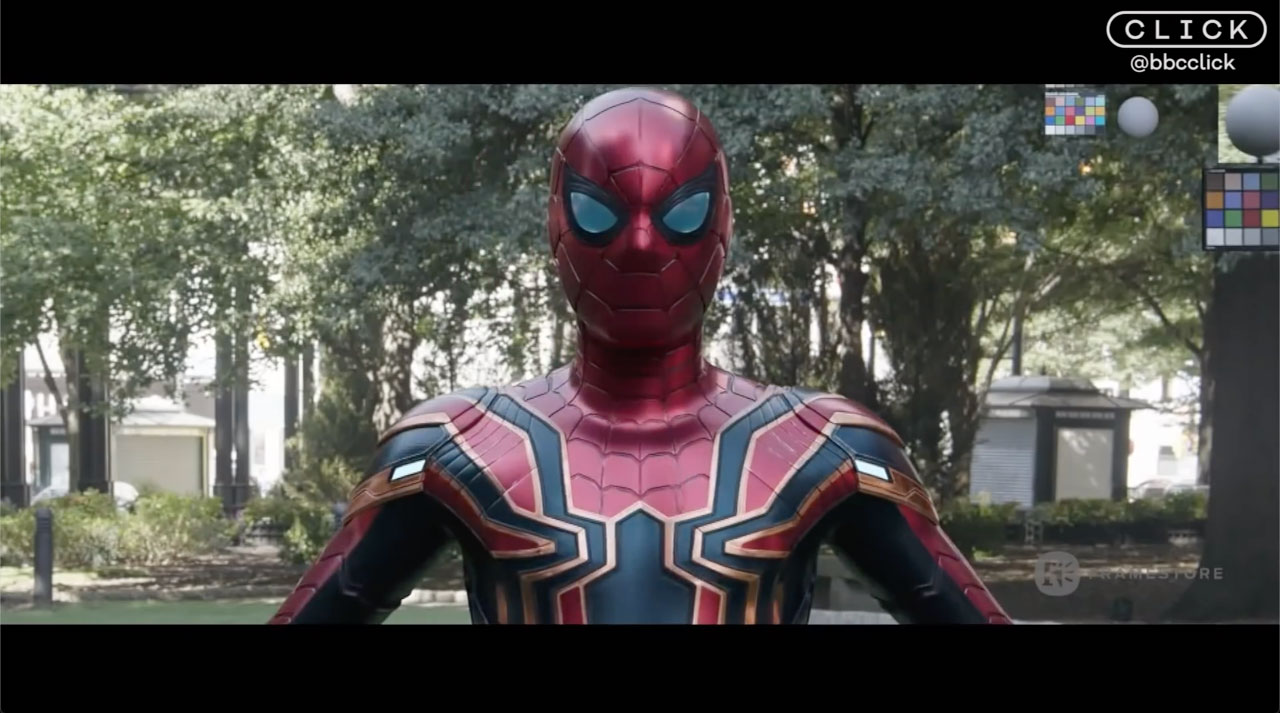 WANT TO KNOW MORE?
Framestore: Dedicated page about AVENGERS: INFINITY WAR on Framestore website.
Patric Roos &
Liam Russell: My interview of Patric Roos (VFX Supervisor) & Liam Russell (Animation Supervisor) at Framestore.
© Vincent Frei – The Art of VFX – 2019