Come have a look at the DNEG work on Captain Marvel, Rocket, the Cap vs Cap fight in their VFX Breakdown for AVENGERS: ENDGAME: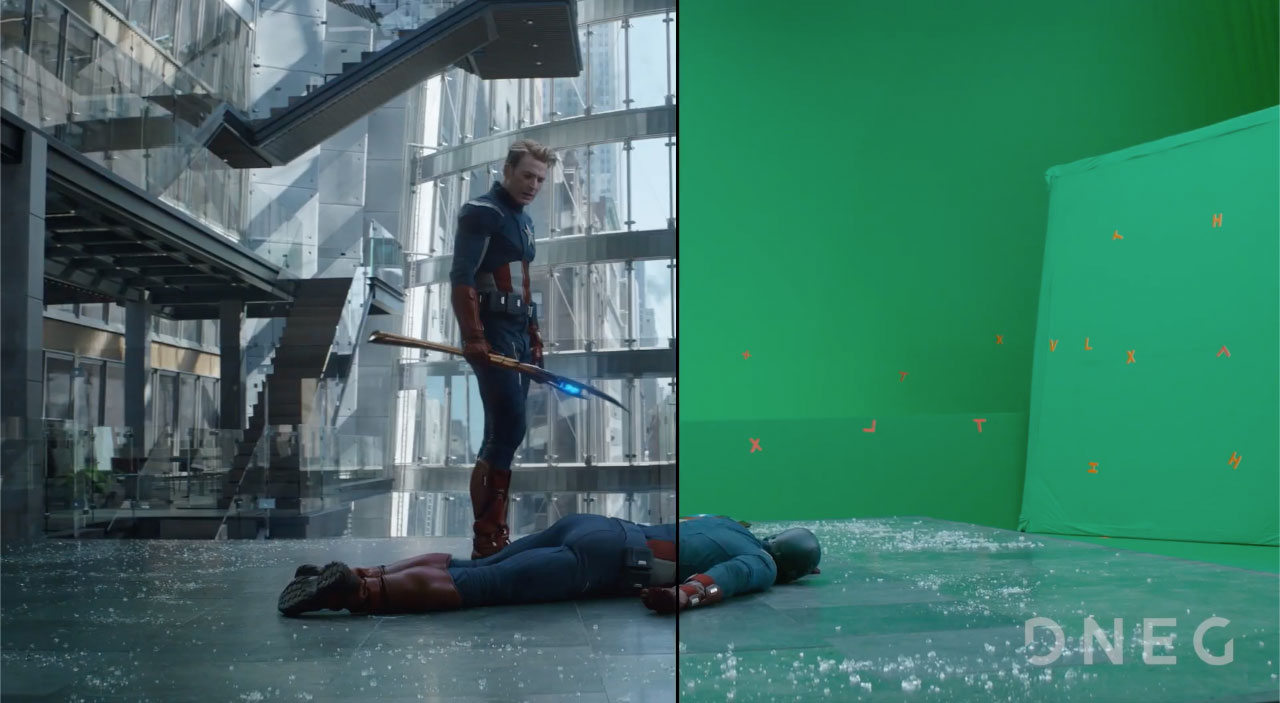 WANT TO KNOW MORE?
Dan Deleeuw: My interview of Dan Deleeuw, Overall VFX Supervisor on AVENGERS: ENDGAME.
DNEG: Dedicated page about AVENGERS: ENDGAME on DNEG website.
Carlos Ciudad: My interview of Carlos Ciudad, VFX Producer at DNEG.
© Vincent Frei – The Art of VFX – 2019