Interested to know how the Cap vs Cap fight from AVENGERS: ENDGAME was made? Overall VFX Supervisor Dan Deleeuw talks about the VFX work done by DNEG and Lola VFX in this video: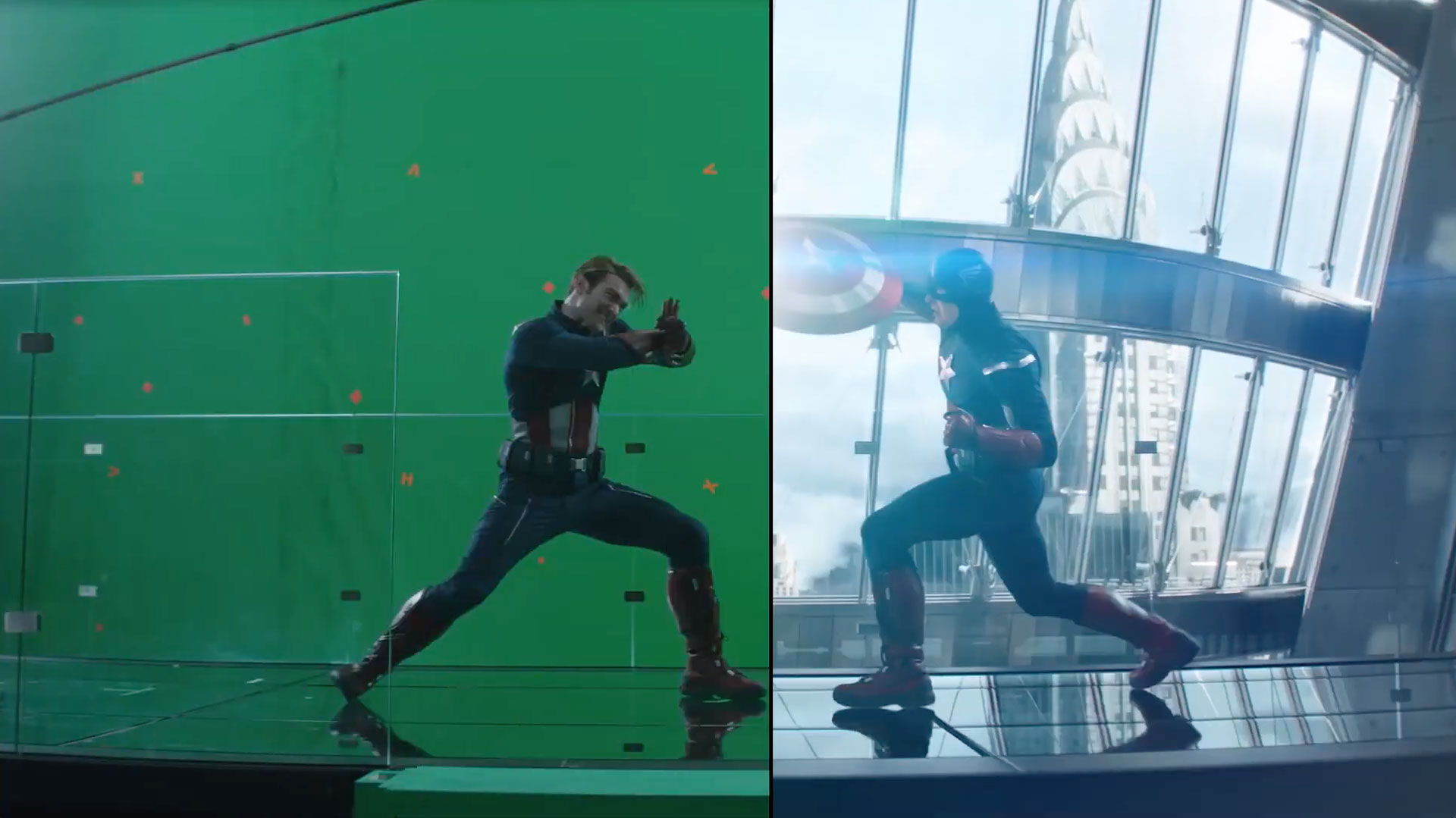 WANT TO KNOW MORE?
Dan Deleeuw: My interview of Dan Deleeuw, Overall VFX Supervisor on AVENGERS: ENDGAME.
DNEG: Dedicated page about AVENGERS: ENDGAME on DNEG website.
Carlos Ciudad: My interview of Carlos Ciudad, VFX Producer at DNEG.
© Vincent Frei – The Art of VFX – 2019