New trailer for ARTEMIS FOWL. Streaming now on Disney+!
The VFX are made by:
MPC (VFX Supervisors: Axel Bonami and Ben Jones)
Framestore (VFX Supervisor: Stephane Naze)
Industrial Light & Magic
BUF (VFX Supervisors: Pierre Buffin, Geoffrey Niquet and Xavier Allard)
NVIZ
RISE (VFX Supervisor: Florian Gellinger)
The Production VFX Supervisor is Charley Henley.
Director: Kenneth Branagh
Release Date: 12 June 2020 (Disney+)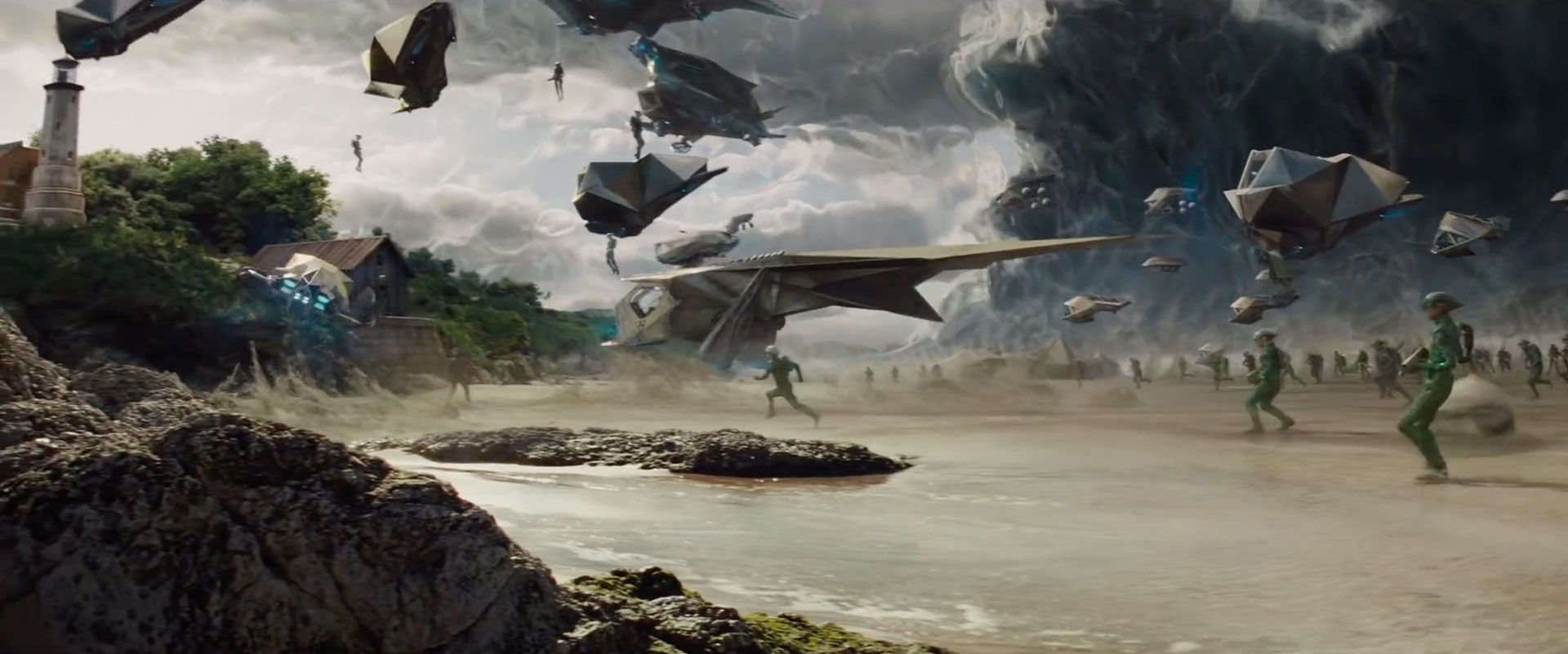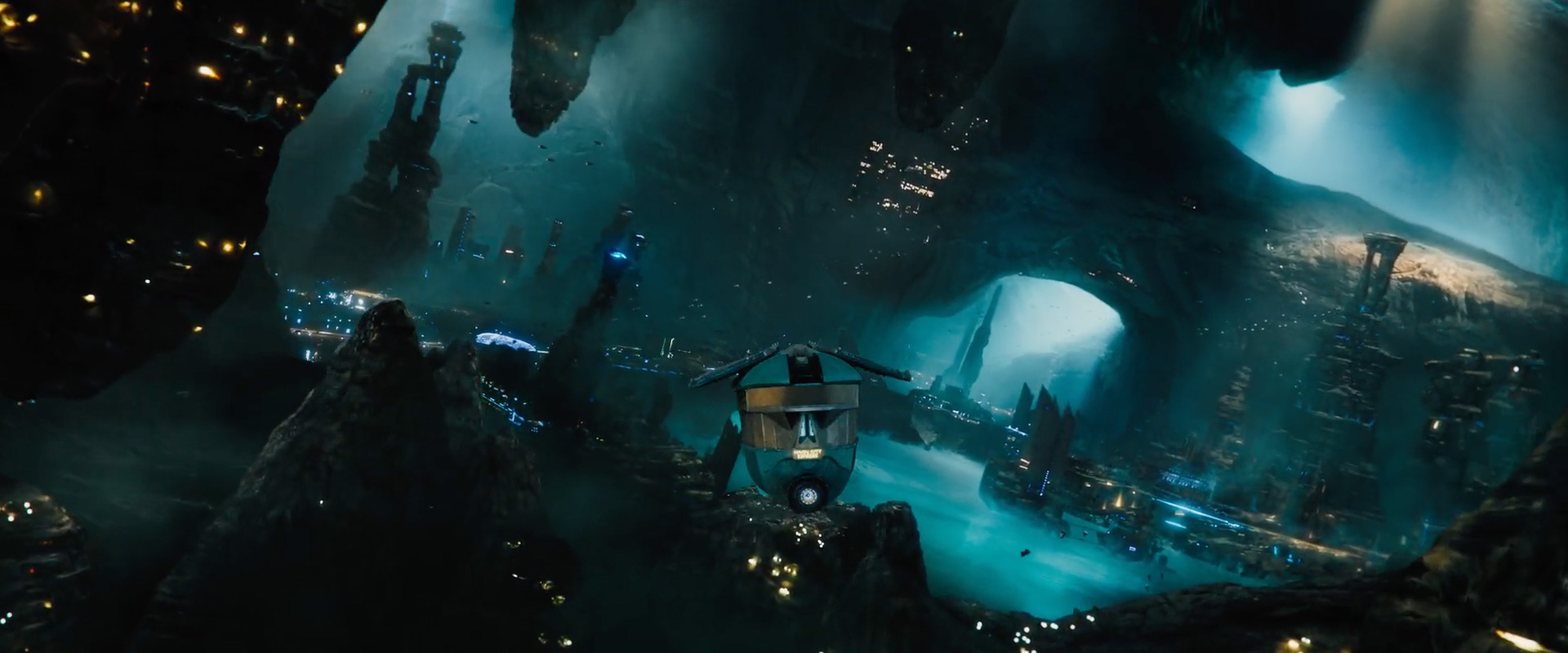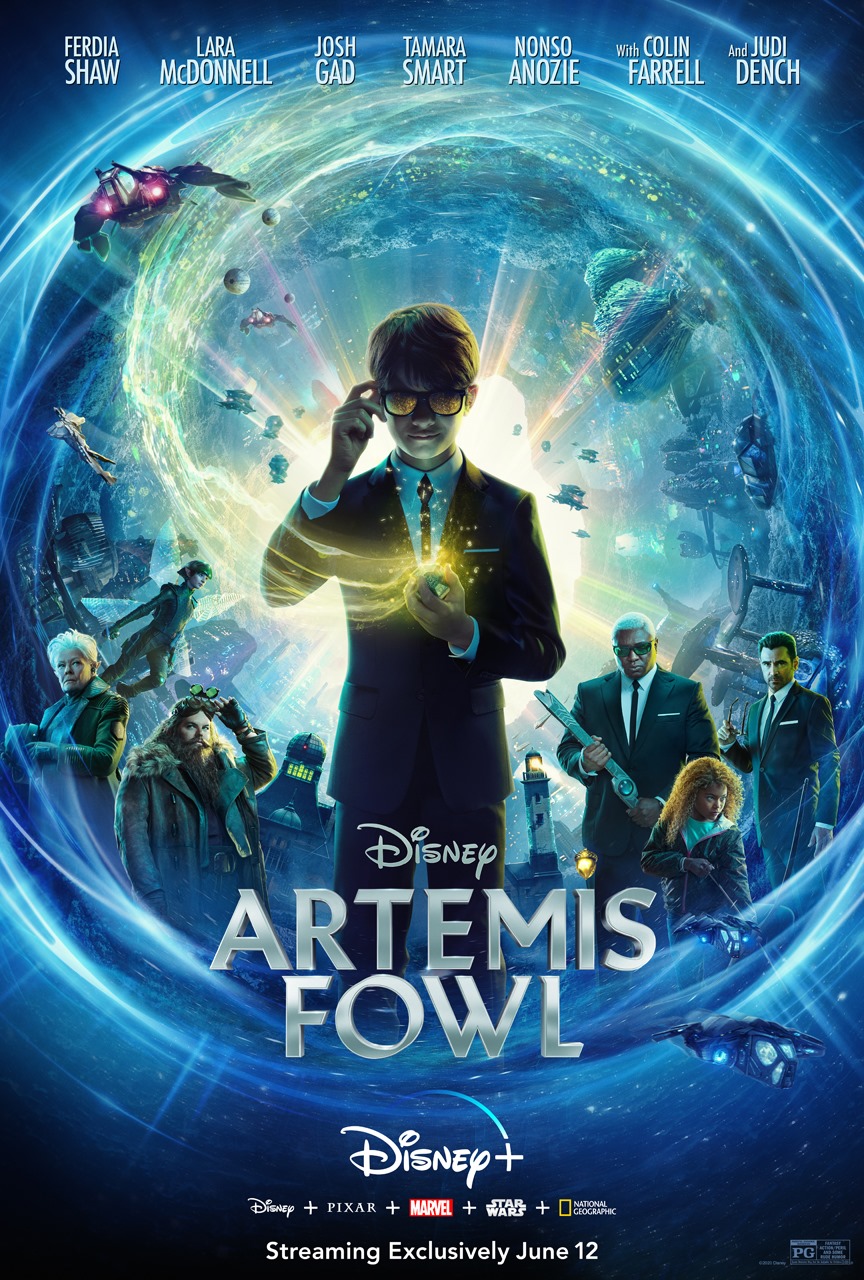 © Vincent Frei – The Art of VFX – 2020