Yes! Director Matthew Vaughn has a new crazy movie for us with Argylle!
The VFX are made by:
MPC
BUF (VFX Supervisor: Geoffrey Niquet)
Magic LAB (VFX Supervisor: Michal Krecek)
Outpost VFX
Rodeo FX
TPO VFX (VFX Supervisor: Matthew Tinsley)
Fix Studio
Territory Studio
The Production VFX Supervisors are Martin Waters and Jody Johnson.
The Production VFX Producer is Barrie Hemsley.
Director: Matthew Vaughn
Release Date: February 2, 2024 (Apple TV+)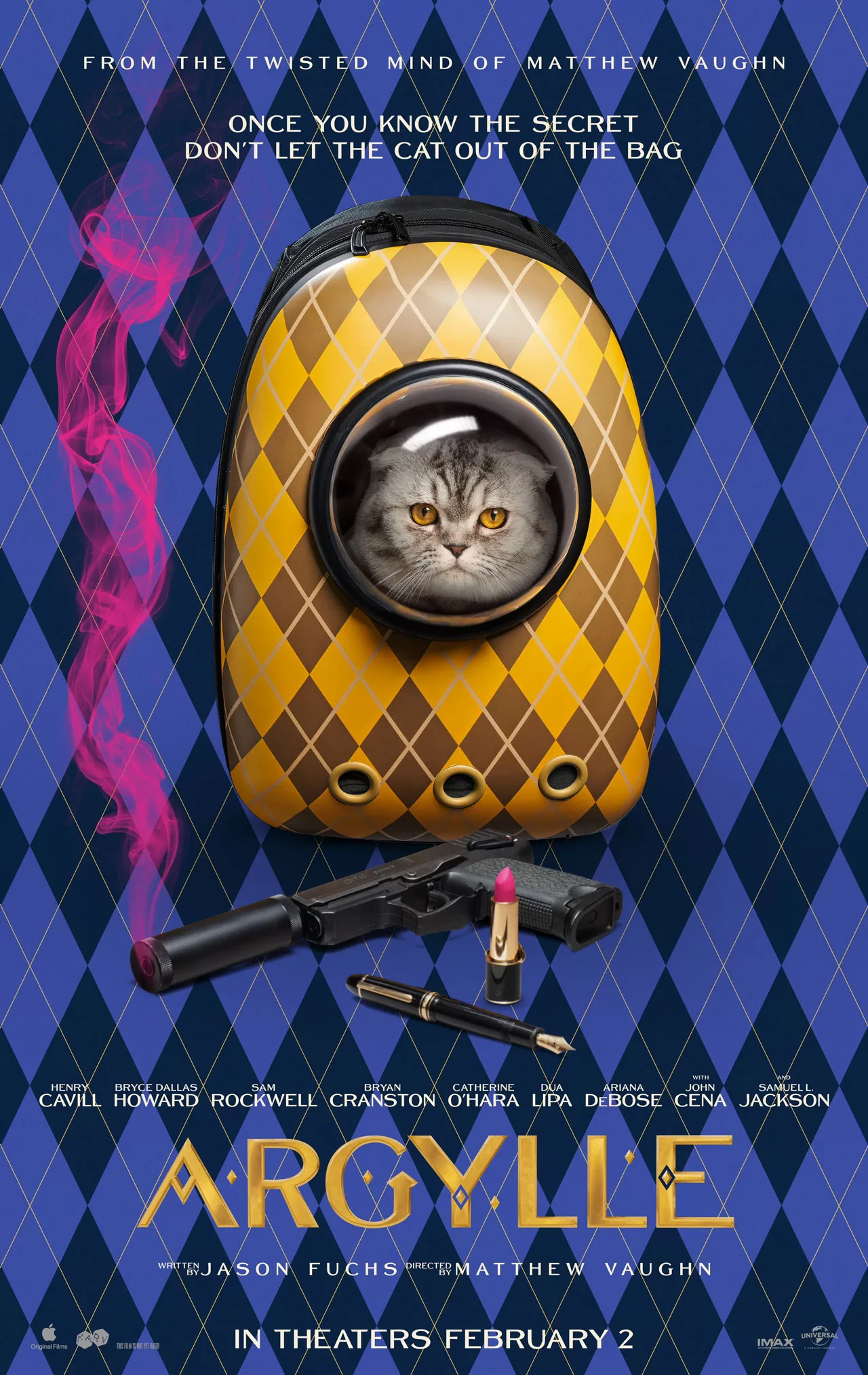 © Vincent Frei – The Art of VFX – 2023