Get ready for an epic return to Atlantis in this trailer of Aquaman and the Lost Kingdom!
The VFX are made by:
Cinesite (VFX Supervisor: Rebecca Manning)
DNEG (VFX Supervisors: Stuart Lashley, Lee F. Sullivan)
ILM (VFX Supervisors: Ivan Busquets, Anthony Smith)
MPC
Scanline VFX (VFX Supervisor: Julius Lechner)
The Production VFX Supervisor is Nick Davis.
The Additional VFX Supervisor is Kelvin McIlwain.
Director: James Wan
Release Date: December 20, 2023 (USA)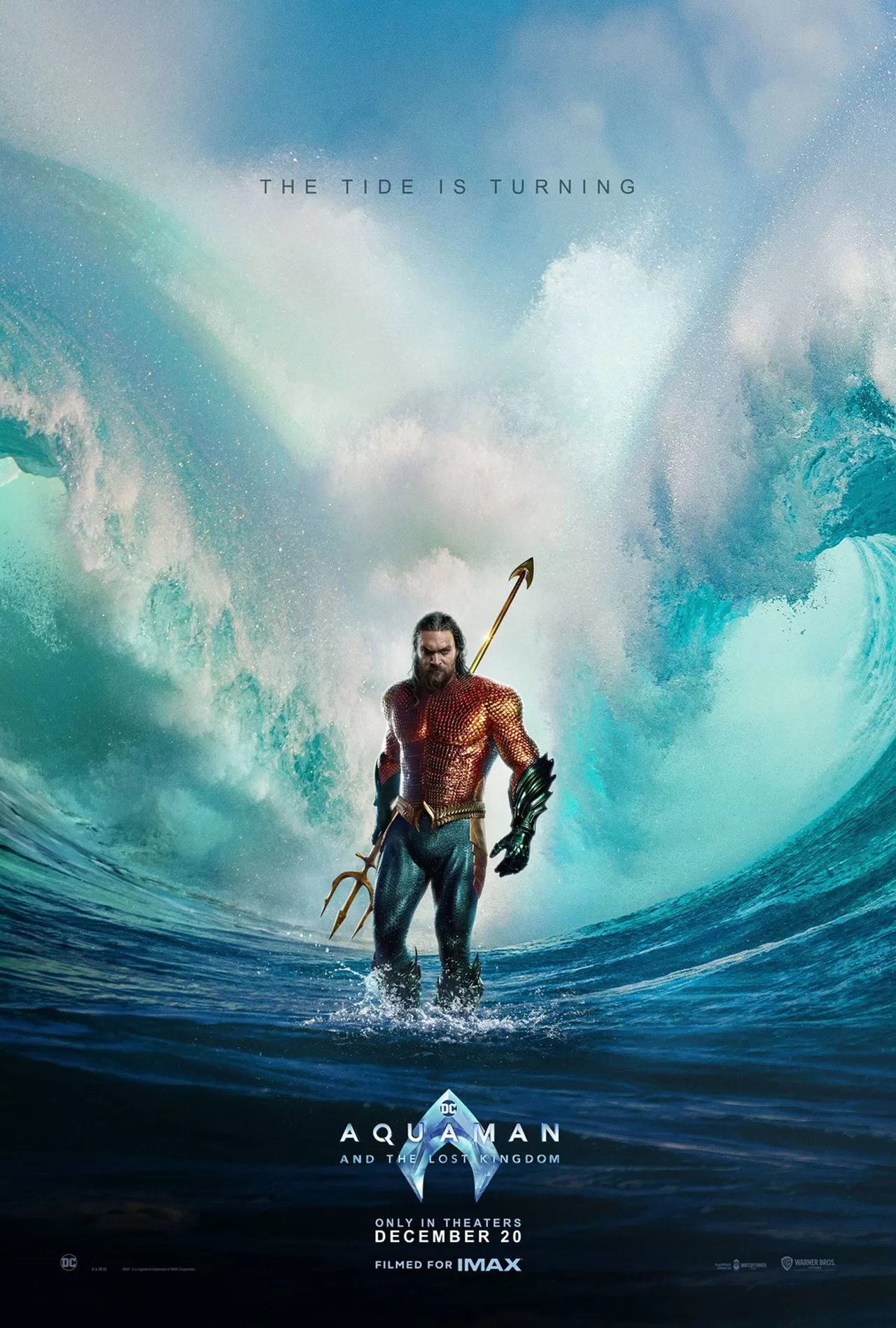 © Vincent Frei – The Art of VFX – 2023