Really cool final trailer for ANIMAL WORLD with tons of new VFX shots!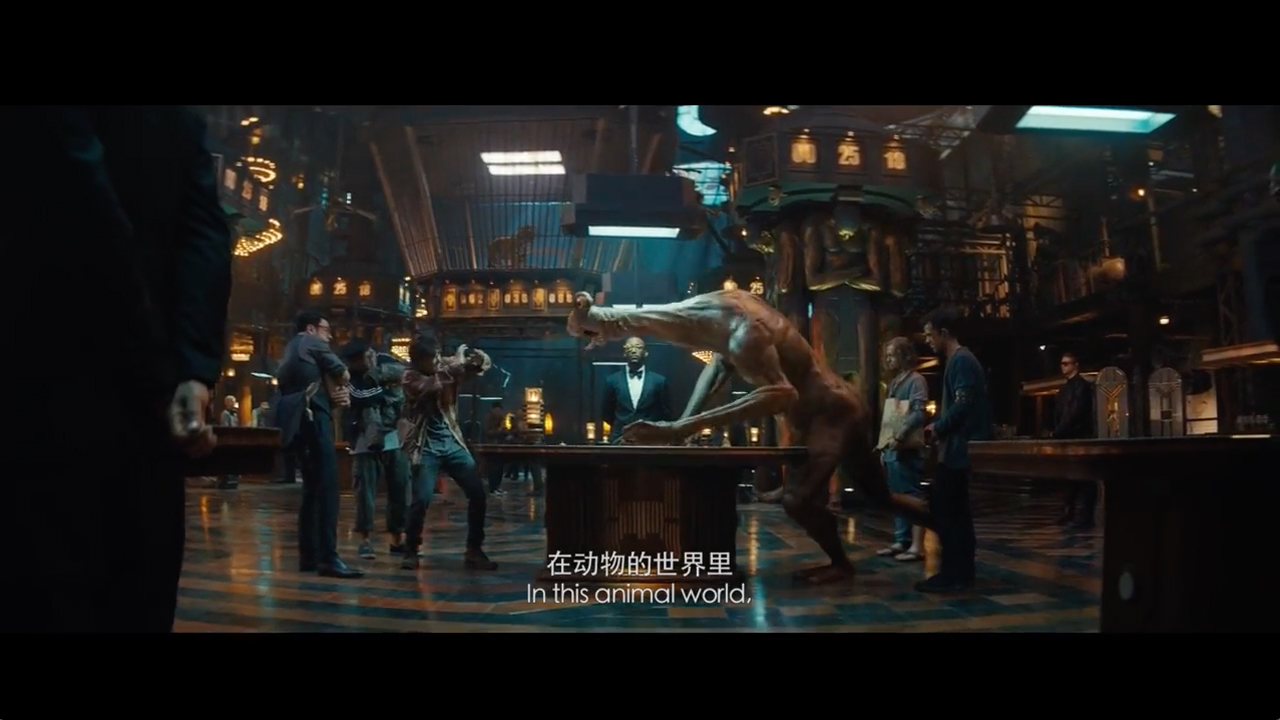 The VFX are made by:
Weta Digital (VFX Supervisor: Martin Hill)
Rising Sun Pictures
Fin Design + Effects (VFX Supervisors Chris Spry & Stuart White)
The Monk Studios
The Production and Supervision of the VFX work is done by BangBang.
The Production VFX Supervisors are John Dietz, Wil Manning and Jim Rygiel.
Director: Han Yan
Release Date: 29 Jun 2018 (China)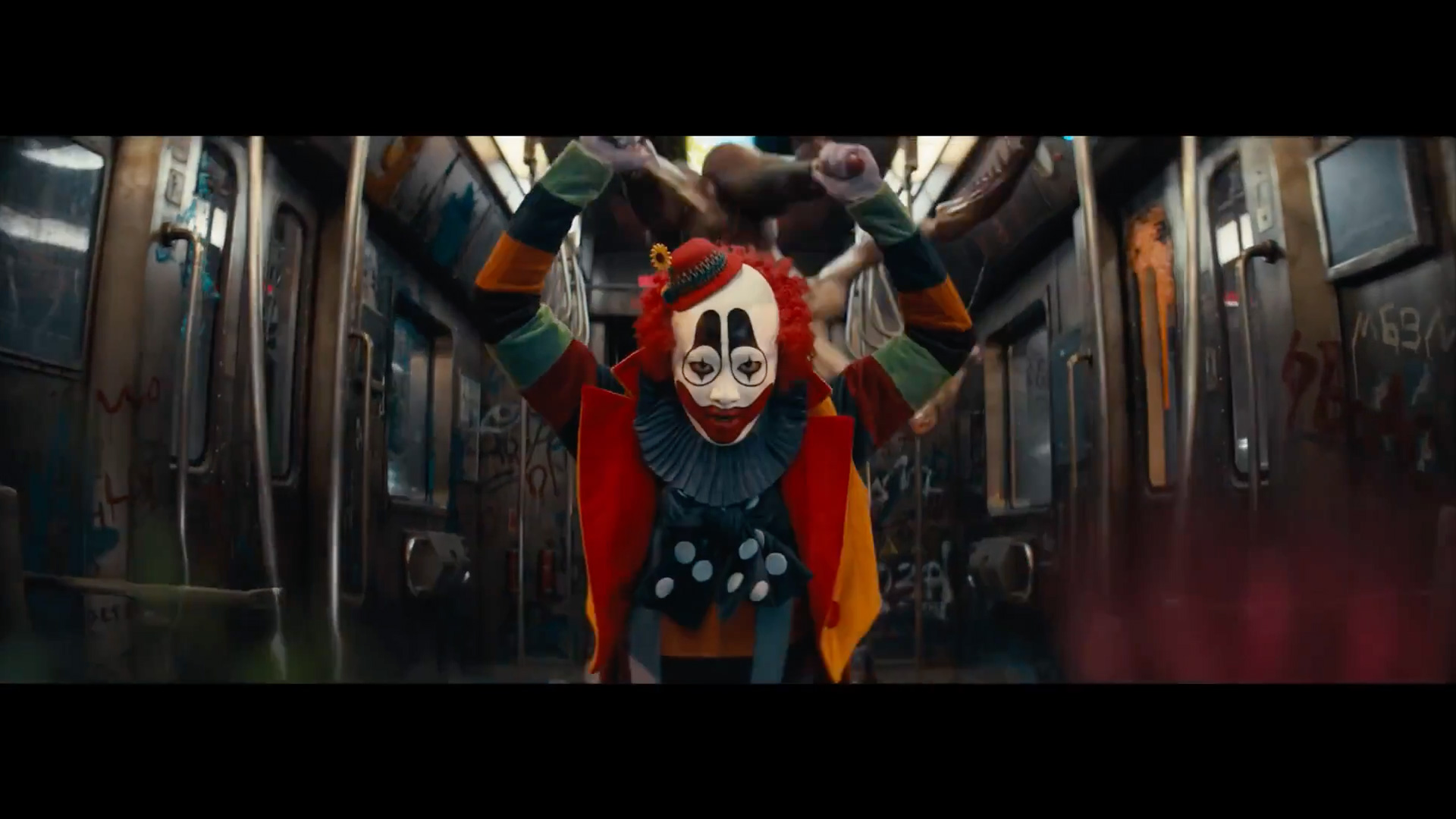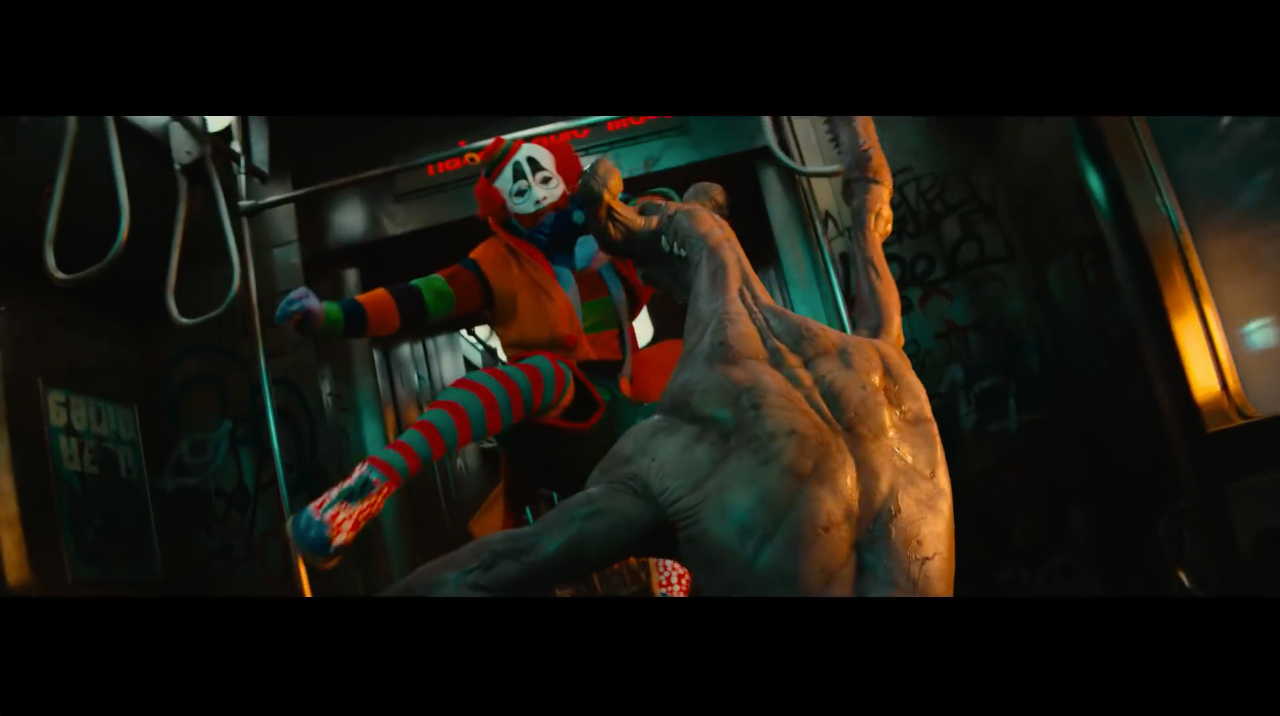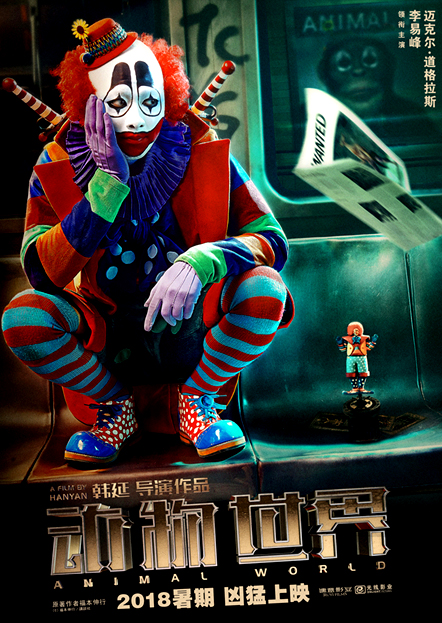 © Vincent Frei – The Art of VFX – 2018