The Academy of Motion Picture Arts and Sciences has announced the shortlists for ten categories!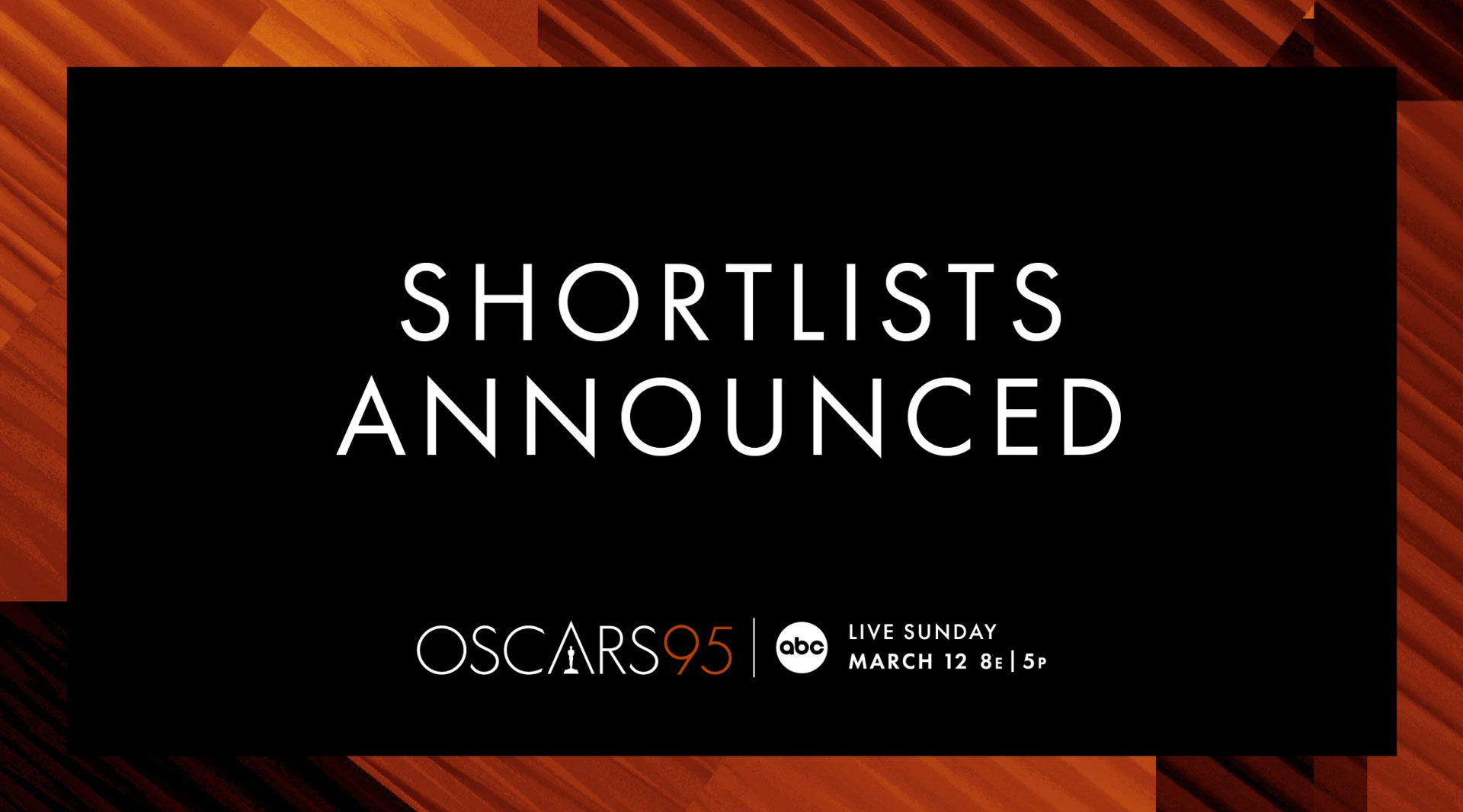 Here is the shortlist for Best Visual Effects:
10 films remain in the running in the Visual Effects category for the 95th Academy Awards. The Visual Effects Branch Executive Committee determined the shortlist. All members of the Visual Effects Branch will be invited to view excerpts and interviews with the artists from each of the shortlisted films on Saturday, Jan. 14, 2023. Branch members will vote to nominate five films for final Oscar consideration.
© Vincent Frei – The Art of VFX – 2022