The Academy of Motion Picture Arts and Sciences has announced their shortlists for nine categories!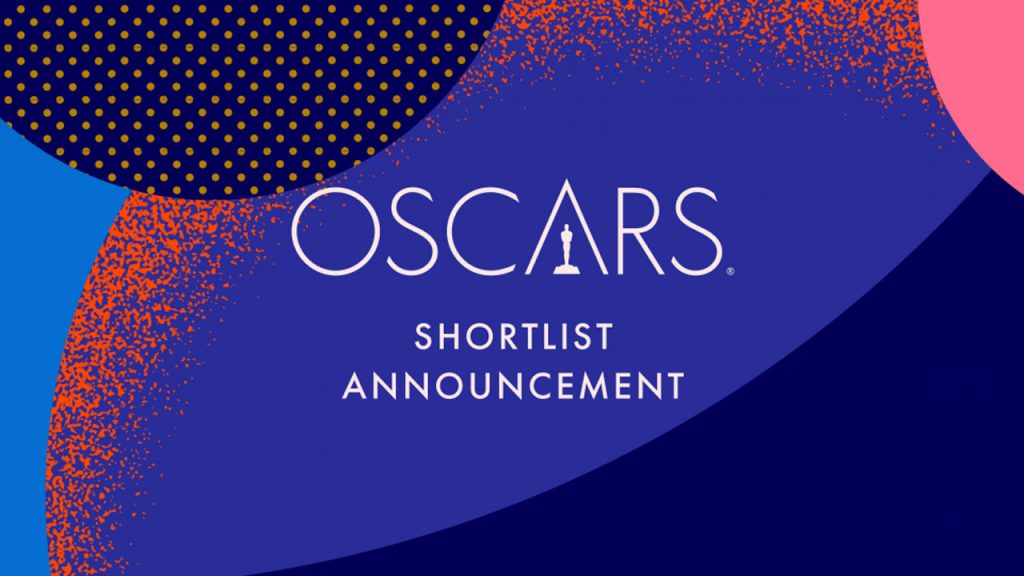 Let's focus on the Visual Effects list:
You can have a look at the nine categories: Documentary Feature, Documentary Short Subject, International Feature Film, Makeup and Hairstyling, Music (Original Score), Music (Original Song), Animated Short Film, Live Action Short Film and Visual Effects.
The Nominations for the 93rd Academy Awards will be announced on Monday, March 15, 2021.
© Vincent Frei – The Art of VFX – 2021