This month of February marks a double celebration for The Art of VFX:
it's first of all its 11th year and the 900 interviews mark has been passed!
A very big thank you to all of you for your support and loyalty over the years!
Stay tuned for more exciting contents!
Vincent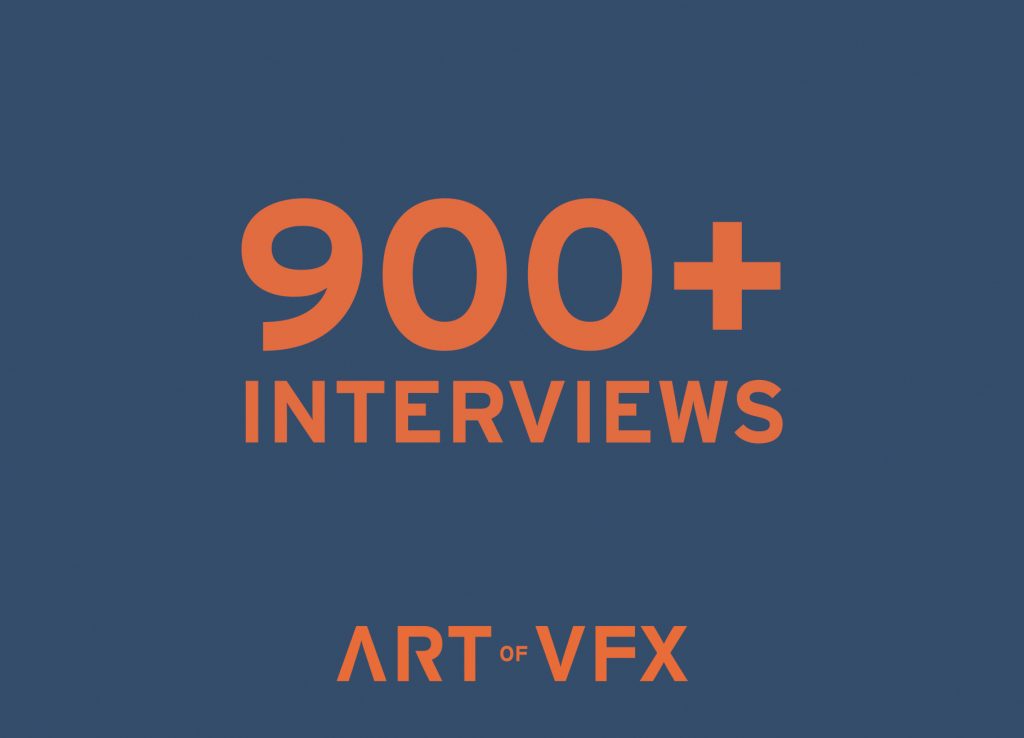 © Vincent Frei – The Art of VFX – 2021