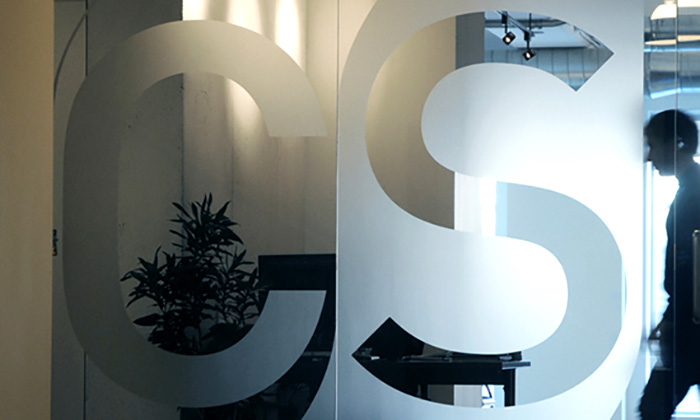 Cinesite have just announced that the general manager for their Montreal office is Chloe Grysole.
She has over 15 years of experience in visual effects and production management.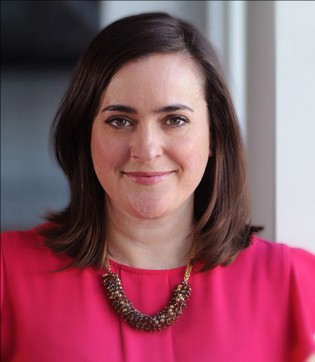 During her time at Cinesite, she produced their visual effects on the hugely successful Harry Potter franchise, in particular on HARRY POTTER & THE HALF BLOOD PRINCE, HARRY POTTER & THE DEATHLY HALLOWS: PART 1 and PART 2 and was nominated for an Emmy Award for her work on HBO Films' production INTO THE STORM.
You can read the whole press release here.
© Vincent Frei – The Art of VFX – 2014