Come have a look at how Weta Digital created the human-like chimpanzee Pogo for THE UMBRELLA ACADEMY: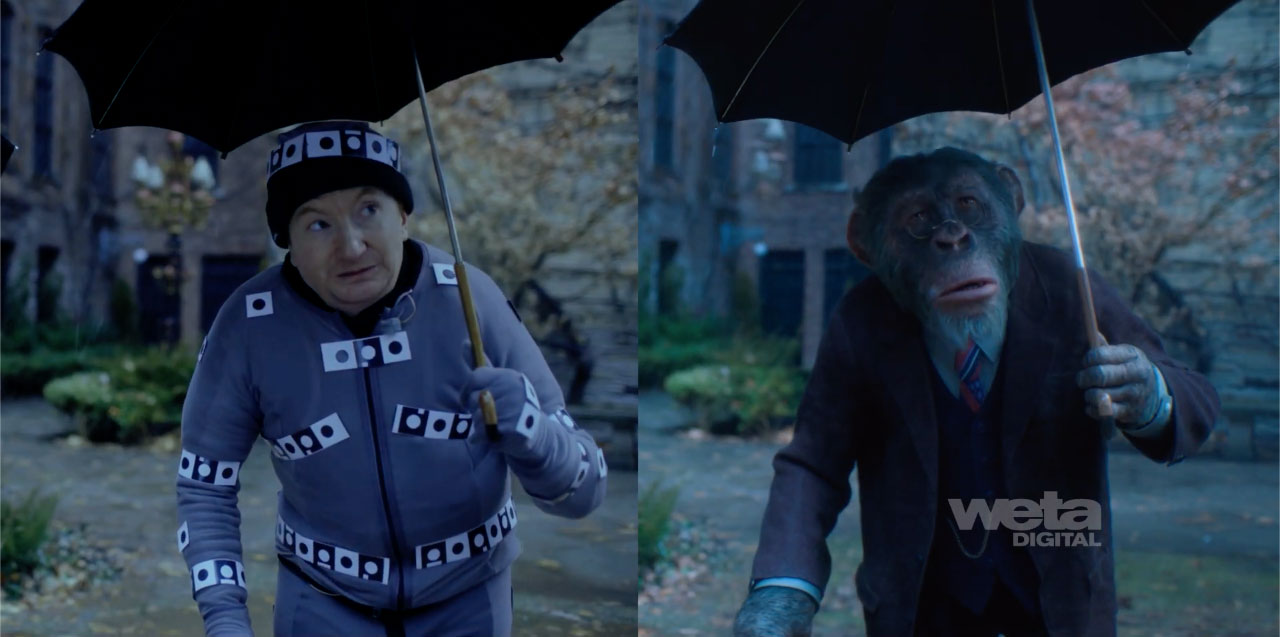 WANT TO KNOW MORE?
Weta Digital: Dedicated page about THE UMBRELLA ACADEMY on Weta Digital website.
Chris White & Aidan Martin: My interview of Chris White (VFX Supervisor) & Aidan Martin (Animation Supervisor) at Weta Digital.
Everett Burrell: My interview of Everett Burrell, Overall VFX Supervisor.
© Vincent Frei – The Art of VFX – 2019