Come discover the work made by FOLKS on the second season of THE UMBRELLA ACADEMY (click on the picture below to watch it):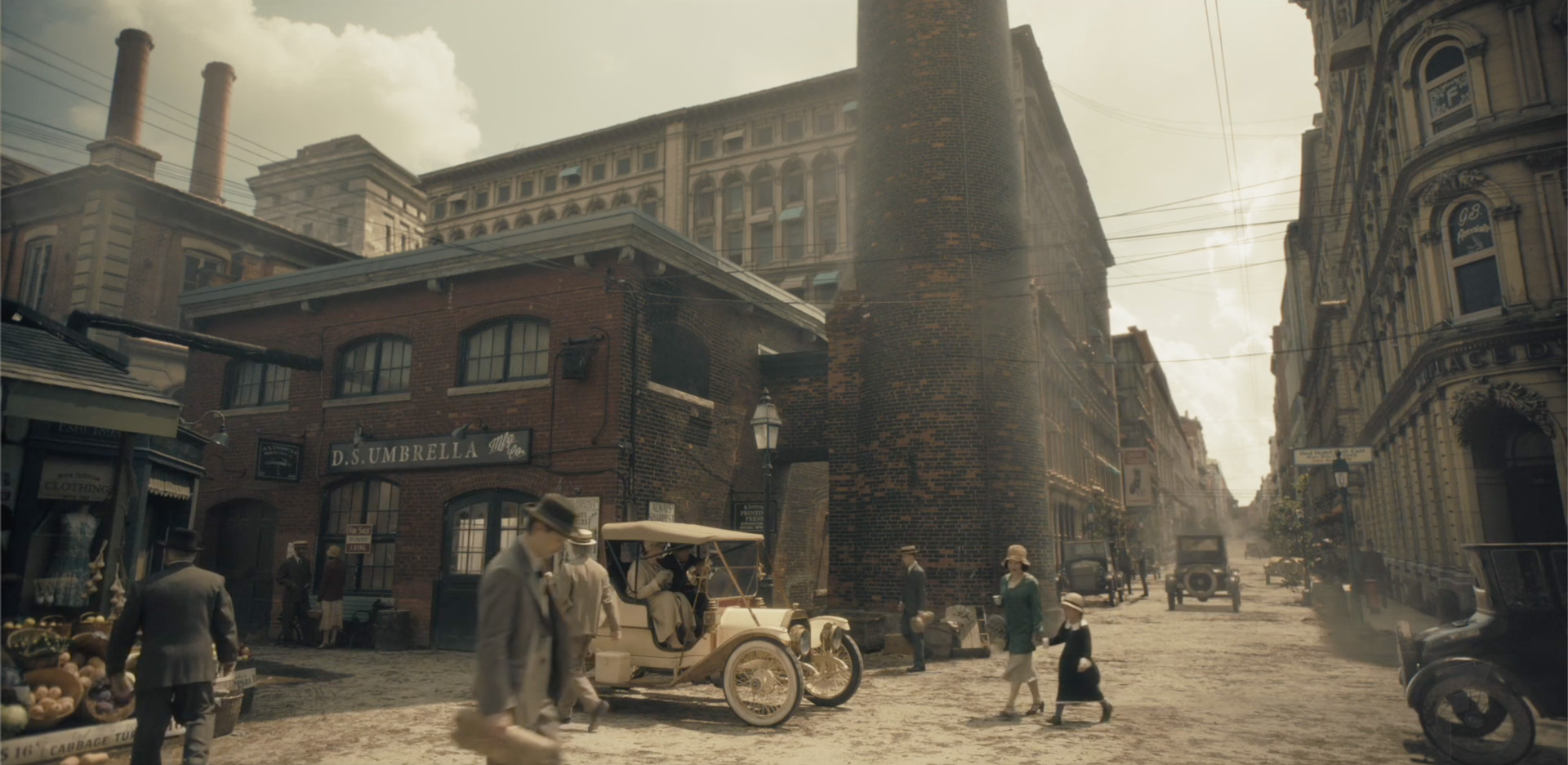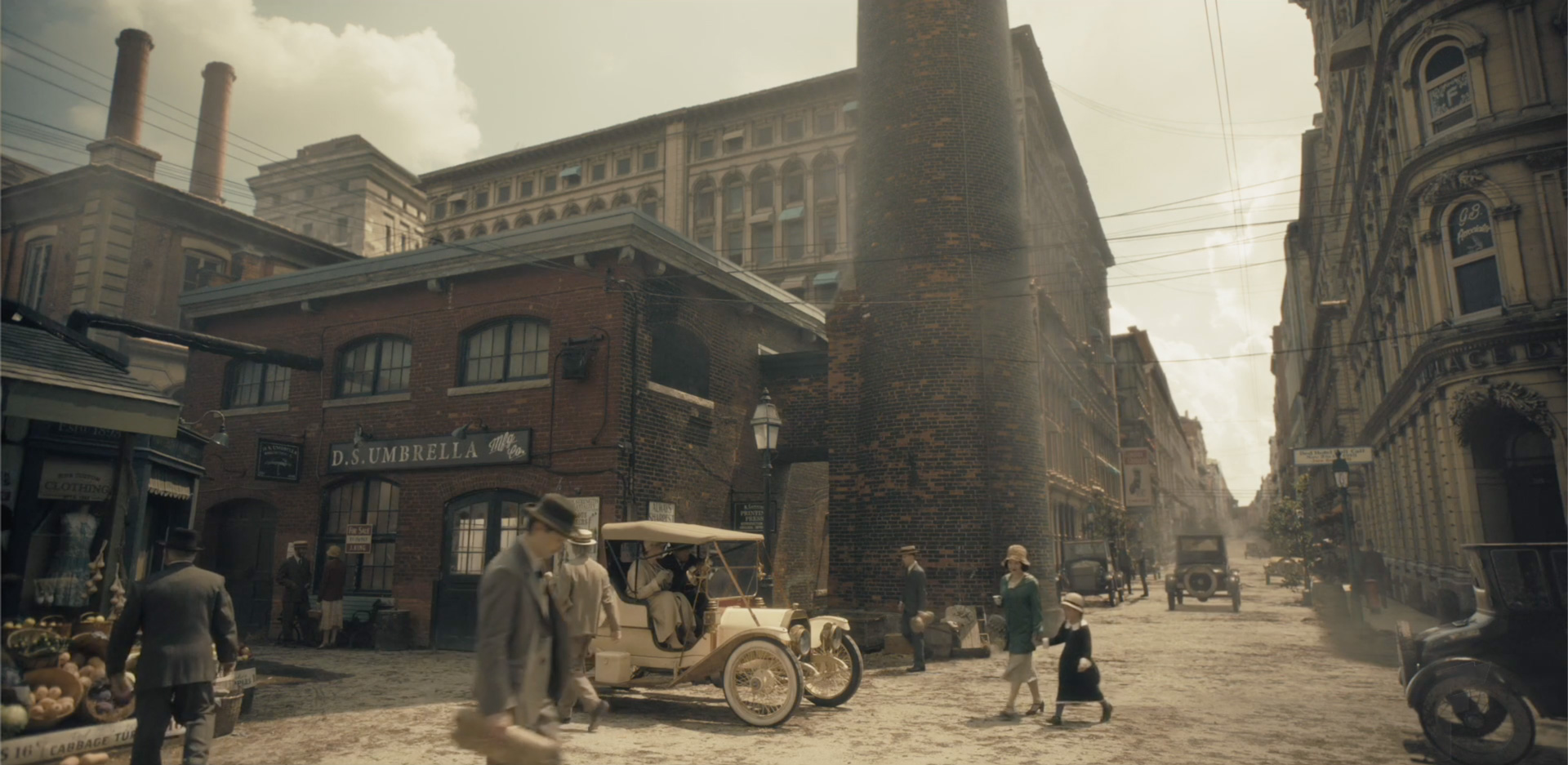 WANT TO KNOW MORE?
Everett Burrell: Here is my interview of Everett Burrell, Senior VFX Supervisor, Co-Producer and 2nd Unit Director.
Netflix: You can watch THE UMBRELLA ACADEMY on Netflix now.
© Vincent Frei – The Art of VFX – 2020