Hello everyone,
This Tuesday marks the first anniversary of The Art of VFX!
I wanted to thank you all for reading me every week and to be so many to follow my interviews.
You are several thousands to come every month from more than 140 countries.
The site has over 48,000 hits since its creation.
I am truly touched that you are so many to appreciate my work!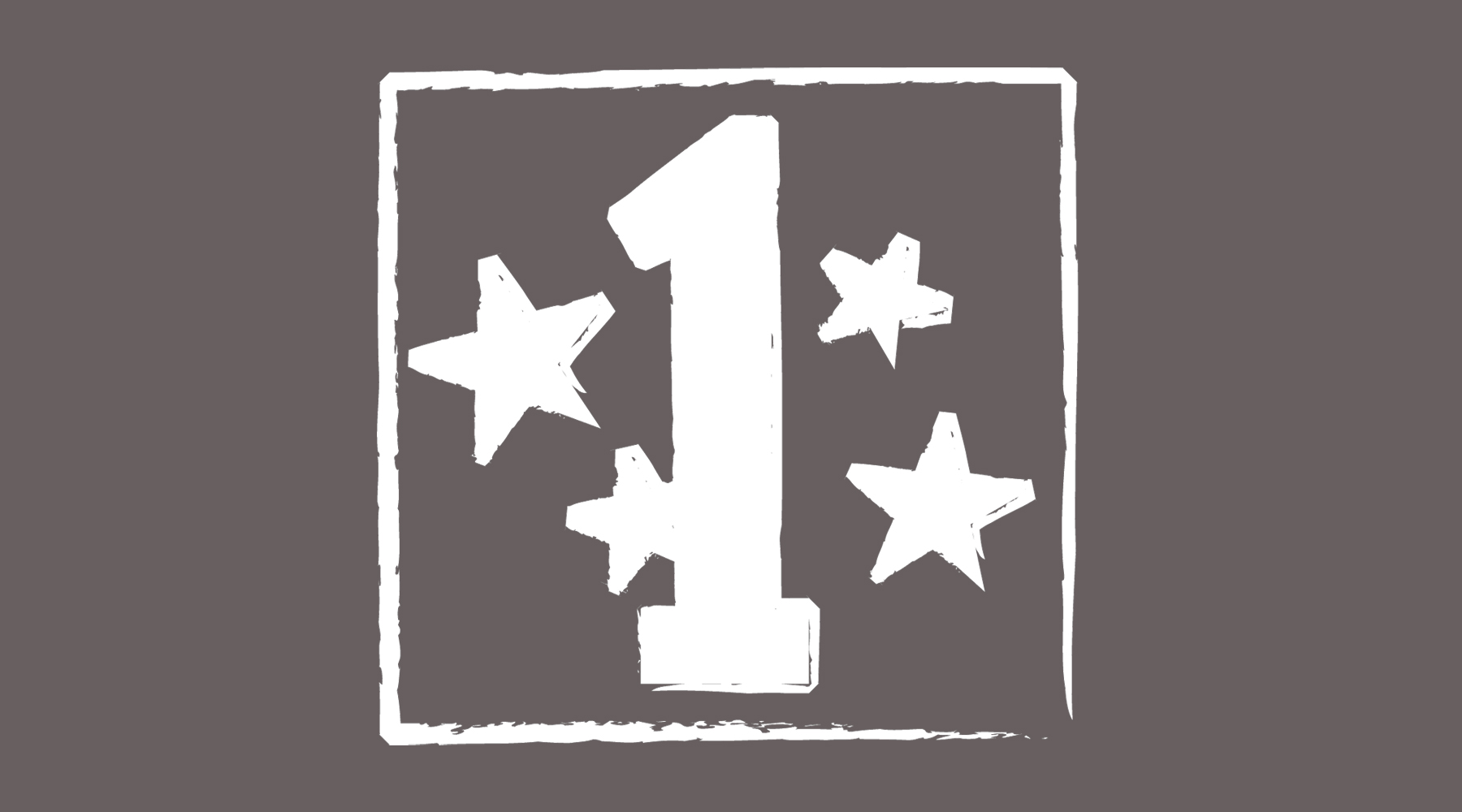 I am pleased to share the messages I've received for this event:
Vincent, Congratulations on your 1st Anniversary of The Art of VFX. Thank you so much for providing such insightful details from the front line creative leaders of our industry. You provide respect and acknowledgement to the true artists who are responsible for the execution of stunning visuals in todays feature films. Keep up the great work.
Jeff Campbell
Visual Effects Supervisor
Spin VFX
//
Happy 1st Birthday The Art of VFX. I have really enjoyed reading what other supervisors around the globe have been up to this past year. Keep it coming!
Mattias Lindhal
Visual Effects Supervisor
Fido
//
The Art of VFX is one of the best sites on the web for detailed interviews with the best VFX artists. Vincent goes beyond the work to find out why we get into this business in the first place.
Paul Franklin
Visual Effects Supervisor & Co-founder
Double Negative
//
Congratulations on your 1st birthday, you've posted some very interesting interviews over the past year.
Michael Ellis
Visual Effects Supervisor
Double Negative
//
The Art of VFX continues to be a valuable resource to the visual effects community. Since its inception, one can rely upon your articles for valuable insights and information not previously available. Keep up the great work!
Josh Comen
Principal
Comen VFX
//
Happy Anniversary « Art of VFX »! It was a great honor to be a part of your first year's golden collection of inspiration, love for big cinema and like-mindedness! May the heroes continue to annihilate evil with lots of blood splatter, fire balls, light sabers and other joy bringing butcher ustensils in the coming years!
Simon Otto
Head of Character Animation
Dreamworks Animation
//
Happy first year of your site. I like the way you include artists of different levels, for consistently honest and insightful interviews. best of luck in the years to come.
Adam Valdez
Visual Effects Supervisor
The Moving Picture Company
//
Congratulations on your 1st anniversary! Here's to many more years of interesting interviews.
Daniel Leduc
VP & Visual Effects Supervisor
Hybride
//
Happy Birthday Art of VFX! Keep up the good work covering the VFX scene! All the best for the future!
Kevin Mack
Visual Effects Supervisor
Mack Art Productions
//
The Art of VFX's website is an excellent resource for us. The articles are deep and insightful and packed with everything we would want to know about the production of so many high-end studios. Happy 1st birthday Vincent!
Danny Yount
Creative Director
Prologue Films
//
The Art of VFX, a great site for VFX enthusiasts, professional and amateur. The interviews are interesting and highlight the real issues facing the post-production industry. Good luck and happy birthday « 
Mathilde Tollec
Lighting TD
The Moving Picture Company
//
The Art Of VFX contacted me for an interview on the work I did at MPC on Prince Of Persia. I was really impressed by the quality of the questions and the way that they translated it in a very faithful way.
Since then, I am a constant follower of the blog and I am very pleased to see how it has been developing in the last year. The interviews are always interesting to read and the fact that they cover both supervisors and sequence or discipline leads makes it even more exciting, giving us an in-depth review of the work achieved on big studio movies as well as smaller independent projects.
I wish a long life to The Art of VFX blog, and looking forward to reading more and more interviews about the great films coming out this year.
Stéphane Ceretti
Visual Effects Supervisor
Method Studios
//
I have really enjoyed reading The Art of VFX over the past year.  Not only does it have great breakdowns and interviews on first rate projects from around the globe, it also doesn't localize the discussions to specific roles on projects.  The articles speak with Supervisors, Artists, and Designers alike and provide insight into all different parts of post production.
Justin Ball
Visual Effects Supervisor
Justin Ball VFX
//
Happy 1st year to Art of VFX and thanks to Vincent for his constant enthusiasm and energy to put together all those great interviews.
Guillaume Rocheron
Visual Effects Supervisor
The Moving Picture Company
//
Happy birthday Art of VFX. Having access to so many people and information in such a short time is something rare. I hope this will continue for many years.
Nicolas Aithadi
Visual Effects Supervisor
The Moving Picture Company
//
I am pleased to share with you this new year!
A very big thanks to:
All my readers.
All the interviewees.
BUF, Brainstorm Digital, Cinesite, Comen VFX, Double Negative, Dreamworks Animation, Filmgate, Framestore, Hatch FX, Hybride, L'E.S.T., Look Effects, Mikros Image, The Moving Picture Company, Pixar Animation, Prime Focus, Prologue Films, Postmodern Sydney, Rhythm & Hues, Rodeo FX, Spin VFX, Trixter, Worldwide FX.
20th Century Fox, Red Lorry Yellow Lorry, Universal, Warner, Walt Disney Pictures.