Cool trailer for STRIKE VECTOR EX directed by Stéphane Montel and post production made by NKI Studio: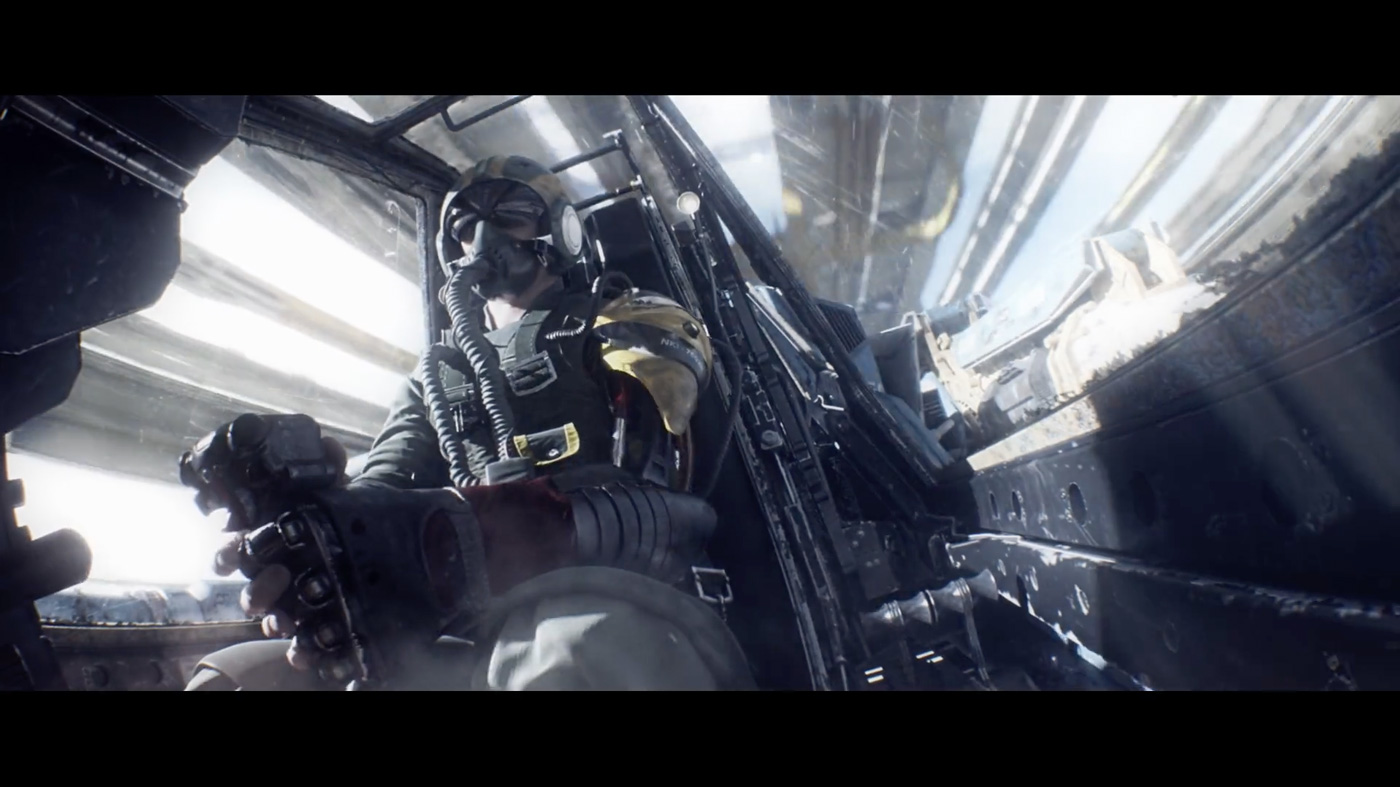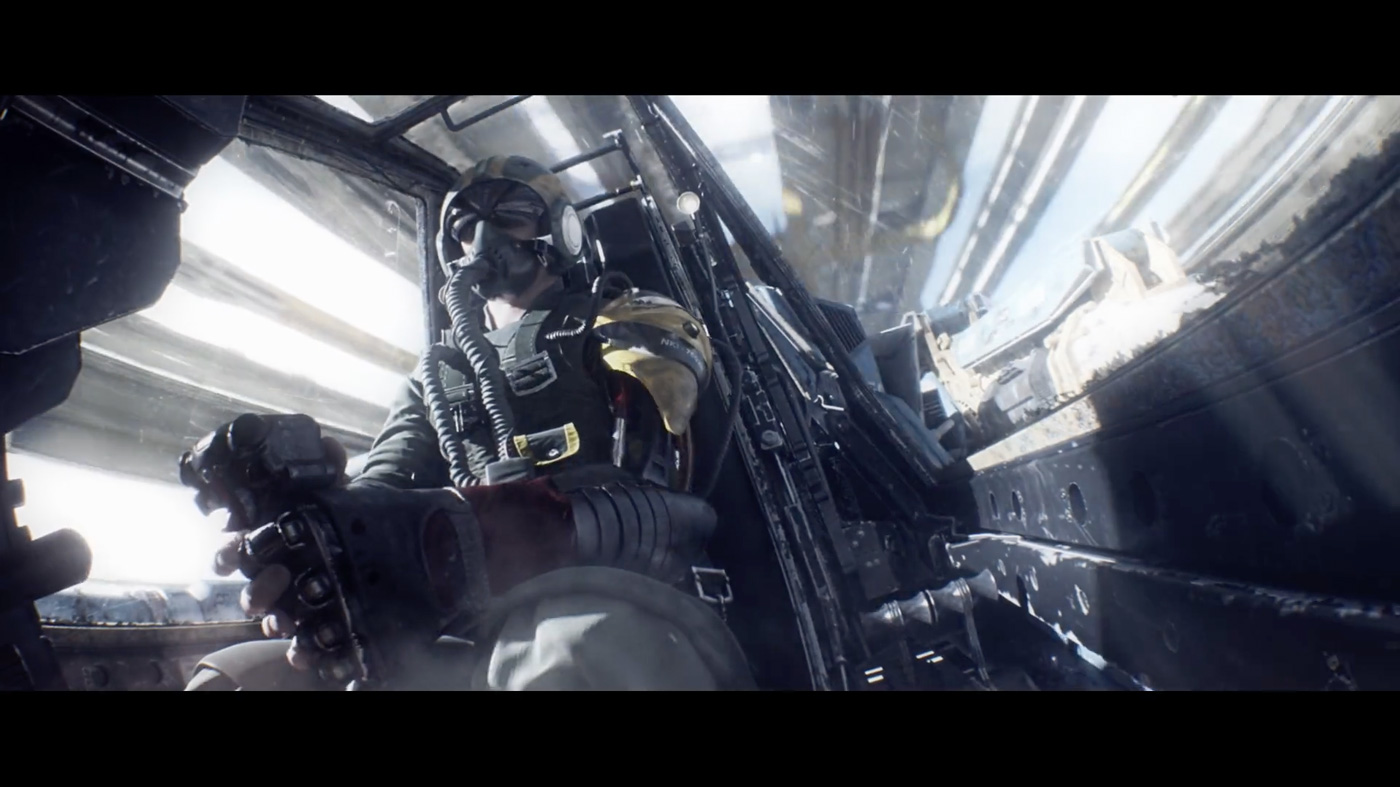 WANT TO KNOW MORE?
NKI Studio: Dedicated page about STRIKE VECTOR EX on NKI Studio website.
STRIKE VECTOR EX – TEASER
CREDITS
Game Studio / Ragequit Corporation
Paul Chadeisson, Pierre-Etienne Travers, Cédric Lecacheur, Jeremy Chaïeb, David Djuhens.
Trailer Director / Stéphane Montel
Trailer Previs / Les Androis Associés.
Henri Zaitoun, Tristan Laville, Volcy Gallois-Montbrun.
Trailer CG Production / NKI Studio
CG Supervisor / Mhamed Elmezoued
CG Artists / Alexandre Ferra, Julien Nicolas, Dorian Marchesin, Leo Ribeyrolles, Romain Trimaille, Toufik Mekbel, Cyrill Calbac, Guillaume Marcel, Helder Pereira, Thomas Arnould, Etienne Metois, Walter Mazoyer.
Character design by Fred Audis.
Trailer Sound Production / Tape Prod
Antoine Babary, Corentin Calamou, Adrien Fougeras
Trailer Music Production / The Maravers & Underwaves Studio
David Demotier, Jean-Christophe Guillard
© Vincent Frei – The Art of VFX – 2015