guillaume rocheron

-

search results

If you're not happy with the results, please do another search
Allan Magled began his career in the VFX in 1995 working at CORE Digital Pictures. In 2002, he founded Soho VFX with Berj Bannayan and Mike Mombourquette and worked on many projects including THE CHRONICLES OF NARNIA: THE LION, THE WITCH AND THE WARDROBE, X-MEN: THE LAST STAND, THE A-TEAM or RISE OF THE PLANET OF THE APES.
The Visual Effects Society have just announced the nominees of the 12th Annual VES Awards. Here are the first three categories: Outstanding Visual Effects in a...
Here is a 6 minutes exclusive footage for THE SECRET LIFE OF WALTER MITTY : The VFX are made by: Framestore (VFX Supervisor : Ivan Moran) Look...
Here is the beautiful Film Reel 2014 by MPC: // WANT TO KNOW MORE? WORLD WAR Z: My interview of Jessica Norman. MAN OF STEEL: My interview...
John "DJ" Desjardin began his career in visual effects 20 years ago. He worked on projects like TIMECOP, BROKEN ARROW, RELIC or MISSION: IMPOSSIBLE II. He becomes Production VFX Supervisor on the two MATRIX sequels. Then he took care of the VFX for films such as like FANTASTIC FOUR, X-MEN: THE LAST STAND or THE KINGDOM. MAN OF STEEL is his third collaboration with director Zack Snyder.
Here is the "Fate of Your Planet" Official Trailer for MAN OF STEEL. The VFX are made by: Weta Digital (VFX Supervisor: Joe Letteri) Double Negative (VFX...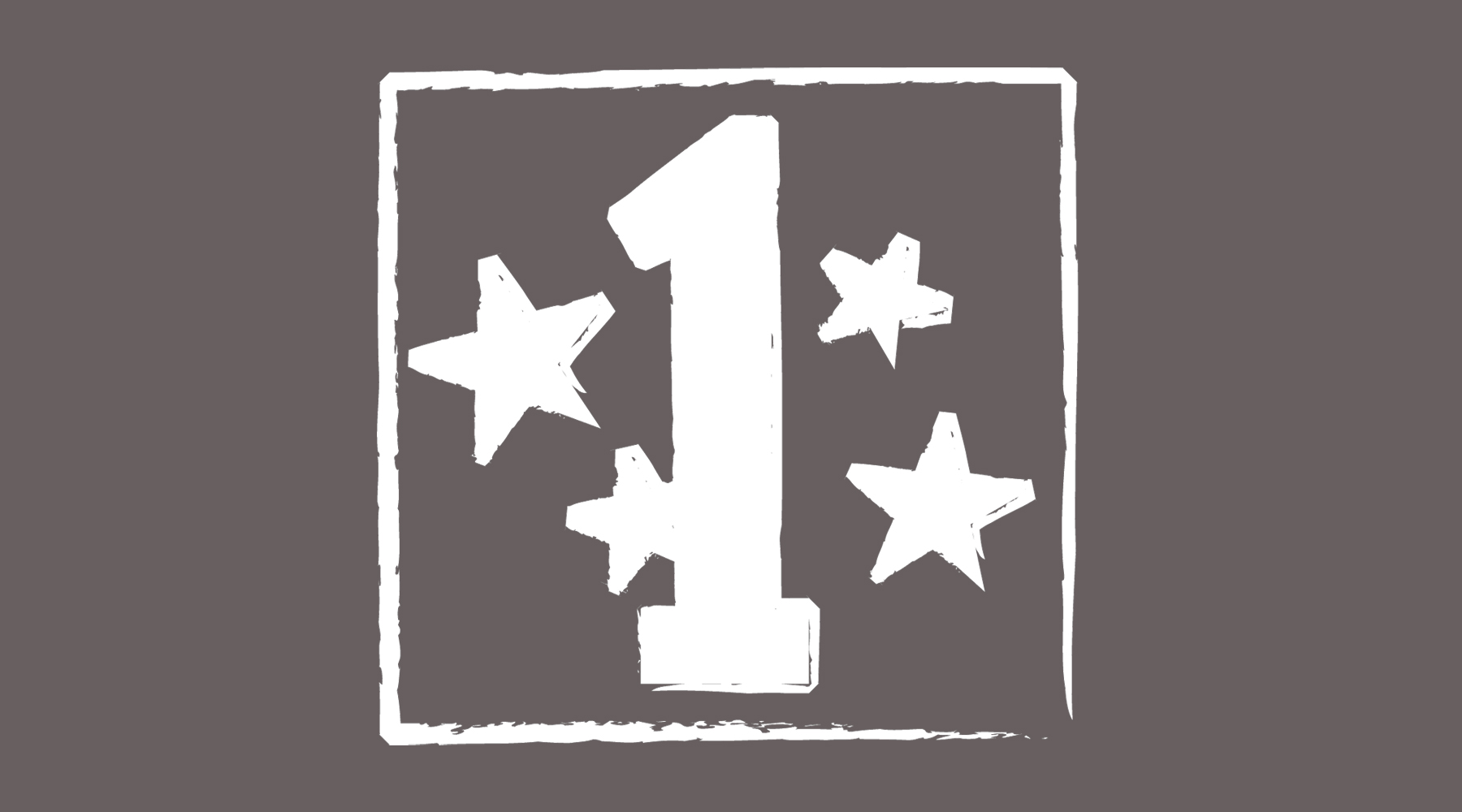 [lang_fr]Bonjour à tous, Ce mardi marque le
1er anniversaire
de The Art of VFX ! Je tenais à tous vous remercier de me lire chaque semaine et à être si nombreux à suivre mes interviews. Vous êtes plusieurs centaines à venir chaque semaine de plus de 80 pays différents. Je suis vraiment touché de vous savoir si nombreux à apprécier mon travail ! J'ai l'immense plaisir de vous faire partager les messages reçus à cette occasion. Pour lire ces commentaires, cliquez
ici
[/lang_fr][lang_en]Hello everyone, This Tuesday marks the
first anniversary
of The Art of VFX! I wanted to thank you all for reading me every week and to be so many to follow my interviews. You are several hundred to come every week from more than 80 countries. I am truly touched that you are so many to appreciate my work! I am pleased to share the messages I've received for this event. To read those comments, click
here
[/lang_en]
Little back of few months with this interview of Nicolas Aithadi which talks about his work on HARRY POTTER AND THE HALF BLOOD PRINCE. After a few years in the videogame (FINAL FANTASY X, TOMB RAIDER 5) and french movies (Vidocq, Asterix Mission Cleopatra) Nicolas Aithadi took on the Londonian Adventure and joined The Moving Picture Company and worked on such projects as TROY, ALEXANDER, CHARLIE AND THE CHOCOLATE FACTORY. He is now working on the next installment of the HARRY POTTER franchise.
In 2011, Seth Maury talked to us about the work of MPC on SHERLOCK HOLMES: A GAME OF SHADOWS. He then took care of the visual effects of MALEFICENT, NIGHT AT THE MUSEUM: SECRET OF THE TOMB and THE FINEST HOURS.
Mark Curtis started his career in the visual effects in 2001 at MPC. He worked on many projects and then joined MPC Vancouver in 2009. He has worked on films like WATCHMEN, LIFE OF PI or GUARDIANS OF THE GALAXY. As VFX Supervisor, he took care of the effects of films like FIFTY SHADES OF GREY and FURIOUS 7.