Here is the recap of my interviews of the week #12. So you won't miss any of them.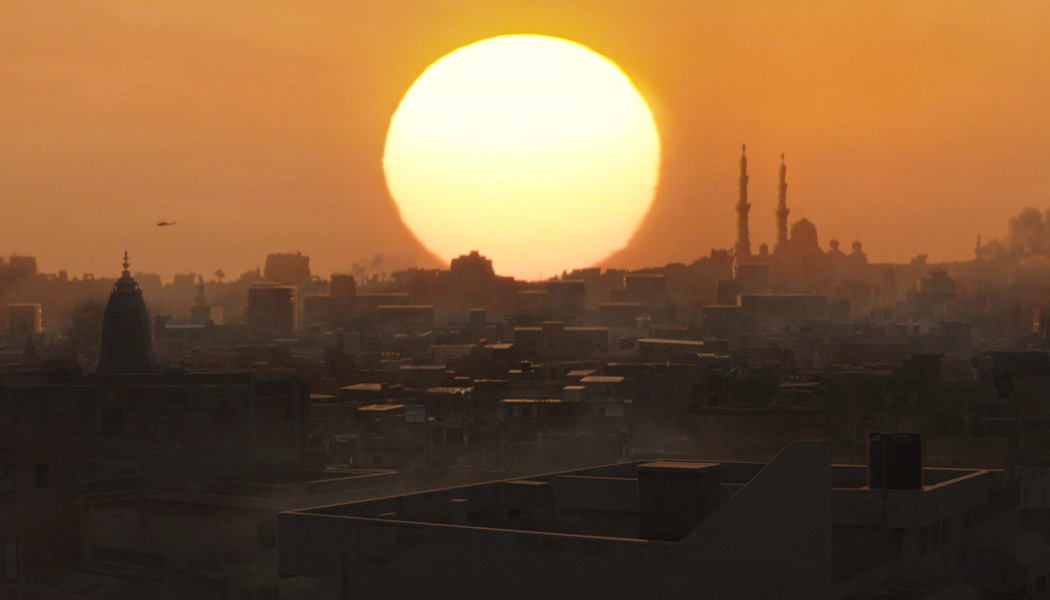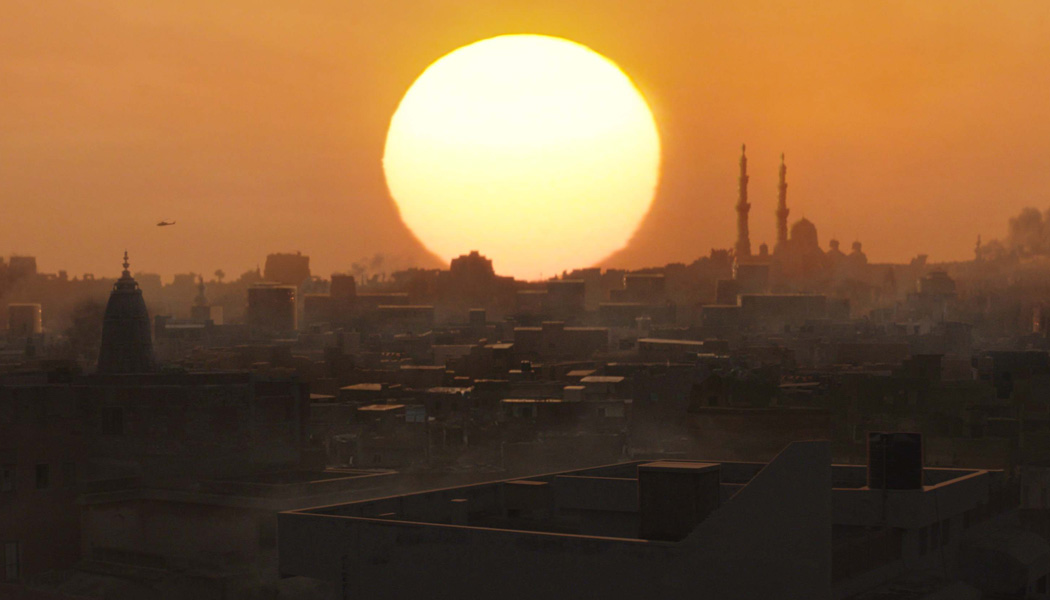 AMERICAN SNIPER: Greg Butler – VFX Supervisor – MPC
Last year, Greg Butler talked to us about his work on JERSEY BOYS. Now he explains in detail the work of MPC on AMERICAN SNIPER his new collaboration with director Clint Eastwood.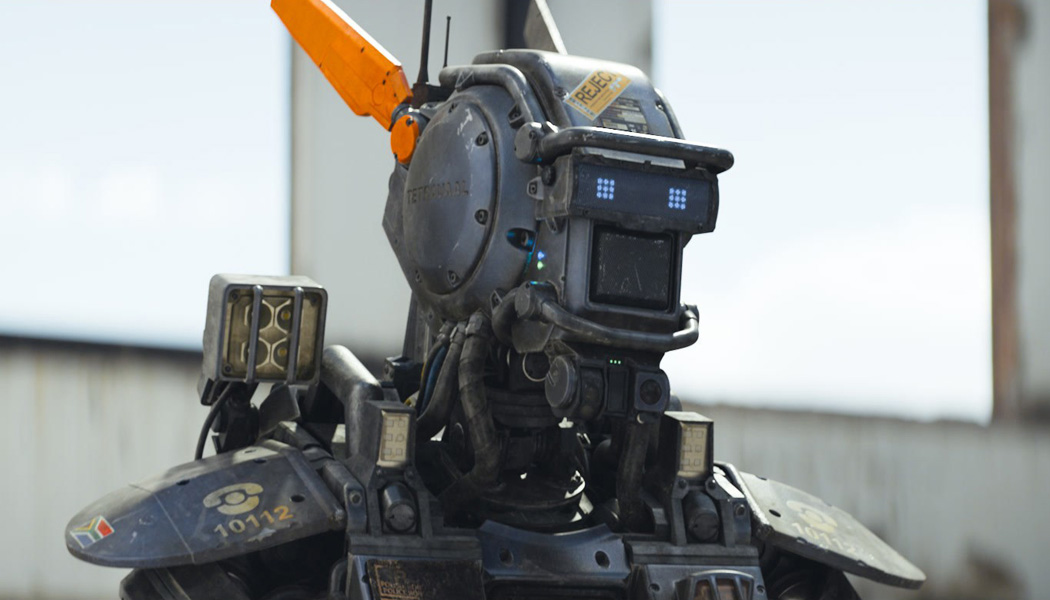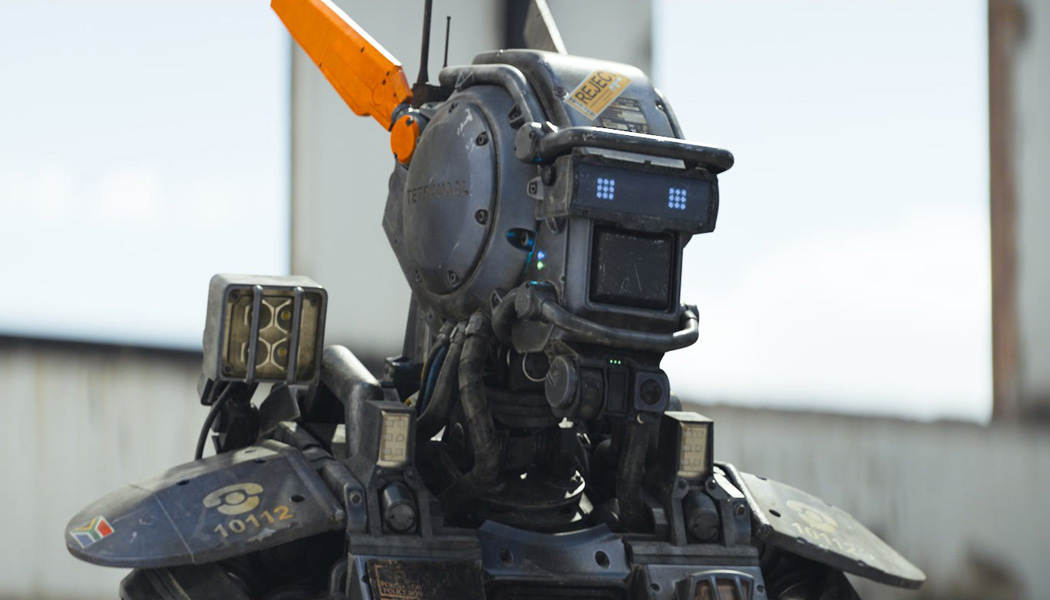 CHAPPIE: Chris Harvey – VFX Supervisor – Image Engine
In 2013, Chris Harvey explained to us the work of Image Engine on ZERO DARK THIRTY. He then worked on FAST & FURIOUS 6 and R.I.P.D. Today, he talks about his work on CHAPPIE.
© Vincent Frei – The Art of VFX – 2015